International MBAs: Tips For Navigating a Post-MBA Career in the U.S.

Almost every student applying for an MBA program will encounter obstacles throughout the process of earning a degree and securing employment. From financial constraints to disappointing job interviews, the road to your dream job may appear arduous and long. For international students pursuing their MBA, the road can often seem even longer.
The number of international students coming to the United States for their degrees is an exciting fact which should be celebrated and not just because of the tremendous benefit international students can offer the business school they attend. Not only do international students bring diversity — both in thought and experience — to the school, but since foreign students are not eligible for federal aid they are likely to pay the full cost of nonresident tuition. In 2014, international students comprised roughly 33% of students enrolled in business programs in the United States. Some schools far exceeded this average in 2014, such as the University of California Riverside, at which 75% of students are international.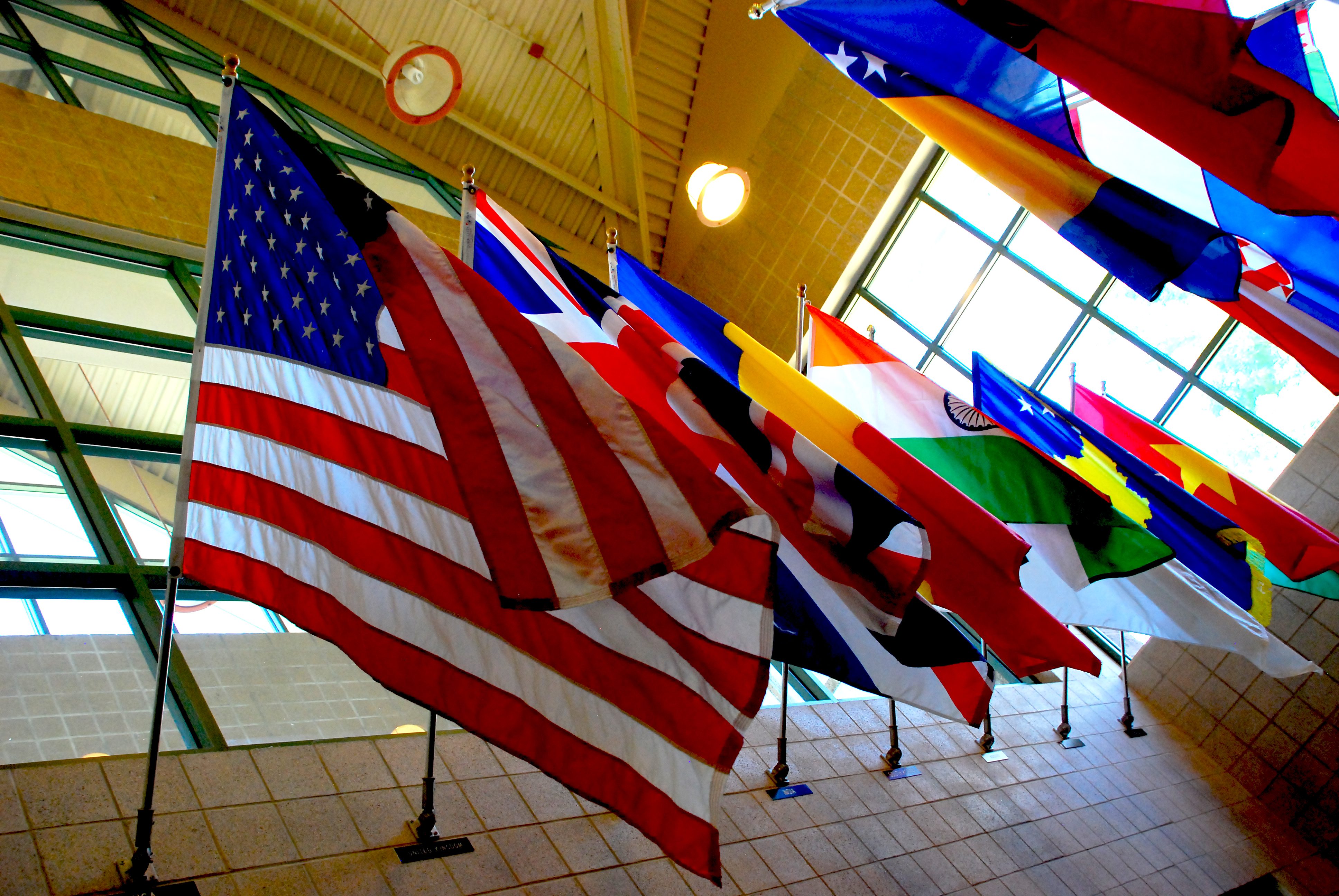 Despite the interest from students (roughly 87% of students hope to stay in the country in which they studied) and clear benefit to the school, it can nonetheless be difficult for international students to stay in the United States and find employment once they've earned their degree. H-1B visas, the most common for international students, are limited to just 65,000 per year with an additional 20,000 reserved for those with advanced degrees. Nevertheless, roughly 50% of all H-1B visa applications were rejected this past year.
Before an international MBA can even apply for the much-sought-after visa, they must secure employment and find a company willing to sponsor their stay in the country. And of course, since visa obtainment is subject to a lottery system, it can be difficult to find an employer willing to take the risk: there is always a chance their new hire will not clear the lottery, and a lot of time and energy will have been invested in talent that can no longer be obtained.
Even if the employer is willing to take the risk, navigating the competitive and rigorous American job market can be a new and challenging experience for foreign applicants. In the United States, "selling yourself" is one of the most important skills a job-seeker can use in their interviews. However, in countries like South Korea or Saudi Arabia, praising yourself is actually perceived as unprofessional.
Despite the challenges of navigating a new culture and a frustrating lottery system, student success stories are certainly not unheard of. Below are just a few tips for international students to best prepare themselves for success after graduation.
Perfect the Humble Brag
Cultural differences can make it difficult to grasp the very personal and individual focus in the American job market. For better or worse, employers in the United States focus on personality just as much as academic success. Whether or not a candidate seems easy to work with or whether they fit in with the overall company culture are factors that American companies weigh heavily in their decision.
Knowing this in advance can be an easy way to overcome any pre-interview anxiety. Think in advance about how you want to portray your own personal "brand" and be ready to share your own personality and story. Most of all, don't be afraid of bragging! As long as you don't come across as self-absorbed, interviewers are genuinely excited to hear you talk confidently about your accomplishments. If you are a foreign student earning an MBA in a country other than your own, chances are you already have a lot to brag about! There's no need to be modest about how much you've achieved so far, it just means that your success will continue with their company!
Plan for the Road Ahead
Success for international students is by no means impossible, but it probably won't be easy. Culture shock and homesickness alone are enough to make the experience a challenging one. While still in school or before you apply, be prepared for the sorts of challenges you will likely encounter.
If English is not your first language, even if you are near fluent, language fatigue can make your everyday interactions exhausting. Prepare for this in whatever way works best for you — perhaps by surrounding yourself with as much exposure to English as possible for extra practice, or find a group of students you can speak with in your native language in order to relieve the fatigue every once and awhile. Figure out what your biggest challenges will be during your time in the United States, and make a plan in advance for how to address these obstacles.
Do Your Homework
Doing your homework is just as important outside of classroom as it is inside. Even though the lottery system may seem that your chances at a visa are left up to luck, find out what you can do within the constraints you have.
Research companies that have good records for visa sponsorship and make sure you understand the employment rules of your visa. Knowing the kind of companies you are applying to and the limitations or possibilities of your visa are excellent ways to make you feel in control of a system that often seems random.
While these challenges can seem unavoidable and overbearing, remember that you are not alone. The path can be challenging and certainly frustrating, but there's likely another student close by who is going through the same process. Just as important as doing research and maintaining academic excellence is the ability to create a community who can be there for support every step of the way.
About the Author