Philadelphia MBA Programs Without GMAT / GRE Requirement

The process of applying to MBA programs can be challenging for already busy professionals who are in the midst of a delicate balance between the demands of work, family and other commitments. In addition to this, the cost can be burdensome. Potential MBAs may want to consider applying to a program that does not require GMAT or GRE scores in order to ease some of this stress.
Taking the graduate entrance exams can be time consuming and expensive. For MBAs in the Philly metro, there are a number of schools to choose from that waive or forego the requirement entirely.
Philadelphia MBA Programs Without GMAT / GRE
Drexel University's LeBow College of Business
Drexel's LeBow College of Business does not require GMAT scores for entry into its Executive MBA program, however, those who do take the test are eligible for merit scholarships.  Other requirements for a LeBow EMBA are a current Curriculum Vitae or resume, essays, and transcripts from both undergraduate and graduate studies.  The $100.00 application fee is waived if a potential candidate attends an information session for EMBAs.
LaSalle University College of Business
A select number of students applying to LaSalle University College of Business' full-time, part-time, one-year or Saturday MBA programs have the option to enroll for their first semester without submitting GMAT or GRE scores, as long as they have earned a GPA of 3.0 or greater during their undergraduate studies. The College of Business offers this conditional acceptance only during the first semester, and upon entry into their second semester, students must take the test and submit their scores. Other admissions requirements, along with the online application, are a personal statement or resume and transcripts from all previously attended institutions.
Lehigh University College of Business and Economics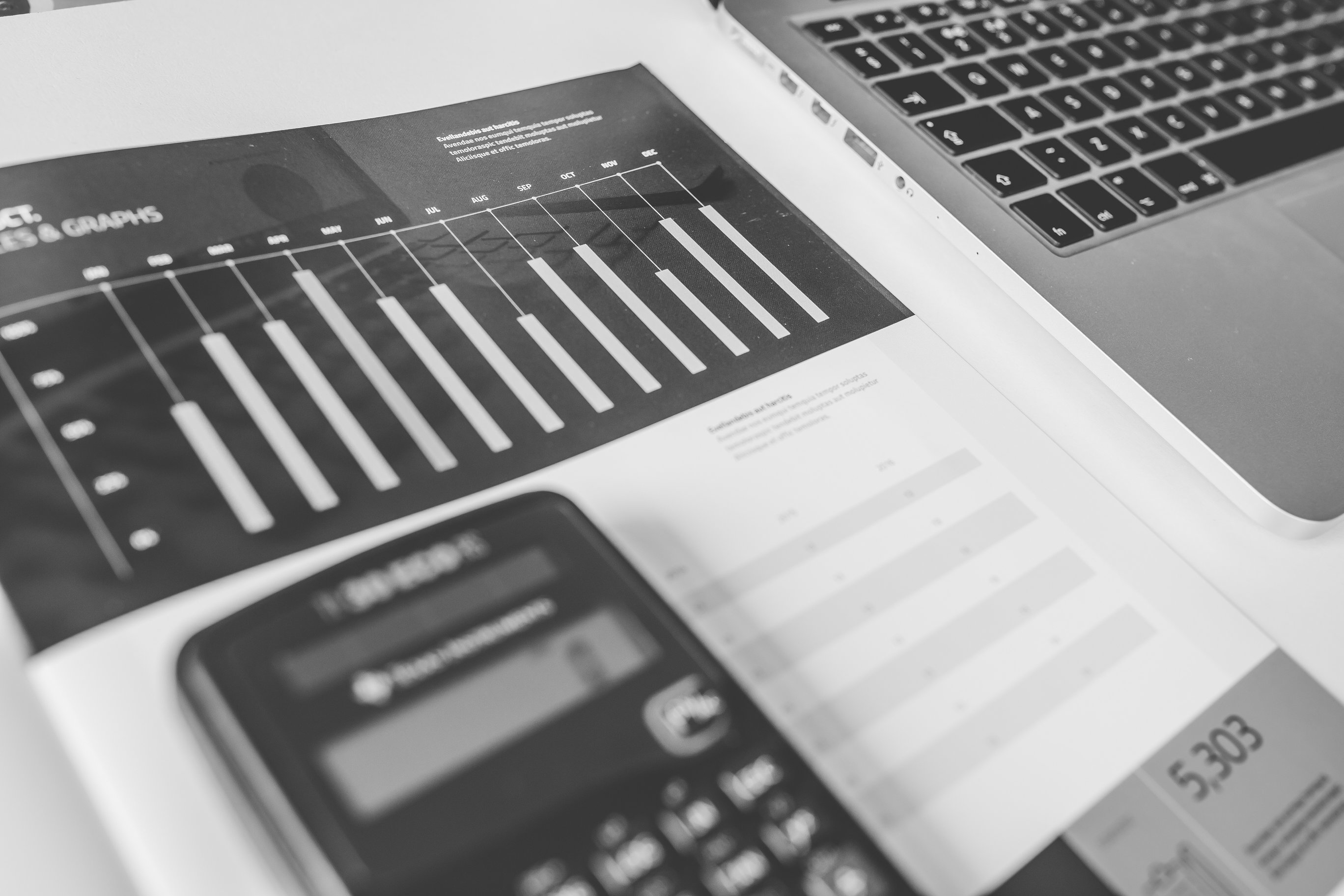 Potential MBAs applying to Lehigh's College of Business and Economics' full or part-time programs can apply for a waiver of the GMAT/GRE requirement if they can meet the following criteria: possession of a master's degree along with 6 years of full-time professional experience, or at least 10 years of full-time work experience. Applicants to Lehigh's program must also submit an essay, a resume, and official transcripts in addition to their application.
St. Joseph's University's Haub School of Business
Applicants to various programs at St. Joseph's University's Haub School of Business can gain admission without submission of GRE or GMAT scores. These include the MBA in Executive Food Marketing; both the one-year and 20-month executive MBAs; and the Executive Pharmaceutical & Healthcare MBA programs. Candidates applying to these programs do need to submit letters of recommendation, a personal statement, resume, and undergraduate transcripts.
Temple University's Fox School of Business
Though all applicants to Temple University's Fox School of Business with fewer than 7 years of professional experience must submit their GMAT scores, there are options for those with 7 plus years in the workplace. Students with 7-10 years of experience can waive the requirement if they graduated with a GPA of 3.0 or greater from an accredited institution. These students must also be able to demonstrate professional advancement. Applicants with more than 10 years of work experience must also be able to show professional growth and must have graduated from an accredited institution, but GPA is not taken into consideration. Any candidate with a PhD, MD, JD, or other terminal degree can automatically waive the GMAT requirement. All applicants must submit a resume and essays, in addition to their transcripts from other institutions.
Villanova University School of Business
Candidates wishing to pursue their Executive MBA degree at Villanova University's School of Business do not need to submit GMAT scores. Required items are the online application, official transcripts from prior accredited schools, a resume, two letters of recommendation, an application fee, and an essay. Selected Executive MBA candidates will be invited to an interview. International applicants to the EMBA at Villanova may need to submit a report describing the United States equivalent of any degree earned outside of this country.
---
For more information on the GMAT and GRE in Philadelphia and other Metros see MetroMBA's No GMAT and GRE Guide and Philadelphia MBA Programs that Don't Require the GMAT or GRE.
About the Author