Best MBA Blogs

Welcome to our list of the best MBA blogs. In this list we've chosen to focus on student/alumni-run program blogs, i.e. not admissions dept blogs. The blogs are presented in alphabetical order. Enjoy!
Best MBA Blogs
Anderson School of Management – UCLA
The MBA Student Voice blog at UCLA Anderson is an all purpose stream of business school content, covering case competitions and other b-school news as well as student profiles, admissions tips, and feel good articles… because who doesn't want to feel good!  While the site could certainly use a fresh coat of paint, there is no arguing with the quality of the content.
Argyros School of Business – Chapman University
While the Argyros program blog basically serves as a school news feed, what separates it from others is the excellent writing and willingness to publish posts that ask captivating questions. Some of our favorite recent posts include: Should the United States Break Up the Big Banks? and When Compassion Creates Suffering.
Binghamton University School of Management
The Binghamton blog, while modest in scope and size, accomplishes the simple yet complex feat of publishing content that is enjoyable to read. The blog has a great sense of humor and offers a mix of high-utility material and advice pieces (11 Ways to Stay Ahead at the Beginning of the Semester), interesting editorials (Gender Neutral Bathrooms: Where are They and Why They're Important) and carefree time-killers (#Bing Cribs: An Inside Look)
CBS's Curl is a thinking person's blog featuring in-depth articles on economics, investing, and global business. With top notch long-form content on a variety of topics, this blog is an informative resource for any student of finance and business. Recent stand out pieces include: Closing the Capital Drain in Developing Countries and a great story on the New York Startup Scene.
C.T. Bauer College of Business – University of Houston
Bauer's blog is slick in design and full of useful information. Covering everything from school news and alumni profiles to more lighthearted fare and general advice pieces, such as: 7 Ways to Maintain your Sanity in a Group Project, and Bauer Basics: Healthy Recipes.
Freeman School of Business – Tulane University
The Tulane MBA website is so much more than the standard blog. With content covering everything from student experiences to energy, finance and entrepreneurship, this site is sure-fire entertainment for anyone with an inclination towards global business and the industries covered.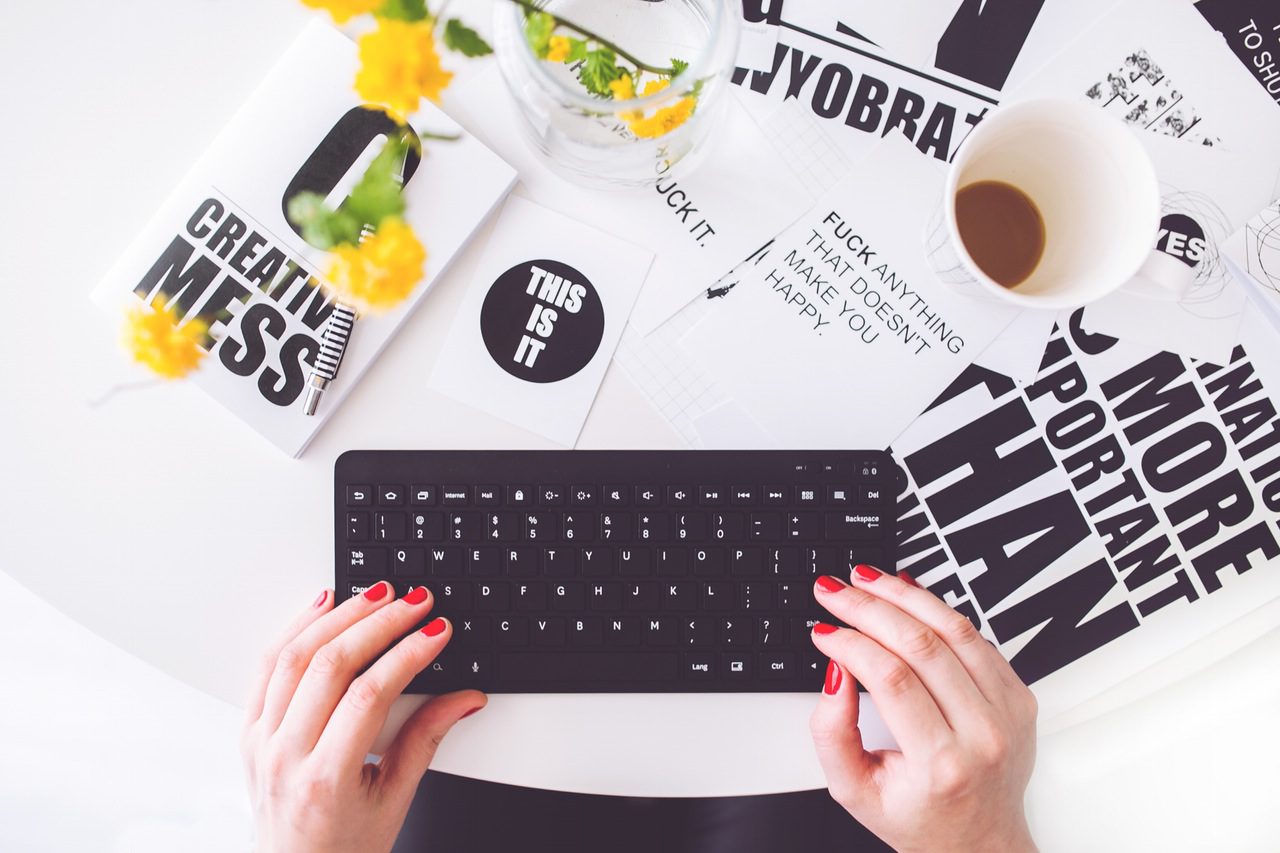 Fuqua School of Business – Duke University
While the majority of recent content on the Duke Daytime MBA Student Blog falls under the realm of Duke-specific MBA posts — which does tend to be excellent quality (e.g., Experiential Learning as an MBA Student at Fuqua) — the blog also includes some fantastic admissions-related content as well as articles related to professional industries and student life.
George Mason University School of Business
For a blog that rarely strays outside its niche, it possesses an incredible array of entertaining posts. Do not be fooled by out-of-date aesthetics, this blog produces some killer content. Some of our favorite pieces include: their 3-part series on Which MBA Specialization is Right for You, MBA Students Analyze Artist's Business, Big Data Creates Big Business, and The Value of an MBA Degree for Woman.
Goizueta Business School – Emory University
What the student-run Voice of Goizueta lacks in diversity of content (mainly sticking to Goizueta student experience articles), it makes up for in consistency of posting and an active social media presence. Some our favorite recent features include: Six Ways to Get Hands-on With Healthcare, The Benefits of Cultural Diversity… At the Expense of Your Waistline.
Graziadio School of Business and Management – Pepperdine University
The Graziadio Voice has it all: school news and event calendar, student write-ups and experience pieces, career advice articles, and general business news. Whether or not your attend Graziadio, this blog has useful resources for anyone interested in business school or bettering their career. Make sure to check out: 7 Ways Traveling the World Will Help Your Career and Three Tips to Protect Your Identity While Job Hunting.
Haas School of Business – UC Berkeley
The MBA blog at Berkeley Haas features posts that while well-written and insightful, rarely break new ground in terms topic, comfortably existing within the confines of program news and student profile/experience pieces. What sets this blog apart is the use of large, often strikingly beautiful photography to supplement each post. Check out a recent post on MBA students trek through the Andes for an example of their lovely visuals.
Perhaps the greatest feature of the MBA Voices blog from HBS is its structure. Their content is divided up into four main sections: Alumni, Community, Admissions, and Students. The site also partitions their content by topic and industry (including everything from consulting, family business, venture capital, etc.). Make sure to check out some of our favorite posts: Being a Student Mom at HBS and Attending HBS to Grow the Family Business.
Judge Business School – Cambridge University
The Cambridge MBA Stories Blog exists solely as a platform for students to write about their MBA experience. While this may not sound useful or interesting to MBA students/alumni attending schools other than Cambridge, the content topics are often suitably general enough to appeal to all. Some of our favorite postings of recent months include: MBA and Motherhood, Learning to Prioritize During the MBA, and Leaving Your Comfort Zone: Reflections on my Cambridge Venture Project Experience.
LeBow College of Business – Drexel University
While technically a blog for the entire University, by selecting the tag for Lebow College, you can view MBA-specific content. The blog is a megalith with subsections covering business, arts, opinion, and much more. The business stories are often wide-ranging and not school specific, including pieces on global gas prices and brand building.
Mays Business School – Texas A&M University
Dr. Michael K Shaub is a clinical professor and accounting PhD program administrative director at Mays School. His blog features long form features that range in topic, but always incorporate Dr. Shaub's boundless tenderness and empathy. It is no surprise that a man who spent his career researching and advocating ethics in business would occasionally veer into the philosophical (see: Thoughts on Being Replacable). Dr. Shaub's blog is a must read for anyone interested in the ethics of accounting and business.
McCombs School of Business – University of Texas at Austin (MBA Talk)
The student run Texas MBA Talk blog is an intimate blog whose contact leaves one feeling as if they had a nice chat with an old friend. What separates this blog from others is its sense of humor and relatable perspective. Their excellent use of images in every post doesn't hurt either. My personal favorite article as a (cough cough) philosophy undergraduate is How to Survive as a Liberal Arts Major Turned MBA.
Rotman School of Management – University of Toronto
When you arrive at the landing page linked to above you'll find series of thumbnail links to various Rotman student blogs. While all of the blog's content is business related, most frequently concerning the student's experiences at Rotman, each blog takes a unique perspective and focus. For example, Alex Walker Turner's (MBA '17) blog is titled BeautyBrains&Business, while Ryan Turklenicz (MBA '17) frames business topics around the conceit of a Modern Lifestyle blog.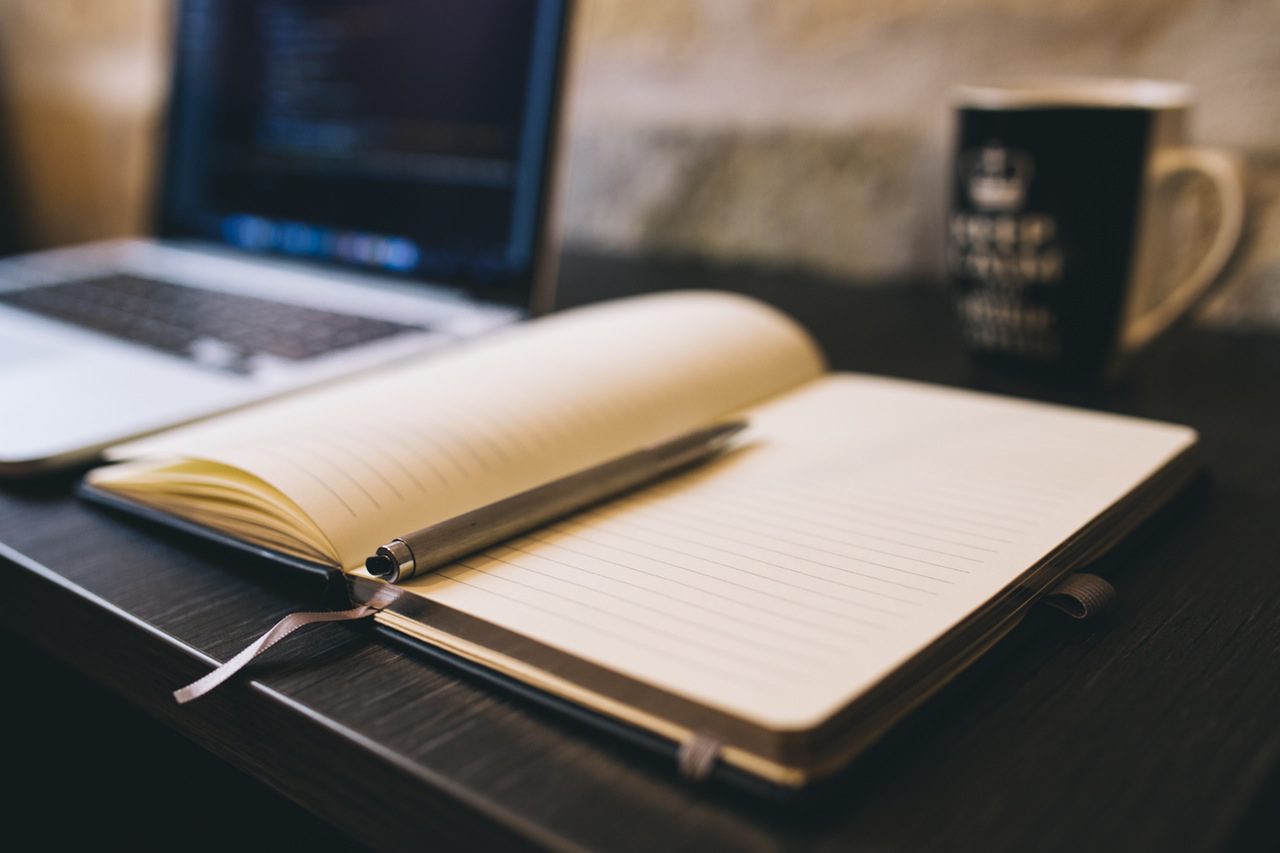 Saïd Business School – Oxford University
The Oxford Said student-run blog offers up daily doses of insightful posts. Ranging in topic from politics (Surviving the Hilary Hell), business (A Peek Inside the Warehouses of 'Earth's Most Customer Centric Company), student experience pieces (10 Things I Learned from the Digital Elective in New York)  and more, this site hosts a wide cast of bloggers that offers something for everyone.
San Diego State University School of Business
The Sports MBA program's blog at SDSU will please anyone with an interest in the sports biz. Whether you are enjoying one of their lighthearted Student of the Week profiles or reading an in-depth feature post, you will not be disappointed. A recent must-read post discusses the evolution of streaming services in sports broadcasting as an alternative to cable.
Smeal College of Business – Penn State
The Smeal College MBA blog is a regularly updated stream of content that mainly sticks to student experiences in it's content. What the blog lacks in business news and long-form analytical content it makes up for in consistency of publication and coverage of relevant events in MBA programs across the country. The blog also frequently features student interest and advice articles.
Stephen M. Ross School of Business – University of Michigan
The Student Voices blog at Michigan Ross is exactly what the name denotes: articles of varying topic written by students. The student's passion and articulacy are what make this blog so fun to read. Must reads include: Is Pursuing Business and Sustainability too Idealistic? and The Lessons I Learned Helping Bringing a New Wine to Market.
Stern School of Business – New York University
The Full-time MBA blog at Stern is an intimate stream of student written articles, ranging from student profiles (Allow me to Introduce Myself) to broader editorials on topics such as diversity, internships (Reflections from my Summer Internship), and more. Regularly updated and always well-written, this blog is a must for any student interested in the experiences of others.
Tuck School of Business – Dartmouth College
The Tuck360 blog from Dartmouth is a treasure-trove of posts for the Tuck student, with a plethora of student experience and program news pieces. While the benefit of such content to non-Tuck students is likely rather slim, the blog does occasionally offer up some posts for prospective students and readers of a general business interest: 7 Traits of our Strongest Applicants and Is Getting an MBA Right For You? Plus, the site is aesthetically lovely and easy to navigate.
UC Davis Graduate School of Management
The UC Davis School of Mangement blog is as aesthetically pleasing as it is useful. The blog features stories all across the b-school spectrum, from student-written intern experience pieces, community articles, and admissions tips written by the Senior Director of Admissions herself! Check out my favorite recent post entitled, How to Talk to Your Boss about Your MBA and Gain Financial Support.
About the Author