9 Successful MBA Dropouts

Earning Your MBA is not the only viable path to success. Just as we've all heard the inspiring tale of Bill Gates, who dropped out of Harvard during his undergrad to start Microsoft, there are many MBAs who also chose to drop out and still went on to achieve greatness.
Check out list below of nine highly successful MBA dropouts.
9 Successful MBA Dropouts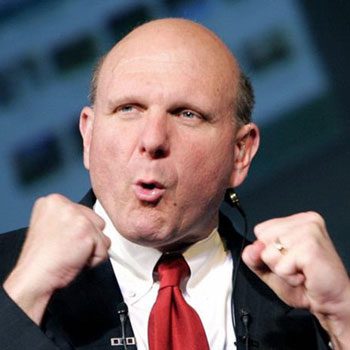 Steve Ballmer
Apparently, Microsoft loves its dropouts. Steve Balmer was the CEO of Microsoft until two years ago when he finally stepped down, but he earned his position after dropping out of Stanford University's MBA program. As of July 26, Ballmer was worth an estimated $27.3 billion according to Forbes, and he's also Microsoft's largest individual shareholder.
Throughout his career, Ballmer has accomplished some impressive feats. He officially became CEO of Microsoft in 2000 and held that position for 14 years during which time he grew Microsoft's annual revenue from $25 billion to $70 billion. In fact, his performance at Microsoft surpassed the performances of Jack Welch at General Electric and Louis Gerstner at IBM, according to Bloomberg BusinessWeek.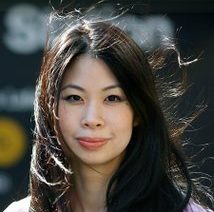 Georgia Lee
Georgia Lee is an independent film director who dropped out of the Harvard Business School MBA program. She's best known for her work on the 2006 film Red Doors and also for her apprenticeship on Gangs of New York with director Martin Scorsese.
Lee's work is award-winning. She won "Best Short Film" at the Durango Film Festival in 2003 for the short film, Educated, and she won "Best Narrative Feature Award" at the 2005 Tribeca Film Festival for Red Doors. Most recently, she was a staff writer for the TV series The Expanse.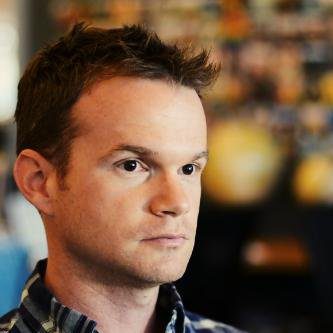 Tristan Handy
Tristan Handy is the current VP of Marketing at RJMetrics and an MBA dropout from the Kenan-Flagler Business School at UNC Chapel Hill. Before working for RJMetrics, he was the Director of Operations at Squarespace from August 2009 – May 2010 and the COO of Argyle Social from August 2010 – January 2013.
In his various positions, he has helped each company grow substantially. During his tenure at Squarespace, he developed the metrics used to secure a $38 million investment from Index Ventures and Accel Partners. While at Argyle Social, he helped to grow the company from $0 to $1 million in annual recurring revenue.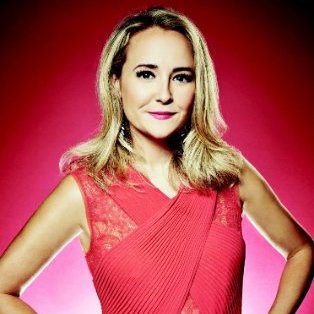 Alexa Von Tobel
Alexa Von Tobel is a Harvard MBA dropout who went on to start her own financial planning service, LearnVest. Now, her company has more than 150 employees and has raised more than $72 million in financing. She's also the New York Times Bestselling Author of Financially Fearless.
Tobel has been recognized by Fortune's "40 Under 40: Ones to Watch" as well as Businessweek's "Best Young Tech Entrepreneurs." Outside of business, she serves as an inaugural member of the Presidential Ambassadors for Global Entrepreneurship, and the World Economic Forum named her as a 2011 Young Global Leader.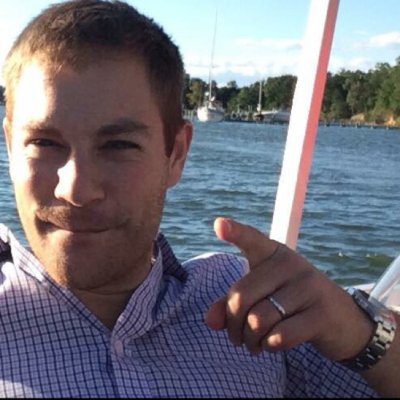 Noah Glass
An MBA dropout from Harvard, Noah Glass is now the CEO and Founder of Olo, a leading digital order service for restaurants around the U.S. He founded Olo in 2005 and, over the last 11 years, it has grown to serve more than 25 million consumers. The goal of Olo is to help brands maximize their revenue per square foot through more personal service to customers.
Outside of Olo, Glass was recognized in 2006 as a "New M-Commerce Baron" by Businessweek and, in 2009, Business Insider named him as a "Silicon Valley 100." He's been featured on CNN, ABC World News, and Good Morning America and Inc. Magazine, The New York Times, and The Wall Street Journal have written features on him.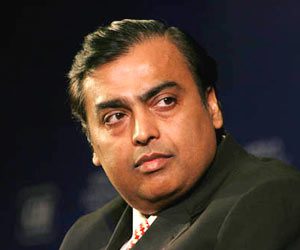 Mukesh Ambani
An Indian business magnate, Mukesh Ambani is a Stanford MBA dropout as well as the Chairman, Managing Director, and Largest Shareholder of Reliance Industries Limited (RIL). Reliance is a Fortune 500 company, and Ambani personally owns a 48% stake. According to Forbes, as of July 2016, he was worth an estimated $22.1 billion and is considered India's richest person.
Ambani has served on the board of directors for Bank of America and the international advisory board of the Council on Foreign Relations. His company, Reliance, is one of the largest private sector conglomerates in the world and earns approximately $62.2 billion in revenues each year.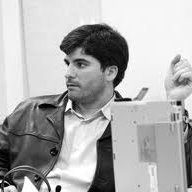 Omar Hamoui
The CEO of AdMob, Omar Hamoui, is also an MBA dropout from The Wharton School. AdMob was one of the first and largest mobile advertising platforms formed in 2006. It quickly grew to attract businesspeople such as Steve Jobs, who wanted to buy the business, and it eventually sold to Google for $750 million.
A social entrepreneur, Hamoui has so far founded four different companies (Vertical Blue, Fotochatter, Admob, and Maybe) and runs a few others as well, such as GoPix. Currently, he's a partner at Sequoia Capital, which helps founders transform ideas into companies.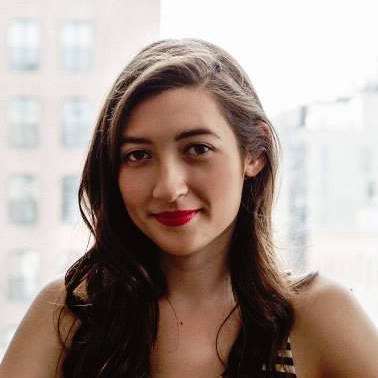 Ellen Chisa
Ellen Chisa is a Harvard MBA dropout and the Vice President of Product at Lola, a Boston-based startup that provides on-demand, personal travel services. Lola offers users instant access to personal travel services for hotels, flights, and everything in between. The company was recently recommended as a top App for travelers by the U.S. News and World Report and Inc.
Prior to Lola, Chisa worked as the Product Manager at Kickstarter. She's also an instructor at General Assembly and the Olin College of Engineering where she gives seminars on Product Management. She's been featured in Forbes, Business Insider, and Tech in Boston.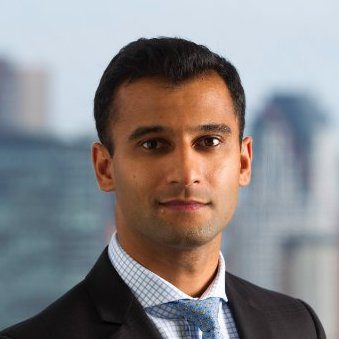 Nik Pereira-Kamath
Nik Pereira-Kamath is the Founder, Director, and CEO of Africa Healthcare Network, He is also a dropout of Harvard's MBA program. The goal of the Africa Healthcare Network is to establish high-quality, life-saving and affordable dialysis across Sub-Saharan Africa. The non-profit organization was founded in 2014 and is currently treating 71 patients after five months of operations.
Prior to his work at the Africa Healthcare Network, Pereira-Kamath worked in the private equity industry as an associate at Berkshire Partners. He worked on multiple acquisitions including a $2.1 billion acquisition for Berkshire and a $875 million acquisition for Portillo's Restaurant Group's.
About the Author