How Much Do Trade Wars Matter for Business Owners? – Los Angeles News

Happy Friday! And for our U.S. readers, happy (soon) Memorial Day weekend! Check up on the latest business news stories coming out of the Los Angeles metro this week.
---
A recent report published in part by the Pepperdine Private Capital Market Project at the Pepperdine Graziado Business School finds business brokers optimistic about the M&A market in 2018, even during a time of economic uncertainty throughout the country.
Since the early May announcement that President Trump would be delaying steel and aluminium tariffs, many throughout the country have been preparing for a trade war. However, the Q1 Market Pulse Report, put out by the Pepperdine Private Capital Market Project, M&A Source, and the International Business Brokers Association (IBBA), finds a majority of advisers unconcerned about any impact the tariffs might have on business. According to the report, 86 percent of advisers actually believe business owner confidence is better than where it was a year ago.
"The industry as a whole is keeping a close eye on the tariff situation, but right now we do not see the trade wars impacting buyer confidence," commented Mike Camerota, the Founder of Touchstone Advisers. "Many businesses are taking a 'wait and see' approach as current economic growth could make an increase in raw material pricing tolerable."
Learn more about the Market Pulse report and the Graziado Business School here.
The Anderson School of Management at UCLA recently took a look at some of the ways their MBA students and graduates are already making big changes in the world. For Arash Nasibi ('14), his work would begin while still an MBA student in his core strategy class with professor Philip Leslie. After a recommendation to search for opportunity in "sleepy niche markets," Nasibi joined Leslie as a research assistant in the field of restaurant inspection data. Over time, his research evolved into the creation of a nationwide standardized database on food safety inspection.
Eventually, this work would become Hazel Analytics, a data analytics companies that works with restaurants and food retailers focus better on food safety. By the end of 2018, Nasibi expects that at least 100 of the country's largest food retail brands will be using the technology platform created by his company.
To read more about Nasibi's work and the work of other Anderson MBA alumni, click here.
Yesterday, we highlighted five of the fastest MBA degrees you can earn in the Los Angeles metro, of which include the aforementioned UCLA Anderson School of Management, as well as USC Marshall, which offers a IBEAR MBA program that can be completed in just 12 months.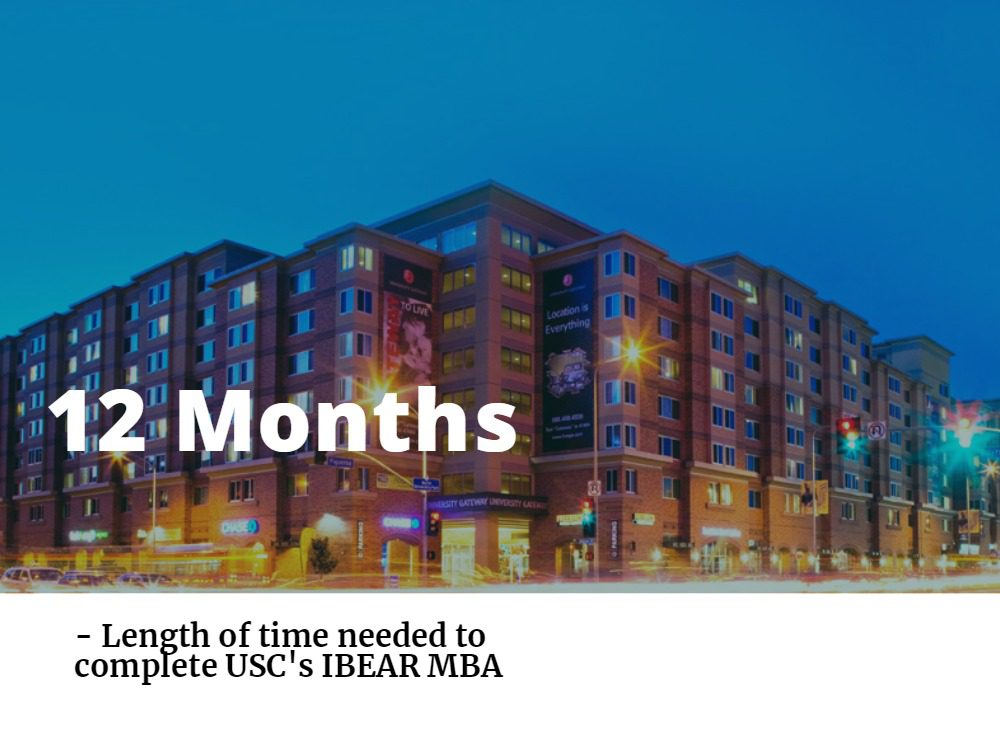 Find out more about the fastest LA MBA's here.
About the Author