Real Humans of the University of Georgia Terry College of Business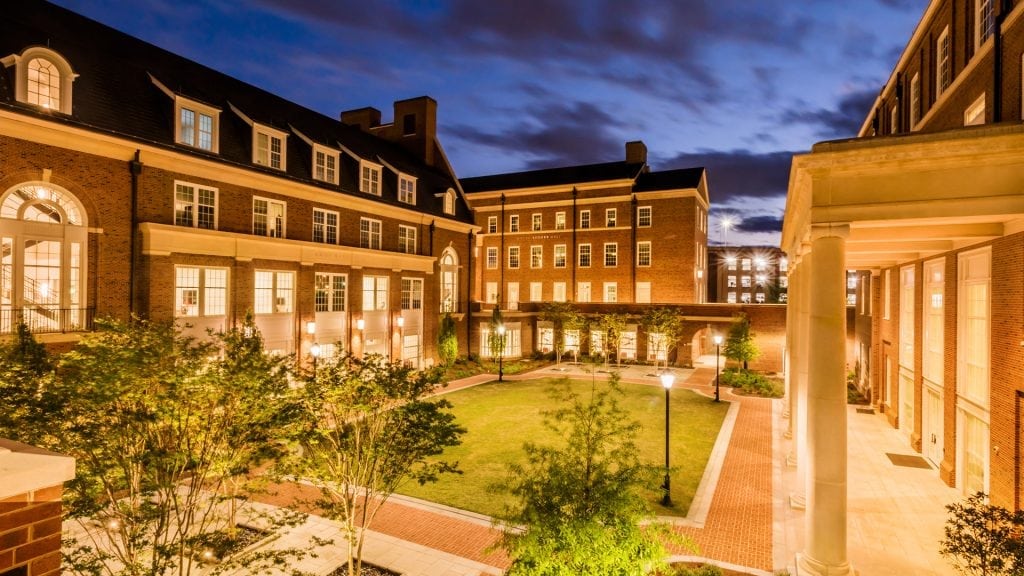 The University of Georgia can seem daunting from a distance. With nearly 40,000 total students, it is the largest university in the entire state, with over 400 buildings attached to its name spread across 30 Georgia counties. The university offers an impressive 140 degrees from its 17 constituent schools, including the C. Herman and Mary Virginia Terry College of Business, located on the main campus in Athens. Because of this, one may expect the size its MBA classes to be quite intimidating. But despite the grand scope of UGA, Terry MBA students have an intimate setting and an even more surprising bonus: extensive affordability.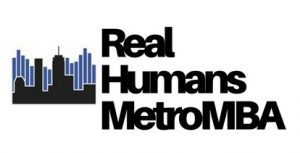 Tuition for in-state full-time MBA students at the Terry College of Business starts at a comfortable $13,404 per year, while non-Georgia residents pay $32,112 per year. Compared to the tuition costs of some of the state's other well-known universities, such as Emory ($124,000 for the entire two-year MBA), the price tag is relatively paltry. In fact, the Terry College of Business full-time MBA program is one of only five in the U.S. News & World Report top 50-ranked business schools that offers yearly in-state tuition under $15,000.
Alongside the impressive affordability, UGA Terry MBAs boast some eye-popping career statistics. Roughly 90 percent of the Class of 2018 was employed within just three months of graduation, reporting an average starting salary of $90,250 and an average signing bonus $14,214. When factoring in the meager tuition rates, it becomes readily apparent that the Terry MBA is one of the best returns on investment not just in Georgia, but in the U.S. as a whole.
But what kind of students make up the UGA Terry College of Business MBA Class? On the surface, the statistics may seem familiar. Just over 100 students are currently enrolled in the business school's full-time MBA program, with nearly 66 percent male students and 34 percent female students. Those enrolled in the program boast an average GMAT score of 665 with a relatively high undergraduate GPA of 3.53. The vast majority of students in the class come from Georgia at 50 percent, while 25 percent of students are of international status. However, statistics like these could hardly tell the rich and complex stories of each individual student enrolled at UGA Terry.
To get a greater understanding of what it means to be a UGA Terry MBA, we spoke with several current students, including a former Army intelligence officer, a Fulbright recipient, and a Minneapolis marketing guru, alongside many other promising future grads. Read on to see their stories and what the future may hold for life after an MBA.
About the Author