Scotland's Top Destinations for Business School Grads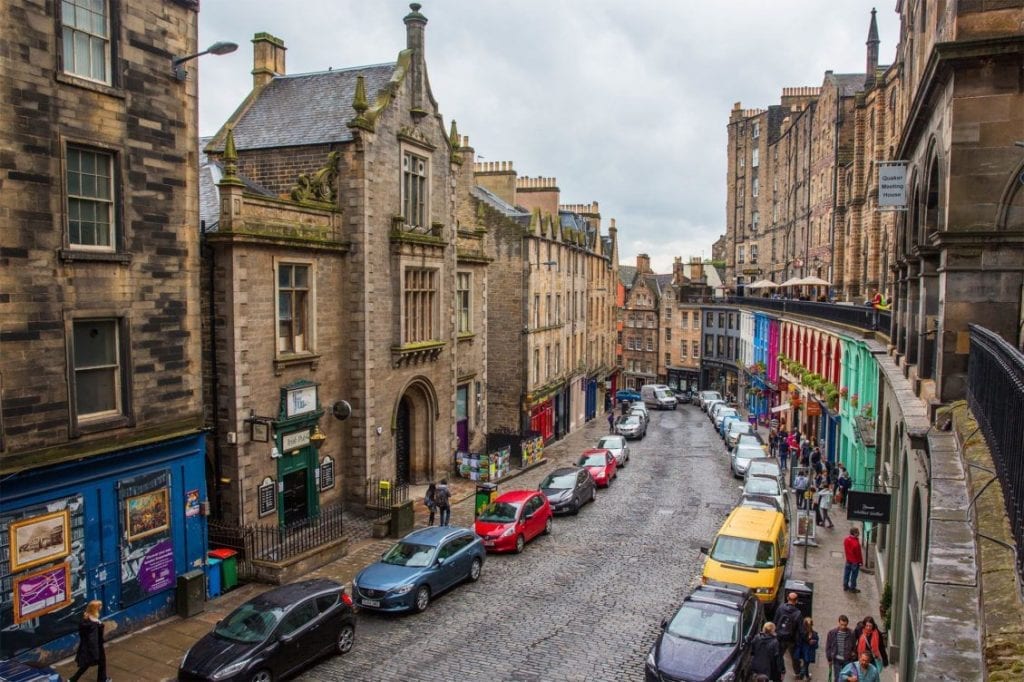 This past summer, Scotland's employment rate reached a record level of employment; a positive sign of a steadily growing economy. While it's likely that many people hold the image of Scotland as an agrarian economy (who doesn't love wool sweaters and whisky?), the fact is that its tech, healthcare, finance, and construction industries are also booming. Scotland.org, which uses the hashtag #scotlandisnow, says it best. "Scotland has something for everyone. As far as we're concerned, if you've got the skills, we've got the country."
Here, we'll take a look at some of Scotland's top hiring companies for MBAs.
NHS Scotland
With the National Health Service (NHS) as the country's largest employer, there is no shortage of opportunity for MBAs specializing in healthcare management. Through its application site, the NHS selects employees based upon experience, interviews, and background checks. The Health Service is ideal for recent grads. Its Business and Admistrative Services division comprises one of the largest staff groups of the NHS. Several available positions include Payroll Assistant, Accounts Clerk, and Finance Officer, and more.
JP Morgan
As home to one of the world's oldest banks, Scotland has a wide array of opportunities in the financial services industry. Banking, savings and investments, and risk management/insurance area all thriving fields. JP Morgan Chase & Co. currently has numerous openings in Glasgow, including several for Business Analysts, Human Resources VPs and Pensions Specialists, and Wealth Management Advisors.
PricewaterhouseCoopers (PwC)
PwC also has a number of open positions. Offering audits, tax, corporate finance, cyber security and fintech solutions, the firm has offices in Aberdeen, Glasgow, and Edinburgh. Blackrock in Edinburgh is also hiring Operational Risk Managers, Product Leads, and Client Reporting Analysts.
CareSource
Nicknamed the Silicon Glen, the tech sector in Scotland is also rife with job opportunities. The country currently employs over 161,000 people in over 10,000 technology and engineering companies, many of which are startups run by the country's many entrepreneurs.
Tying together the country's robust healthcare system and its thirst for new technology is the Edinburgh based company CareSource. This is an entirely free app that connects consumers with care providers who are available for visits immediately. Featuring 27,000 different doctors and other providers, CareSource eliminates lengthy wait times for patients thus making the system continuously efficient. The company is currently in search of a Chief Marketing Officer.
Outplay Entertainment
Outplay Entertainment Ltd. was founded in 2010 and is based in Dundee, Scotland. As the UK's largest mobile app developer, Outplay has created several critically acclaimed and award-winning games, and has "an exciting pipeline" of future games on the horizon. The company is currently looking for Product Managers, Data Analysts, and Marketing Managers.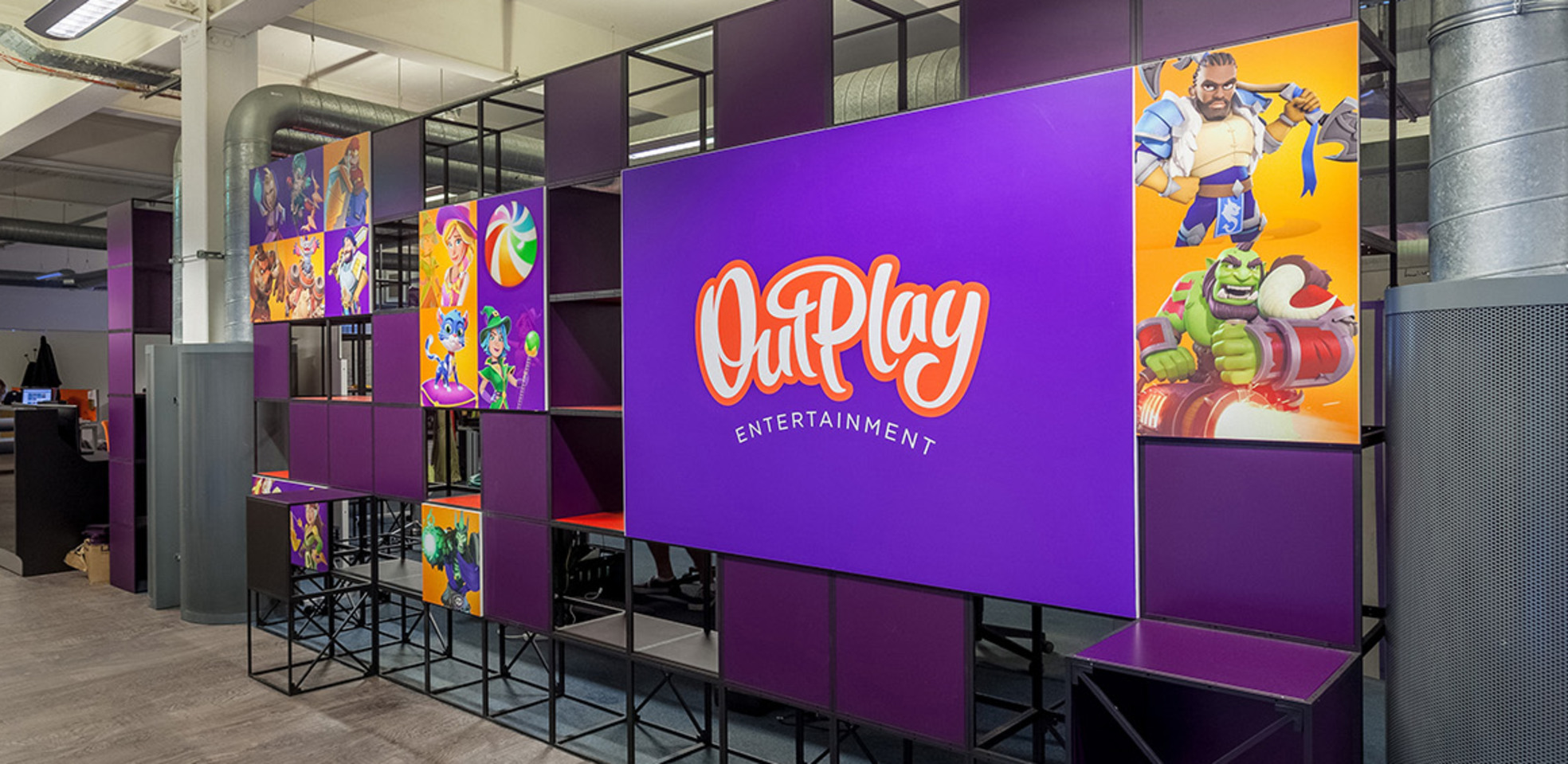 Along with these app developers and start ups, the heavy global hitters in tech such as Amazon, Adobe and IBM all have open positions in the Silicon Glen.
General Electric (GE)
This industry is in full swing in Scotland, due to the country's strong winds and abundance of empty landscapes. The wind power sector is growing rapidly and according to ScottishRenewables.com, the renewable movement is continuing to "deliver investment, jobs, social benefits and [to] reduce the carbon emissions which cause climate change."
GE Renewable Energy is currently hiring business analysts and senior services project managers. Oceaneering, which is a global leader in hydropower technology, also has various open positions at the management level in its Aberdeen office. Finally, The Green Recruitment Company also has a variety of options for analysts and asset managers in Scotland.
For more opportunities, visit the 'Careers in Scotland' page on the country's official site.
About the Author