Arizona's MBA Admissions Assistant Director Answers Our 5 Questions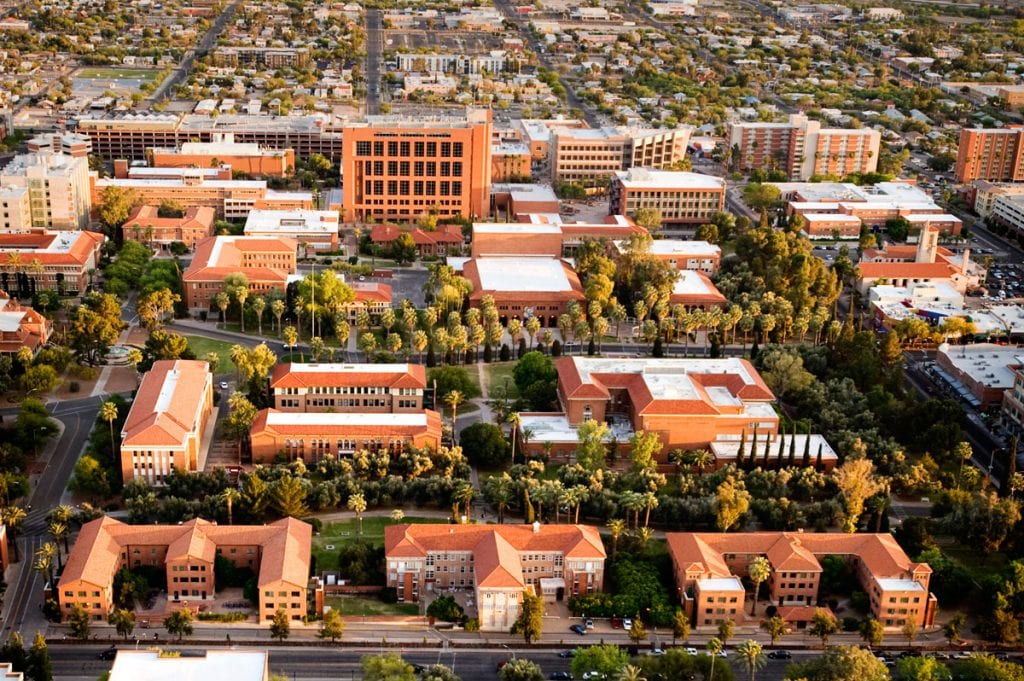 In our latest installment of the MetroMBA "5 Questions" series, we speak with Kimberly Winchell, M.A., the University of Arizona MBA Admissions Assistant Director at the Eller College of Management. Winchell talks about what makes an ideal MBA candidate, advantages at Eller, and the perfect holiday gift, below.
---
1.) Who is the Ideal Candidate for the Eller MBA Program?
"The ideal candidate for the Eller MBA program is someone who is looking to make strong connections with faculty and their peers while developing their business knowledge and leadership skills."
2.) What's One Clear Advantage Arizona Eller Students Can Expect Compared to Other Schools?
"Here at Eller MBA, we offer a boutique style program which means each student gets individual attention. This means strong connections with faculty, staff, alumni and many opportunities to get involved."
3.) For Those on the Fence on Enrolling in Eller's MBA Program, What Alternatives are Offered at the School?
"All of our MBA programs focus on teamwork, and the ability to communicate effectively with others. Our business communication classes are renowned for preparing students to be successful in their careers, whether it is Negotiation, or Crisis Communications, Eller MBA graduates are ready to problem solve."
4.) Are There Any Changes We Can Expect Coming to Arizona Eller Soon?
"We have some exciting new features to our programs including a student ambassador group, and mentor programs. We are also growing our dual-degree options for students interested in pursuing more than just their MBA."
5.) With The Holidays Coming Up, What's One Perfect Gift You Could Give an MBA Prospect?
"An excellent GMAT score! What I actually hope for all prospective students is that they find the program that is the best fit for them, one that will allow them to grow both personally and professionally."
About the Author