New Austin, Texas Jobs Highlight Beginning of 2020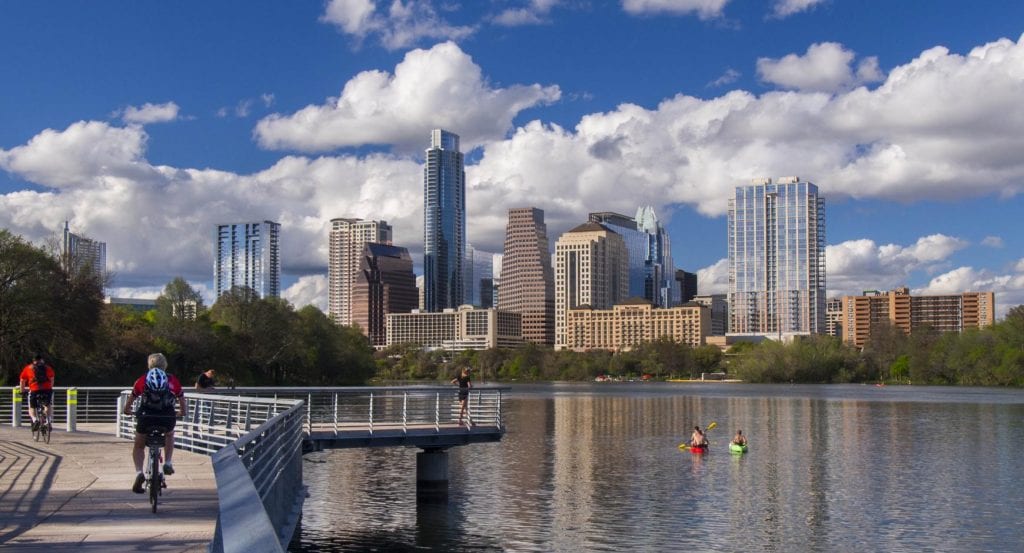 Once the lone Texan haven for artists, weirdos, and assorted left-of-center types, Austin has evolved into a major tech hub. Many companies are now headquartered in Austin, no doubt taking advantage of the smart and switched-on alumni that UT produces year after year.
Even if you are not a Longhorn, there are many opportunities for MBA graduates in the city. This week's posting offers a cross-section of the possibilities offered in the Live Music Capital of the World.
Supply Chain Professional — IBM
Founded in 1911, IBM is a technology company that is known for its various inventions, such as the ATM and the floppy disk. In recent years, IBM has become well known for its cloud computing and artificial intelligence systems. The most visible face of the company currently is Watson, a machine-learning system that won an Jeopardy! Exhibition and has only gotten smarter since then.
IBM is looking for a Supply Chain Professional to work from the company's Austin office. The person hired to this position can work in one of a variety of positions, which include demand planning, materials management, and business operations, among others. He or she will work on a team that aims to deliver world-class products and services to their clients. Candidates for this position should have knowledge of supply chain and information systems, and an MBA is required.
Key responsibilities include:
Ensuring accurate demand planning to support client orders
Implementing material management strategies
Interfacing with global contacts
The IBM website has more opportunities listed.
Internal Strategy Consultant — Dell
Dell is one of the largest manufacturers of computers and related hardware in the world. It is currently sitting at third, behind Lenovo and HP. The company is best known for its build-to-order personal computers as well as its work with various corporations and governments, including the US government.
Dell is hiring an Internal Strategy Consultant to work from the company's headquarters in the Austin suburb of Round Rock. The person hired will join the Corporate Development and Strategy team, which deals with various initiatives within the company. He or she will provide research that helps the company make decisions about new business opportunities, mergers and acquisitions, partnerships, and alliances, among other things. Candidates for this position should have eight years of experience in consulting, and an MBA is required for the position.
Key responsibilities include:
Working with lines of business to address a strategic product opportunity
Developing a global growth plan
Improving business unit productivity and operating performance
More positions can be found on the Dell website.
Consumer Insights Manager — Whole Foods Market
Founded in Austin, Texas, Whole Foods Market is an organic supermarket that operates throughout the United States and United Kingdom. Operating more than 500 outlets, the company is well known for the quality and diversity of its products.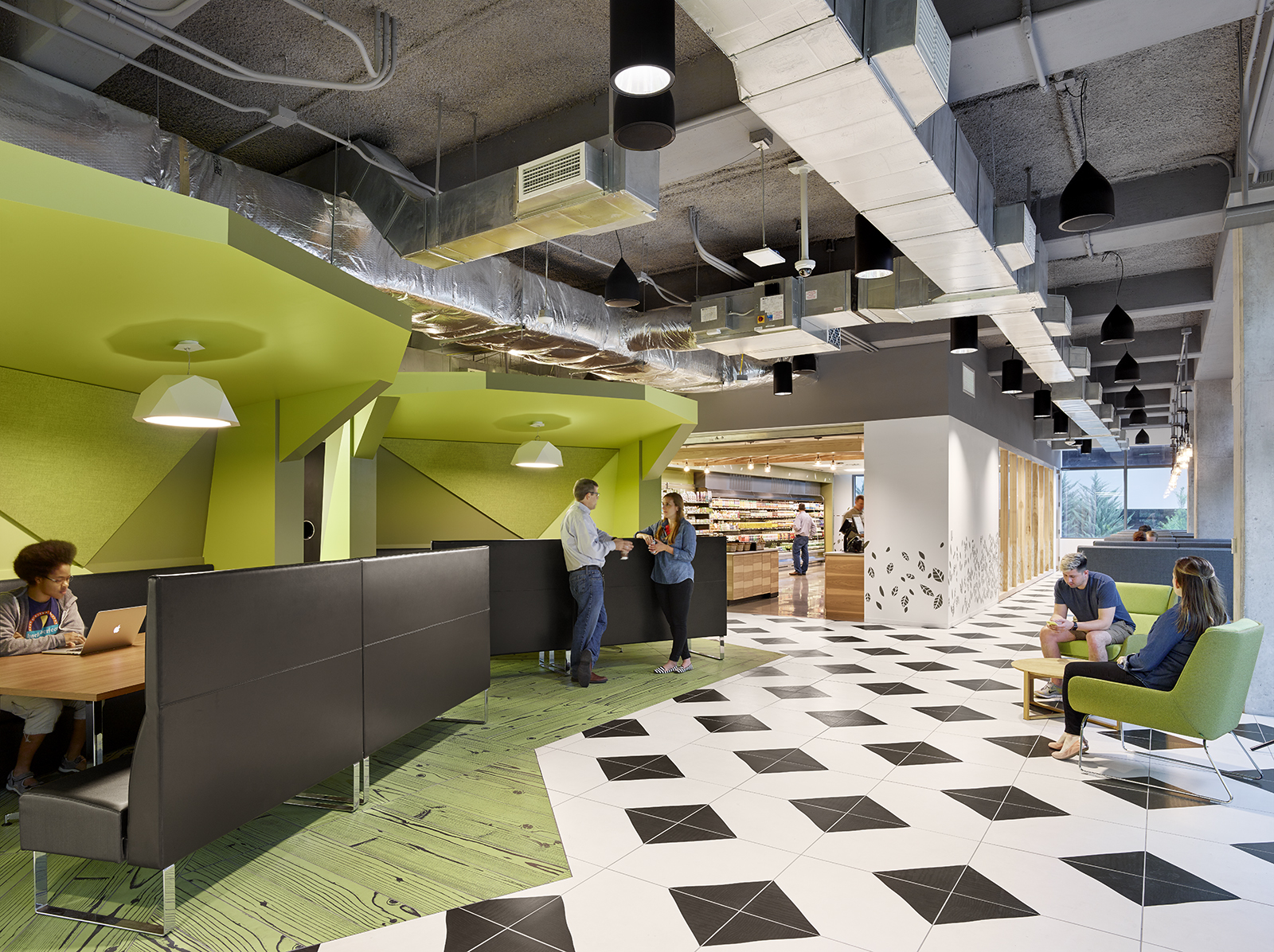 Whole Foods Market is hiring a Consumer Insights Manager to work in its headquarters in Austin. The person hired to this position will be the voice of the consumer within the company. He or she will research the shopper's experience and translate it to the executives so that they can make better decisions about what the company does. Candidates for this position should have at least two to three years of qualitative and quantitative research experience, and an MBA is preferred.
Key responsibilities include:
Developing, executing, and analyzing consumer research projects
Developing and presenting findings to stakeholders
Serving as a consumer advocate, ensuring voice of consumer is represented
There are more opportunities listed on the Whole Foods website.
International Manager, Strategy and Operations — Indeed
Operating in 60 countries and in 28 languages, Indeed is the world's largest job-seeking website. Co-headquartered in Stamford, Connecticut, and Austin, Texas, the company provides millions of jobseekers with positions in their local area.
Indeed is hiring an International Manager to work in the company's Austin offices. The person hired for this position will join the International Strategy and Operations team, a division of the company's finance department. He or she will be working to expand Indeed's international business, building relationships with businesses and job seekers in various countries around the world. Candidates for this position should have at least four years of previous relevant experience, with a preference for those who have work previously in consulting, strategy, or business support. Preferred candidates will possess an MBA.
Key responsibilities include:
Formulating and executing a strategic roadmap
Performing ad-hoc analyses on financial and market data
Designing processes to improve operational efficiencies and monthly planning cycles
Indeed has more of its own positions listed on its careers page.
About the Author