Where Should I Work: Google or Oracle?

Tech is a sociocultural juggernaut. It exerts its omnipotent force not only in terms of the services and products we elect to uphold our modern world, but also in terms of how we make a living. One might argue that in one shape or form, most of us work in—or for—the tech industry. If you're the glass half-full type, the pervasiveness of tech suggests there are more opportunities to tilt the industry—even slightly—toward social good.
We took a look at Google and Oracle and compared various aspects of life at both companies so you can make an informed decision on where to work.
Google or Oracle: Internships
Google offers student internships in business, engineering, and technology that focus on the hard problems facing the industry.
Programs offered include Software Engineering Internships, STEP (formerly Engineering Practicum), User Experience Internship, Associate Product Manager Internship, Mechanical Engineering Internship, and Hardware Engineering Internship. The length of these programs varies but often runs over the course of a season or semester.
Oracle offers several programs for students and graduates with different focuses such as the 15-18-month Sales Graduate Program, summer-long Product Development Internship, Customer Support Graduate Program, Finance and Operations Internship, Supply Chain Operations Graduate Program, or Oracle NetSuite.
Google or Oracle: Interviews
Google connects with potential employees via a 30-60-minute phone/hangout session with a peer or manager or a 30-45-minute on-site interview with four Googlers. For engineering roles, you will be asked various coding questions, as well as questions determining your data structure or algorithm expertise. Writing code will also be a part of the interview. Google seeks employees that exemplify sharp cognitive ability, leadership, role-related knowledge, and teamwork or, as they put it, "Googleyness."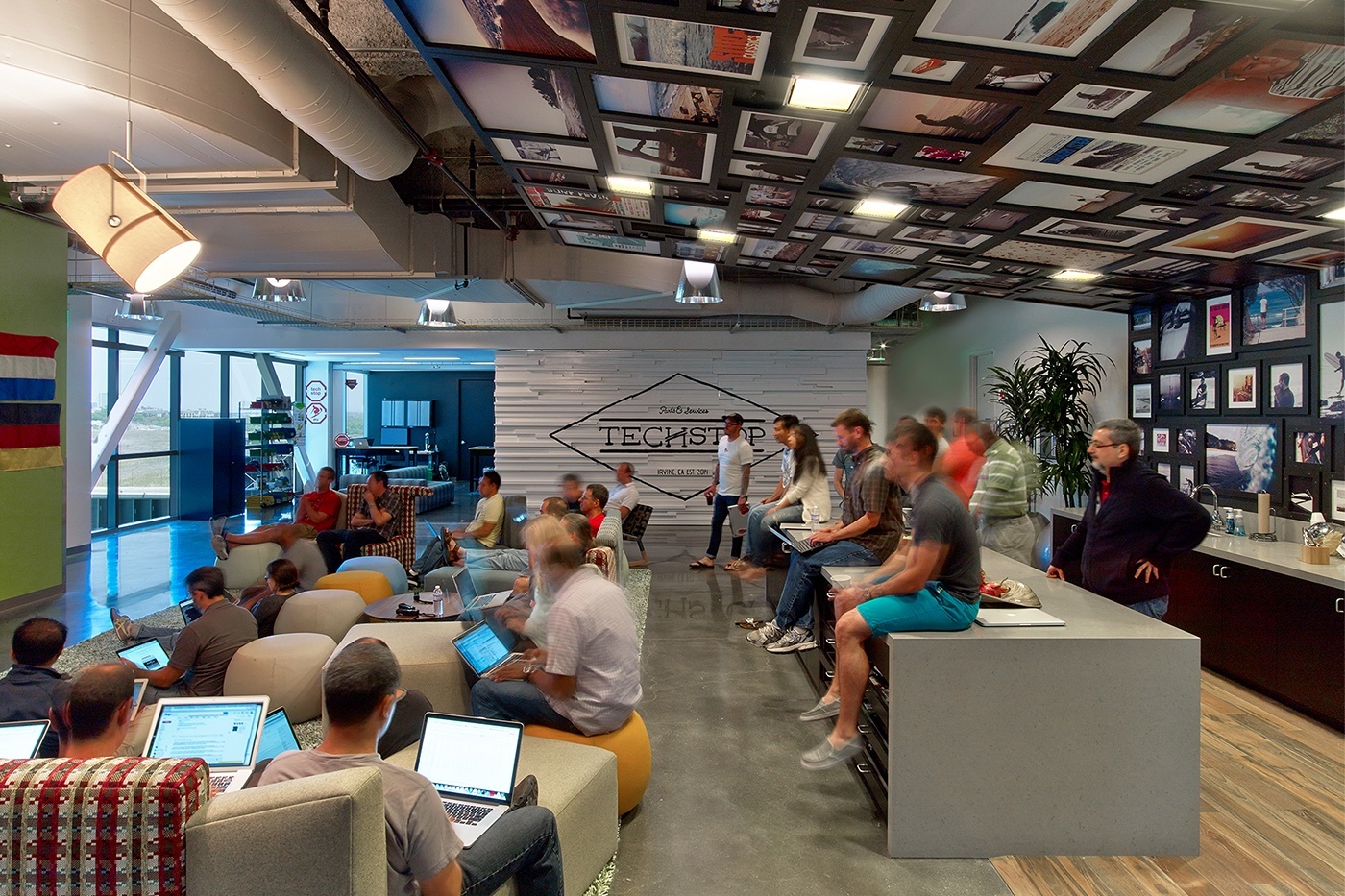 Oracle is looking for candidates who are well-prepared and savvy about how to interact in a professional environment. It's recommended that you show up for an interview having researched the company and the role. Don't forget to bring copies of your resume and business card! Communication and professional language are key to succeeding at an Oracle interview. According to Glassdoor, the interview process can take anywhere from two weeks to several months to be completed.
Compensation and Culture
According to Payscale, the average pay at Google is $114,000. Senior Software engineers make on average $154,702, Software Product Managers $127,031, and IT Program Managers, $114,931.
According to Payscale, the average pay for an Oracle employee is $108,000—slightly less than their Google counterparts. A principal software engineer averages $130,946, an IT Director averages $115,144, and a Principal Product Manager averages $141,766.
Google was ranked by Forbes 30th overall on the 2019 rankings for "Best Employers for New Grads." On Glassdoor, employees give working at Google an overall ranking of 4.4 out of 5 stars with 4.2 out of 5 stars for "Culture & Values."
Oracle has over 10,000 employees in 175 countries and is ranked slightly higher on Forbes' 2019 "Best Companies to Work For" list at 27th overall. However, according to Glassdoor, Oracle employees gave Oracle a 3.9 out of 5 stars for work/life balance.
Career Development and Recruiting
Google's extensive professional development opportunities, such as on-site coding classes and degree programs help employees build lasting careers. Google also supports employees exploring interests outside of work, such as cooking and music.
At Oracle, employees can benefit from several initiatives designed to grow careers. Internal talent advisors are available to discuss new opportunities while specialized career resources provide a platform to achieve your individualized goals. Oracle's HCM Cloud facilities career conversations and highlights new opportunities for employees.
According to Business Insider, Google recruits from top business schools in the world, including some of the usual suspects, like Wharton, Harvard, MIT Sloan, and Stanford GSB.
Forbes reports that Oracle strongly emphasizes hiring recent college grads, rather than recruiting from other companies. Oracle seeks to infuse the company with modern skills and the enthusiasm found in recent graduates.
About the Author