Top MBA Recruiters: Oracle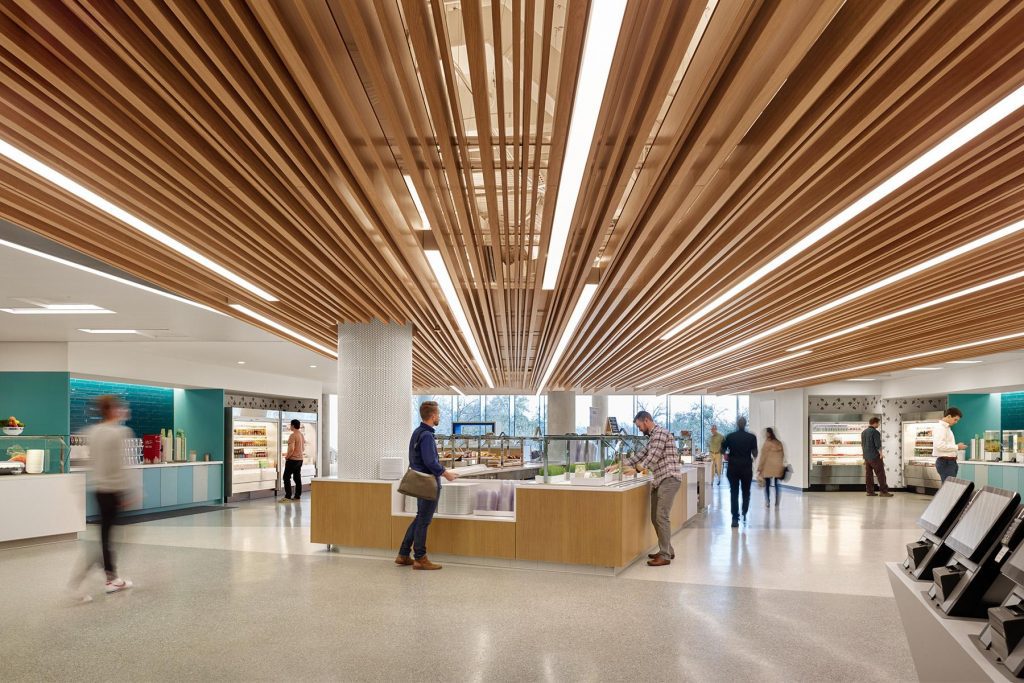 In 2019, landing a job in tech during or after your MBA studies is a wise move. As covered in a previous ClearAdmit article, a specialization in the field can lead to a broad and ever increasing range of career opportunities.
Oracle is one company where your MBA can go a long way. According to Chief Technology Officer Larry Ellison, "Oracle thrives because of the exceptional talent we have attracted to our team. Our employees are creating the technologies of tomorrow."
With a multinational presence and a place in the list of the top ten software firms in the world, Oracle employs 430,000 people. Its products and its applications can be found in a wide variety of industries. Based in Redwood Springs, CA, Oracle has field offices in New York City, Austin, San Diego, Chicago, Philadelphia, Detroit and Portland, among many other states across the U.S.
The company's divisions—Digital, HCM (Human Capital Management or HR), Consulting, Apps, and Cloud—each need strong MBA talent.
Oracle MBA Internships
According to its official website, Oracle seeks "the naturally curious" who have both a "sense of humor and a sense of responsibility." With focused programs in sales, product development, customer support, finance and operations, and supply chain operations, Oracle takes its training of interns for future careers seriously.
The Oracle internship application begins online, and proceeds through a traditional phone-then-onsite interview process. Candidates choose which functional areas interest them, and even which projects with which they'd like to be involved. A thorough training and development program helps to support new hires; training takes place onsite, through live and interactive broadcasts, and through online learning.
Internships in product development are the most frequently in demand at Oracle. The company offers a competitive salary for interns; company-paid housing and car or bike rentals; reimbursement for round-trip travel to and from school; networking events with other interns, and team building activities and excursions. Oracle's recruiters pride themselves upon a meaningful connection with each prospect in the development of the company's culture.
One prior intern says of her experience, "I've learned a lot about the differences between school and working in industry. The work is interesting, the people are really nice, and Oracle takes great care of its interns."
Oracle Careers and Benefits
The 'soft' benefits at Oracle are plentiful, from well-appointed offices with gyms, coffee bars, and volleyball courts; but so are the more practical ones. Its healthcare, family leave, 401(k), stock options, vacation, and employee assistance benefits are among the best in tech.
According to Glassdoor, salaries for finance careers at Oracle range from a median of $72,000 per year for entry level analysts, to over $110,000 per year for senior roles in this position. Supply chain positions start at around $67,000 per year for analysts, all the way up to $170,000 for a director and $112,000 for a manager. Product managers have some of the highest starting salaries at Oracle, with principal project managers making around $140,000; senior level managers earning a range from $110,000 to $125,000.
The company culture is described as "intense" but employees also report a positive work-life balance. Also, diversity initiatives are strong at Oracle, with programs for veterans, LGBTQ+ networking, African American, Asian and LatinX executive development, among others.
Business School Recruitment at Oracle
While you can get hired at Oracle with an MBA from many strong business schools, there are some programs in which recruitment efforts are tightly focused. Stanford GSB, MIT Sloan, Dartmouth Tuck, The Wharton School, Berkeley Haas, Harvard Business School, and Duke Fuqua all have a high number of alumni at Oracle.
As well, the company's blog contains a wealth of information about recruitment, projects, and hiring areas.
About the Author