The 5 Highest Paying Banking Companies for MBA Grads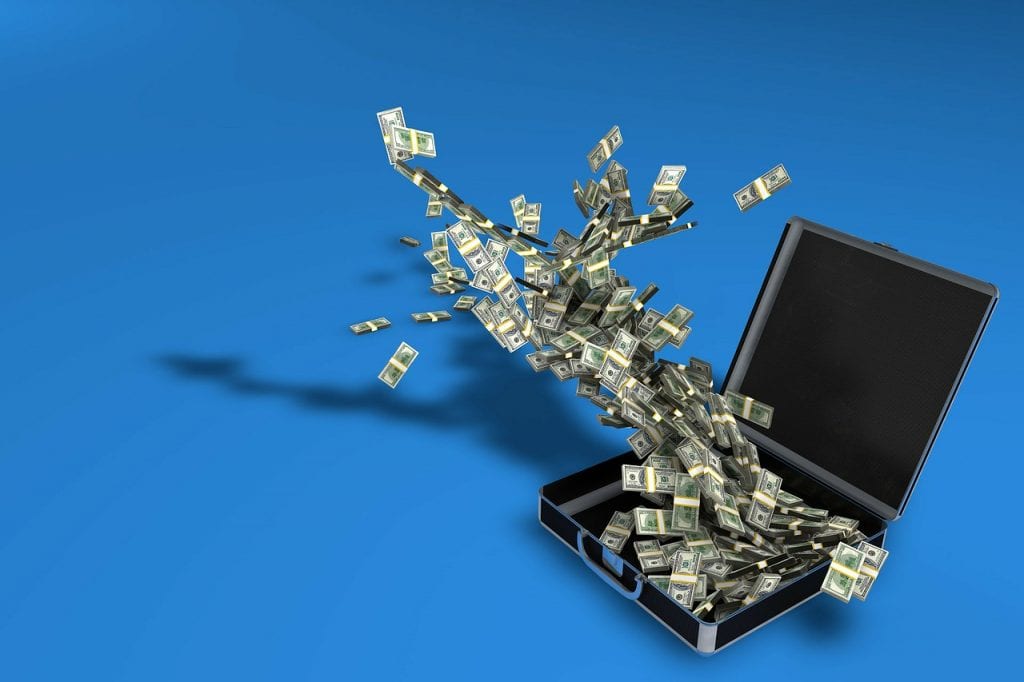 Many MBA graduates are interested in working in the banking industry after graduation. It's a lucrative industry with a lot of prestige attached to the long work weeks you'll endure. While you can't necessarily expect great work/life balance, you can expect high salaries and lots of opportunities to move up through the ranks. But what are the highest paying banking companies for MBA graduates?
To break it down, we looked at three different roles: senior financial analyst, vice president, and quantitative analyst. We also tried to focus entirely on banking institutions compared to investment banks or financial services companies such as Goldman Sachs.
The following list is in no particular order since salaries can vary so greatly depending on your experience or role.
Bank of America
Bank of America is an American multinational investment bank founded in San Francisco and based in Charlotte, North Carolina. It has central hubs in New York City, Hong Kong, Minneapolis, and Toronto. Considered one of the Big Four banks in the U.S., Bank of America has more than $2.325 trillion in assets. Its commercial banking footprint services 46 million consumers and small businesses at 4,6000 banking centers, and 15,9000 ATMs around the world. And with 205,000 employees, there are plenty of job opportunities.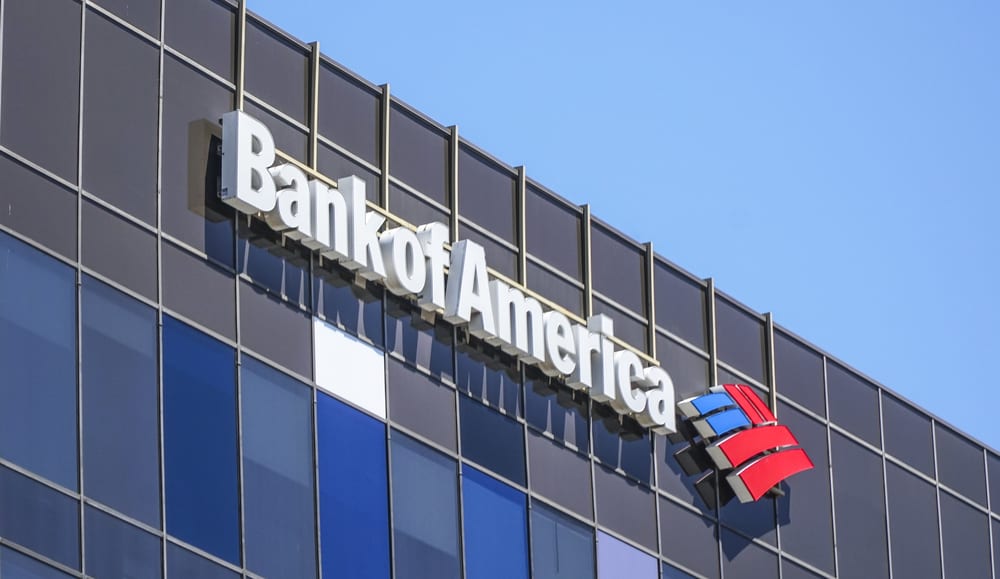 As for how much Bank of America pays its employees, that depends on your role and experience.
Senior financial analysts at Bank of America can expect to earn around $92,310 to start and up to $136,000 depending on experience and location.
On average, vice presidents earn $125,151, but that can drastically increase to $268,000 depending on your experience and specific role.
Quantitative analysts, on the other hand, earn $101,468 on average and up to $181,000.
JPMorgan Chase
JPMorgan Chase is the largest bank in the United States and the sixth-largest bank in the world based on total assets, which are currently $2.73 trillion. Headquartered in New York City, JPMorgan is a leading global services firm and multinational investment bank. With a headcount of 256,105 employees worldwide, the company is able to serve millions of customers in over 100 markets.
So, what can you expect to earn working for JPMorgan Chase post-MBA?
As a senior financial analyst, you can expect to earn approximately $82,356 a year. If you have more experience, you can earn a much higher salary of $139,000 per year.
Vice presidents at JPMorgan Chase can expect an average base salary of $137,927. However, with more experience, you can earn up to $299,000.
For $127,551 you can work as a quantitative analyst, earning up to $211,000 based on your experience.
Wells Fargo
Wells Fargo is an American multinational financial services company. Headquartered in San Francisco, it's considered the world's fourth-largest bank in the US by total assets—$1.895 trillion. The company has more than 8,000 branches and 13,000 ATMs spread out across 35 countries. In total, they service 70 million customers globally with a workforce 258,700 strong.
As for what Wells Fargo pays its employees, MBA graduates can expect to earn high salaries depending on your role.
The average base salary for senior financial analysts at Wells Fargo is $81,021 a year. And based on your experience, you could earn up to $126,000.
For $143,071 to $266,000 on average you can be a vice president at Wells Fargo
Quantitative analysts start out with the highest average salary of $153,695 and can earn up to $243,000.
Citigroup
Citigroup Inc. is a multinational investment bank and financial services corporation. Headquartered in New York City, the company is a conglomerate with $1.917 trillion in total assets. With more than 200 million customers in over 160 countries, it's one of the largest banks in the world and one of the Big Four banks in the U.S. It offers many various job opportunities for its 214,000 employees worldwide.
As for how much Citigroup pays its employees, MBA graduates can expect high salaries.
A senior financial analyst earns around $82,264 per year, on average. However, based on experience, they can earn up to $117,000.
Vice presidents earn $124,250 per year on average and up to $261,000 depending on experience and company division.
Quantitative analysts earn $112,584 to start and up to $228,000.
HSBC
HSBC Holdings is one of the largest banking and financial institutions in the world and the largest in Europe. Its assets total $2.52 trillion with its headquarters in the financial district of east London. The bank has more than 3,900 offices in 65 countries, serving 38 million customers. And with more than 235,217 employees, there are lots of employment opportunities for recent MBA graduates.
As for how much you can earn at HSBC, it varies depending on your role.
About the Author