California's Most Affordable MBAs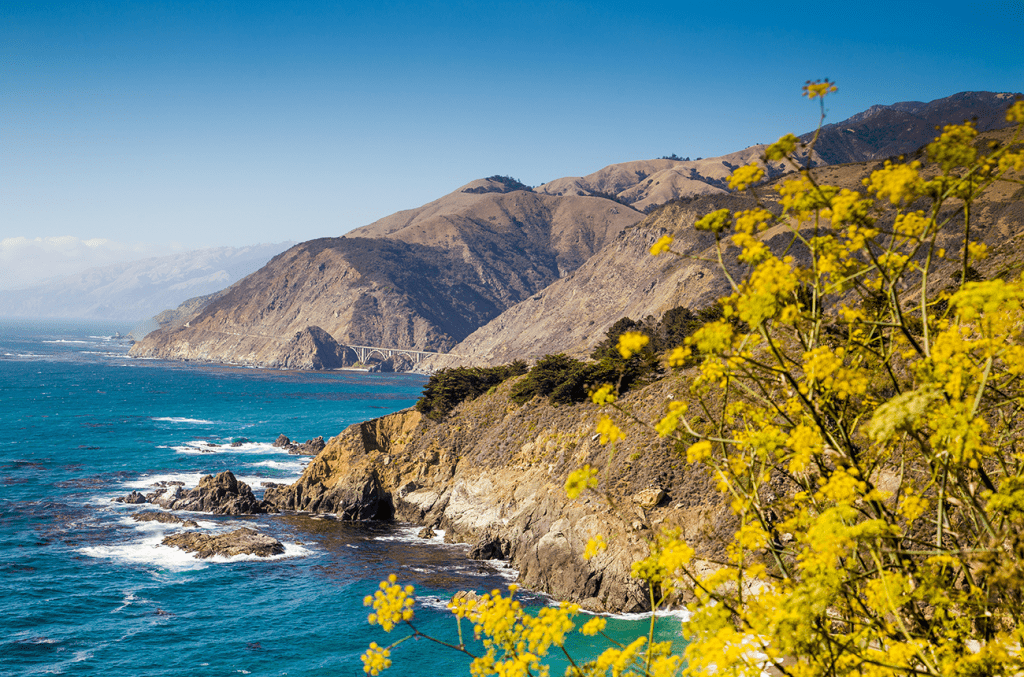 The Golden State holds great appeal for b-school students. Beyond the gorgeous weather and the thriving cultural and economic centers of Los Angeles and San Francisco, there are numerous other opportunities for affordable California living and learning.

The San Diego State Fowler College of Business has landed in U.S News and World Report's "Top 20 Schools for Entrepreneurship"; Bloomberg's "Top 50 Full-Time MBAs," and U.S. Veteran's Magazine's "'Best of the Best' Schools for Veterans."
Aside from its impressive rankings, Fowler offers an affordable price for its quality. Comprised of 45 credits, Fowler's MBA can be earned on a full-time or a part-time basis; one and half to two years. For California residents, the cost is just $29,958, and for non-residents it is $37,086, making it one of the more affordable California options you can find. Fowler also has a Sports MBA which has a total cost of $48,780.

Next on the list is California State University, Long Beach. Here, you can choose from the Accelerated full-time, Evening, Online, or Saturday MBA; these range in duration from 21 to 48 months. The average full-time cost, inclusive of fees and expenses, is $45,600. For the Evening MBA, you can expect to pay an average of $30,000-$35,000, and for the Online MBA the average cost is $30,400-$37,700. The Saturday MBA costs $48,000, also inclusive of fees and expenses. All formats are comprised of 48 units, though the full-time Accelerated MBA can be completed in as few as 42 units.

The third most affordable program on our list is that of the University of California, Davis Graduate School of Management. Not only is this option affordable, but it also consistently earns a top place in the rankings. A total of 72 units make up the UC Davis MBA, and it is available on a full-time, part-time, and online format. The part-time degrees are offered at either the Bay Area or Sacramento Campuses. For in-state residents, the total cost for the 24 month degree is $66,336, and for those out of state, the cost is $78,581. Part-time programs are considerably more expensive, but Davis offers numerous options for financial aid. Eight out of 10 MBA students, as stated on the website, receive financial aid in some capacity. Assistance from employers is also common. The Bay Area degree is pursued over 24 to 48 months and it costs $120,960; the Sacramento part-time degree has the same duration and its price tag is $99,720.

The University of San Francisco School of Management falls fourth on our list, with a cost of $73,200 for the full-time option, $61,000 for part-time, and $92,540 for an Executive MBA. The full-time MBA takes place over 22 months and is comprised of 48 credits. The 40 credit part-time MBA can be completed in two to five years, and the Executive MBA takes 20 months with a three month break between the first and second years. USF School of Management has two locations: a main campus, and a downtown location as well.

Santa Clara University's Leavey School of Business' MBA offerings are designed specifically with working professionals in mind. The degree comes in evening, online and executive formats, with the first two formats comprised of 70 units. The Evening and Online MBA have a two year duration, and the Executive MBA takes 20 months to complete. For the evening and online options, tuition is $77,560. SCU does not offer an estimate for additional expenses, but more information is available at the financial aid office. The cost of the Executive MBA is $103,000.
About the Author