Santa Clara Launches Inaugural Executive MBA Industry Group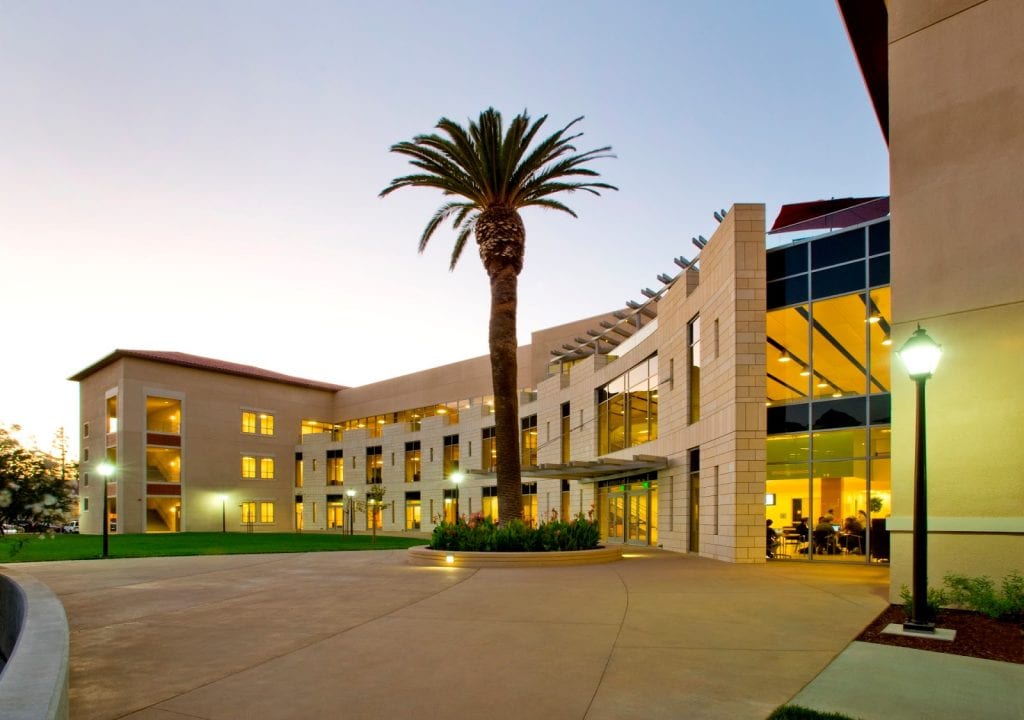 Sponsored Content
Santa Clara University recently launched its Executive MBA Industry Group to solidify the program's visibility, quality and brand reputation.
The inaugural Executive MBA Industry Group members includes:
Gautam Aggarwal MBA '04, Chief Marketing and Product Officer, Bidgely,
Sophie Ames, SVP & Chief Human Resource Officer, Veritas Technologies, LLC
Carolyn Crandall '86, Chief Deception & Chief Marketing Officer, Attivo Network, Inc.
Gene Domecus EMBA '05, Chief Finance Officer, Peerspace
Martin Juarez EMBA '08, VP of Operations, Gigamon
Paul Kagoo, VP, Corporate Strategy, Western Digital
Anthony Vitale MBA '11, Chief Information Officer, Keypoint Credit Union
"We intentionally formed a diverse Executive MBA Industry Group with complementary educational backgrounds and cross functional expertise to help us develop innovative leaders and entrepreneurial executives who can shape Silicon Valley's future" shares Kumar Sarangee, the program's Director.
The 20-month Executive MBA journey goes beyond the traditional "lecture and learn" format to include experiential learning such as executive-led professional communication sessions and leadership exercises; simulations in crisis management, mindfulness, product development, innovation and change management; bootcamps in analytics, technology management and law.
The Executive MBA Industry Group has deep connections to Silicon Valley, prolific industry experience and proven track records of success in established companies as well as start-ups that will open doors and create a valuable and stimulating student journey.
"What's unique about this industry group is that we sought to have both alumni and non-alumni participate since we value Silicon Valley experience and perspectives from a variety of viewpoints," explains Toby McChesney, senior assistant dean of graduate business programs. "What is clear though, is this group's passion to support SCU, enhance the program and brand reputation and engage our alumni community," says McChesney.
The newly re-designed program is ranked 13th in the nation, according to US News & World Report and the program reached new heights with its nearly fifty percent female class enrollment. Learn more about our Executive MBA program.
About the Author