Real Humans of Current Students: The Merage School of Business Full-Time MBA – Eric Williams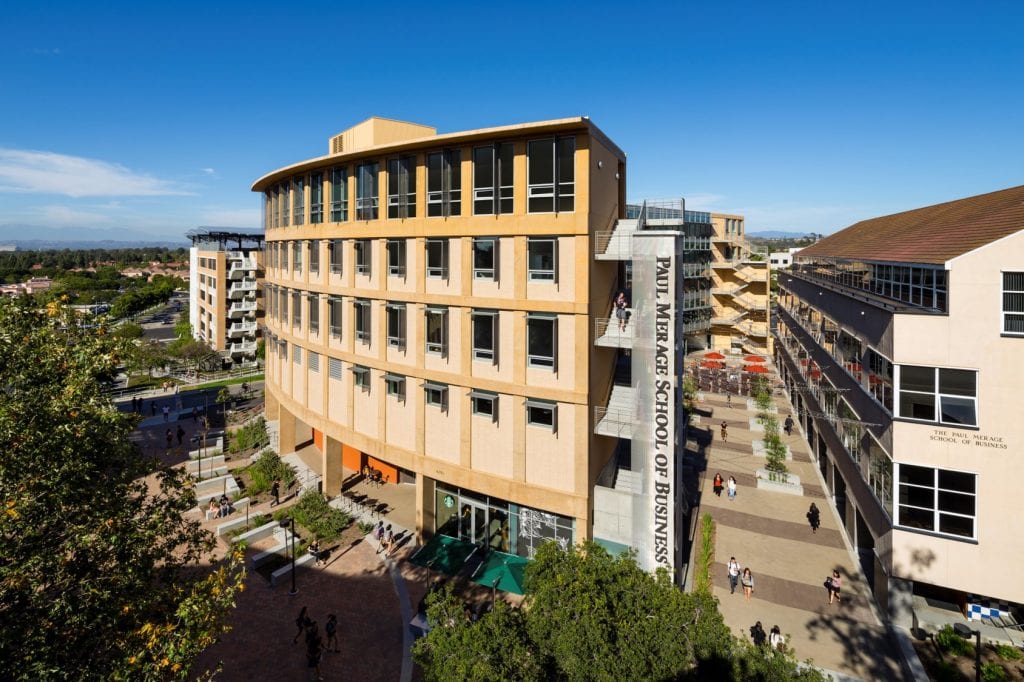 School and Program: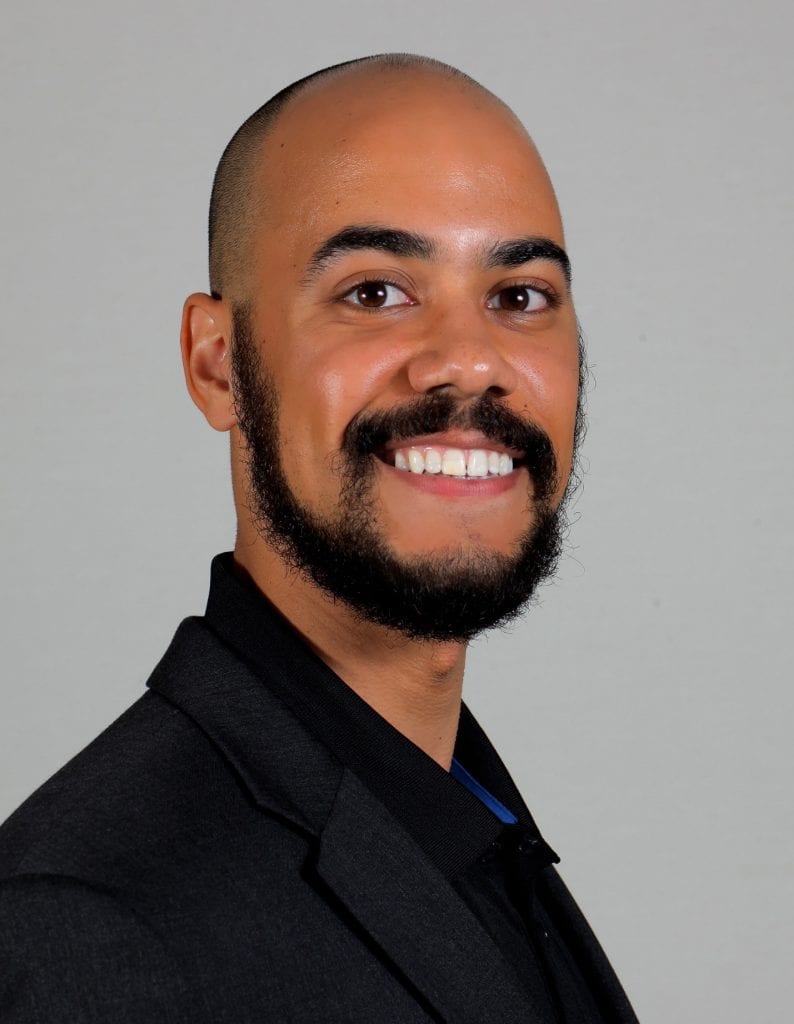 UC Irvine Merage School of Business Full-Time MBA
Hometown:
Pasadena, California
Undergraduate Institution and Major:
Northern Arizona University with a dual bachelor's in chemistry and exercise science.
Pre-MBA Work Experience:
I spent 2 years in the transportation industry before joining a Japanese pharmaceutical company as a sales territory manager where I worked for 3 years.
Why business school? Why now?
I grew up in a very entrepreneurial household where my father owned a small business and have always had an affinity for business. In undergrad, I took several business classes to help round out my science background and found the material fascinating. After graduating, I knew deep down that one day I would probably get an MBA. When I ended up being included in a company-wide downsizing at my last job, I realized it was the perfect opportunity to go back to school. I love the healthcare industry and it is something I see myself doing long-term. I just wanted a way to accelerate my career and saw an MBA as the right tool to achieve that.
Why did you pick your The UC Irvine Merage School of Business Full-Time MBA? What factors figured most prominently into your decision of where to attend?
When considering what programs to apply to, I did some deep reflection and had some honest conversations with myself. I knew that I would flourish best in a program that was more intimate in size and where I would have the opportunity to stand out as a leader. The other major factor was that when I moved back to California after undergrad, I found that my network wasn't as strong as my friends who had stayed in Arizona. Knowing I would be in California for the foreseeable future, I wanted to develop a strong network that would be able to support me here. UCI has an incredible alumni network that I've already been able to leverage to help with internship opportunities and provide mentorship on how to build a successful career in healthcare.
What do you think is your most valuable or differentiating contribution to your graduating class?
Coming from a sales background, interpersonal communication and presentations are something that I have had the opportunity to continually practice. I've learned that being able to sell yourself effectively is often far more important than the business content that its being shared. Being an MBA candidate involves quite a bit of networking with alumni and employers where we must pitch ourselves. For some people this can be a difficult obstacle. I've made it one of my main efforts to help classmates who may struggle with this so that they can be better salespersons of themselves and their opportunities aren't limited by this factor.
Fun fact that didn't get included on your application?
I picked up photography about two years ago and it's been one of my favorite hobbies since. I've uploaded some of my favorite shots to stock photo websites where they have over 500 combined downloads!
What are your post-MBA career interests?
I plan to stay in the healthcare industry and become a product or marketing manager for a major biotech or medical device company.
Advice to current prospective applicants?
One of the best decisions I made was to visit UCI in person. I attended one of their Preview Days and it gave me a good sense of academics, student life, and career services beyond what you read on the website. It was also another great opportunity to sell myself to the admissions office and show them who I was beyond the application and outside of a formal interview. Getting an MBA is a huge investment, so it really makes sense to go and actually see the place where you'll spend the next two years of your life.
What is your initial impression of the school's students/culture/community?
So far UCI has checked every box on the list I made of things I wanted in an MBA program. We are an incredibly tight knit group of students who truly support and rally behind one another when the going gets tough. For us, it's not a zero-sum game where only some students can be the winners; when we all succeed, we all win. Faculty also care about our success and take a personal interest in helping students reach their goals. In fact, just before COVID-19 happened, I had plans to go grab a beer with one of my professors to share some personal developments. Overall, if I had to summarize my experience at UCI with one word, it would be "personalized".
About the Author