Post tagged "full-time"
Aug 13, 2019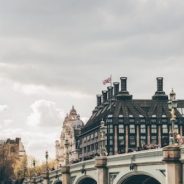 The UK is home to many top business schools known worldwide. From London Business School to Oxford Saïd, many cutting edge institutions offer MBA educations second to none. However, these schools also tend to come with a hefty price tag. An MBA from LBS will cost you around £82,000 ($99,548 USD) while Oxford Saïd costs £57,200 ($69,440 USD).
So, where can you go to school in the UK and earn an AACSB accredited MBA for far less? We're highlighting five of the most affordable UK MBA programs below—three in the £18,000 range and two in the £30,000 range.
Dec 10, 2018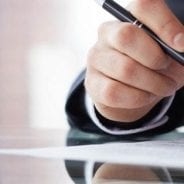 Top MBA talent has made its way into prestigious consulting firms for decades, creating what we've previously called "a virtuous circle," where the demand for this talent grows. With high starting salaries and the opportunity to work with a range of clients across many industries, new MBA jobs at consulting firms are always highly sought after. Here's a look at some of the best new MBA jobs out there in the consulting world this week:
Nov 28, 2018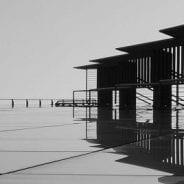 As winter approaches and December comes into clear view, let's review all the major upcoming MBA application deadlines for December and January. Get those applications in ASAP so you have more time to enjoy the holidays with friends and family as you await your acceptance letter in 2019. Best of luck, and Happy New Year in advance! Continue reading…
Oct 29, 2018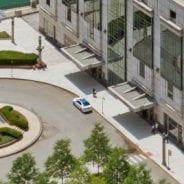 The newest Economist best MBA rankings for full-time programs is officially out, with two Chicago schools topping the list.
Aug 28, 2018
September may mean that summer's over, but it's also a time to start to look forward to new beginnings! Stay on track of September MBA deadlines and get those mid-fall and winter program intake applications in. Continue reading…
Aug 6, 2018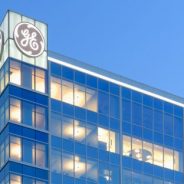 Current MBAs and business school grads looking for jobs have come to the right place: Here's our weekly listing of new and exciting MBA jobs. This week's list features opportunities areas like supply chain and tech, and in a number of exciting metros and locations. Continue reading…
May 23, 2018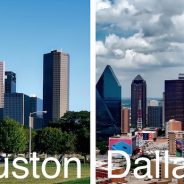 If you're looking to earn a Texas MBA, where should you go to school? Should you choose a top MBA program in Dallas or Houston? First, we need to take a look at the cities.
Living in Dallas vs. Houston
First, let's take a look at the cost of living in Dallas vs. Houston. According to Numbeo, the world's most extensive database containing user contributed data about cities, the overall cost of living is relatively similar: $4,242 in Houston compared to $4,000 in Dallas. Houston barely edges out Dallas with a slightly higher cost of living, and here's how that's broken down.
Consumer Prices: 35 percent higher in Houston
Rent Prices: 7.30 percent higher in Houston
Restaurant Prices: 27 percent higher in Houston
Groceries Cost: 95 percent higher in Houston
Local Purchasing Power: 26 percent lower in Houston
Other things to consider when choosing between Dallas and Houston include:
Industries

Houston is known for being the oil capital and is an ideal location for jobs in the energy industry.
Dallas, on the other hand, is known for real estate (Tramelle Crow is headquartered here), as well as hedge funds and asset management firms.

Economic Development: According to Site Selection Magazine, Houston and Dallas are comparatively equal when it comes to economic development, ranking second and third respectively.
Top Companies: Houston edges out Dallas for being home to more Fortune 500 companies. In fact, Houston is home to 27 top companies compared to 14 in Dallas. However, they rank second and third respectively.
However, according to Forbes, "while Houston and Dallas have decent amenities (and having better ones surely wouldn't hurt), they aren't places that offer a unique lifestyle brand, such as charming architecture or a cutting-edge arts scene."
Texas MBA Programs
The next step is to compare the top three MBA programs in each city. In particular, we wanted to take a look at the tuition rates (two years), GMAT averages, and post-graduation salaries at each program in each city to get a well-rounded picture.
Overall, there are a few things to note right away.
The top full-time MBA programs in both cities are ranked well. However, Houston programs tend to rank higher on major ranking sites such as The Economist and Bloomberg Businessweek.
Houston tends to be more expensive regarding tuition ($93,052 vs. $69,191), but it also pays a higher salary ($110,000 vs. $92,000). This balances out with around a $25,000 difference in tuition and a $20,00 difference in post-graduation salary.
Finally, GMAT averages for class profiles tend to be higher in Houston as well (688 vs. 660).
Here's how it all breaks down per school.
Top 3 Houston MBA Programs
McCombs School of Business – University of Texas at Austin
The McCombs School of Business offers a full-time MBA, an Evening MBA, a Weekend MBA, and an Executive MBA program. And it's considered one of the top business schools in the country, consistently ranking highly on various lists, including ranking 28 according to The Economist.
Tuition Rates (two years): $91,000
GMAT Averages: 703
Post-Grad Salaries (Mean): $117,068
Rice University – Jones Graduate School of Business
The Jones Graduate School at Rice University offers a full-time MBA program, an MBA for Professionals (part-time), and an Executive MBA Program. The school's full-time MBA program ranked 10th on the Bloomberg Businessweek list in 2017.
Tuition Rates (two years): $116,000
GMAT Averages: 711
Post-Grad Salaries (Mean): $112,158
Mays Business School – Texas A&M University
The Mays Business School has both a full-time MBA program as well as a part-time Professional MBA program. In addition, the school offers an Executive MBA. In 2017, The full-time MBA program ranked 20th overall by Forbes, and 22nd overall by Bloomberg Businessweek.
Tuition Rates (two years): $72,158
GMAT Averages: 649
Post-Grad Salaries (Mean): $103,299
Top 3 Dallas MBA Programs
Naveen Jindal School of Management – University of Texas at Dallas
The Naveen Jindal School offers a full-time MBA, part-time Professional MBA, Executive MBA, and Global Leadership Executive MBA program. The full-time MBA is well ranked according to the U.S. News & World Report, ranking 16th among public university programs in the U.S.
Tuition Rates (two years): $27,603
GMAT Averages: 678
Post-Grad Salaries (Mean): $86,644
Cox School of Business – Southern Methodist University
The Cox School of Business at SMU offers a full-time MBA, Fast Track MBA, Professional MBA (part-time), and an Executive MBA program. Most recently, SMU Cox achieved its first Financial Times ranking at 91st.
Tuition Rates (two years): $91,952
GMAT Averages: 661
Post-Grad Salaries (Mean): $96,587
Neeley School of Business – Texas Christian University
At the Neeley School of Business at TCU, MBA applicants can apply to the full-time MBA, Accelerated MBA, Professional MBA (part-time), Accelerated Professional MBA, or MBA for Energy Professionals program. The Economist ranked the Neeley School MBA ranks 61st overall on its most-recent ranking.
Tuition Rates (two years): $88,020
GMAT Averages: 640
Post-Grad Salaries (Mean): $93,010
Dallas vs. Houston Breakdown in Charts
When breaking down the data between MBA programs in Dallas and Houston, here's what it looks like:
Texas MBA Tuition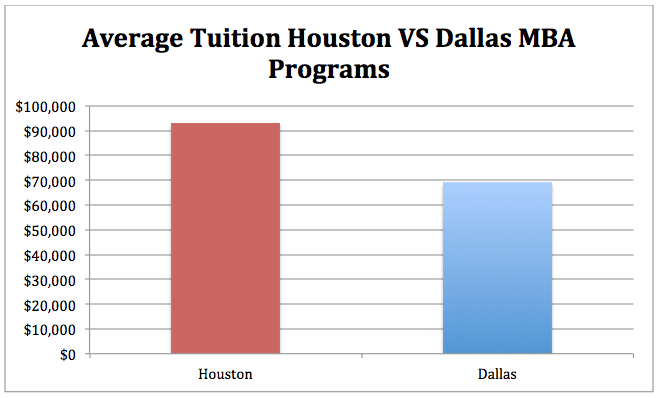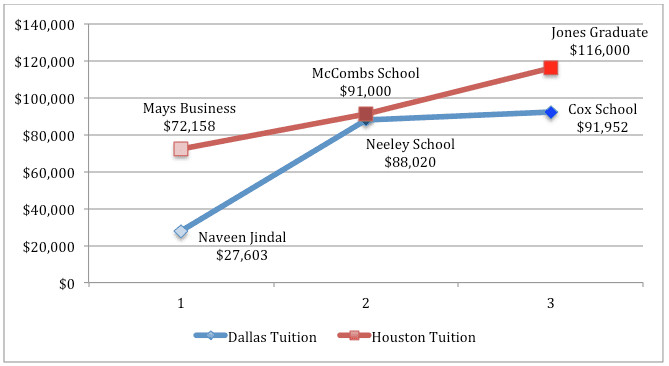 Texas MBA GMAT Averages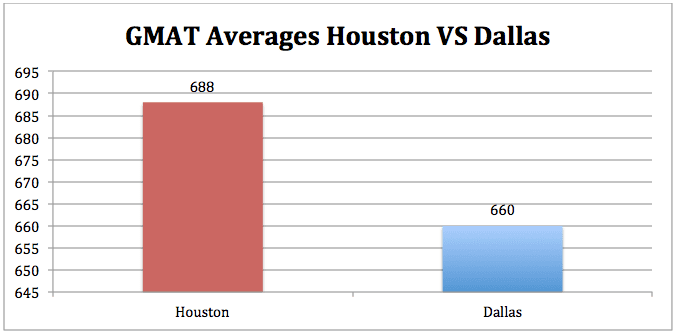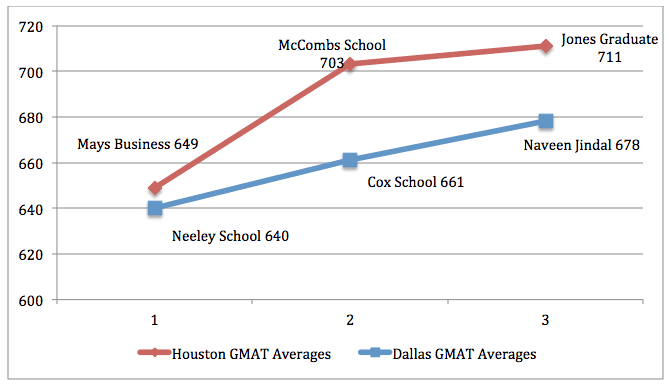 Texas MBA Post-Graduation Salaries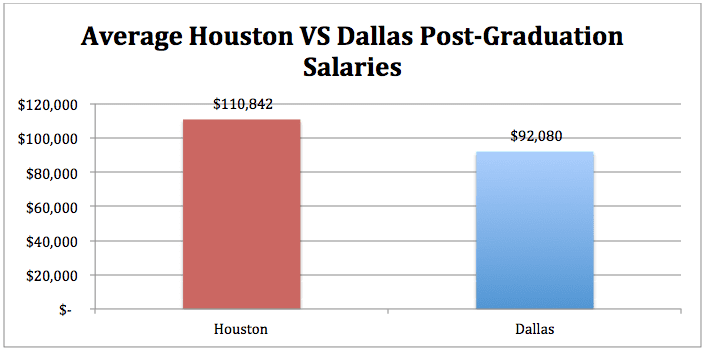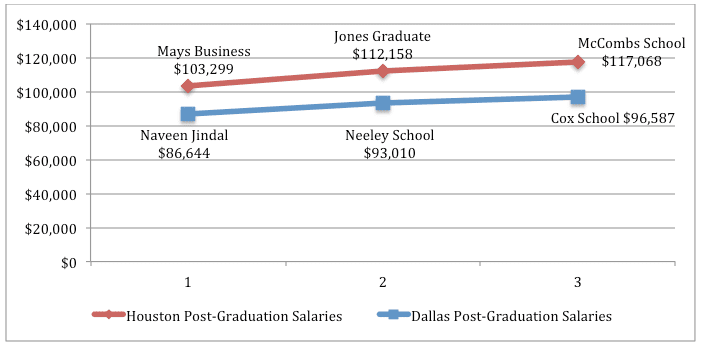 Oct 30, 2017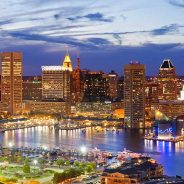 The Baltimore metro is home to over 2.7 million people, making it the 20th largest metropolitan area in the United States and the economic center of the state of Maryland. Best known for its top colleges and universities, hospitals, sports, and professional and financial services, Baltimore is also a popular meeting and convention destination, according to Visit Baltimore. Continue reading…
Sep 29, 2017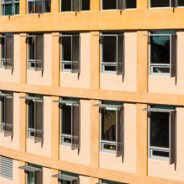 The Paul Merage School of Business at the University of California, Irvine received some heavy honors from the recently-revealed Forbes list of the "Best Business Schools" in the U.S., which analyzes how much graduates typically earn five years after graduation. This year, the business school ended up 41st on the list overall, with a $47,000 USD five-year expected gain for full-time MBA grads.
Continue reading…
Aug 14, 2017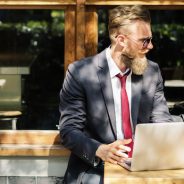 Beyond the traditional full-time and part-time MBA program options available at the University of Washington's Foster School of Business, there is also the Hybrid MBA program. This unique work-compatible MBA option allows students to complete 95 percent of their program work online with only 5 percent of sessions requiring a visit to the campus. It's a two-year program that's ideal for working parents, business travelers, and young professionals.
In a recent Foster blog post, the school broke down how elective courses work as part of the Hybrid MBA. Just like for full-time and part-time students, hybrid students can enhance their academic studies by enrolling in five, unique two-credit elective courses during their second year.
Here's how it will work. The Hybrid MBA is broken down into four quarters:
Q1: Autumn, year one
Q2: Spring, year one
Q3: Autumn, year two
Q4: Spring, year two
During quarter one of the Hybrid MBA, all students are required to participate in a preference survey. This survey reveals the areas of knowledge that are most interesting to the class. From there, the program team and faculty work together to determine which course topics and, thus, electives would best fit the Hybrid MBA class. Then, early in their second quarter, students receive a list of all possible electives—broken down by quarter—so that they can begin to plan their coursework for year two.
As for when students start to take their electives and how many electives they can choose between:
Three courses offered: Students choose one elective during autumn, year two.
Four courses offered: Students choose two electives during winter, year two.
Four courses offered: Students choose two electives during spring, year two.
All elective courses are determined based on the interest survey completed by the Hybrid MBA students. Most often, the areas of highest interest include Finance, Entrepreneurship, Marketing, Leadership, and Data Analytics. It's important to note that elective courses are, most likely, only offered once during the second year, so if a student sees an elective they want, they should take it when they have the opportunity.
To learn more about how the Hybrid MBA program works, take a look at this infographic designed by the Foster School.