New Consulting Job Openings Are Flourishing at These Firms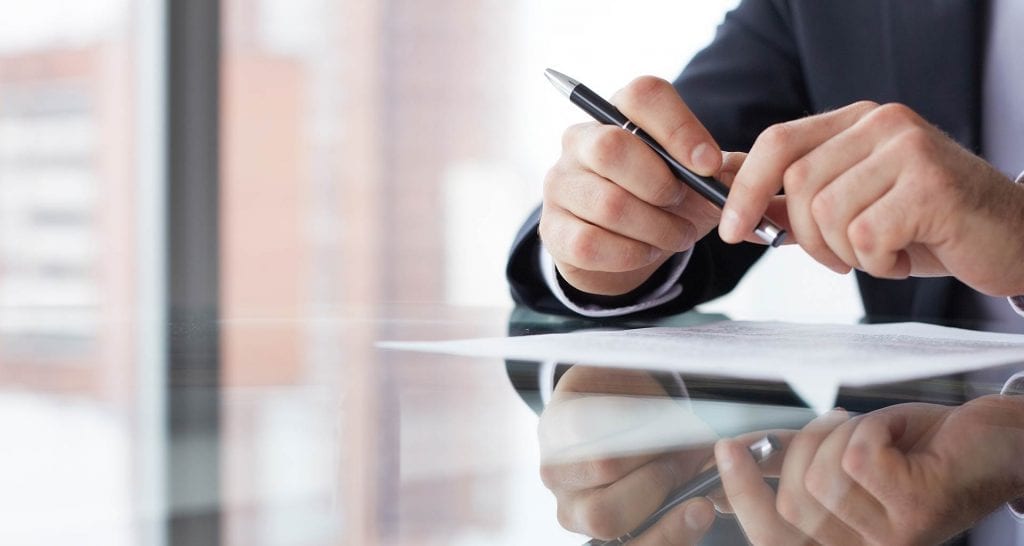 Top MBA talent has made its way into prestigious consulting firms for decades, creating what we've previously called "a virtuous circle," where the demand for this talent grows. With high starting salaries and the opportunity to work with a range of clients across many industries, new MBA jobs at consulting firms are always highly sought after. Here's a look at some of the best new MBA jobs out there in the consulting world this week:
New Consulting Jobs For MBAs
Finance Specialist – McKinsey and Co.
McKinsey and Co. is looking for Finance Specialists to join the company's Waltham, MA office and Tampa Knowledge Center. The new hire will work closely with the Finance Director for Planning and Performance Management and others across a number of functions. The position requires 5-10 years experience in finance and is MBA preferred.
Activities of the Finance Specialist include:
Defining and executing the production and evolution of metrics and performance management tools
Simplifying and designing planning processes and development
Acting as the primary liaison to integrating cell based finance reporting activities
Working with leadership to implement and drive adherence to key policies and procedures
You can find the McKinsey and Co. careers page to see more job openings.
Senior Consultant – Deloitte
Deloitte hires top MBA talent into Senior Consultant positions right out of graduate school. Senior consultants join Deloitte's Commercial or Government & Public Services Practice teams and help clients solve complex business issues through to implementation. Candidates must have an MBA degree and 3-5 years work experience, preferably with a large company.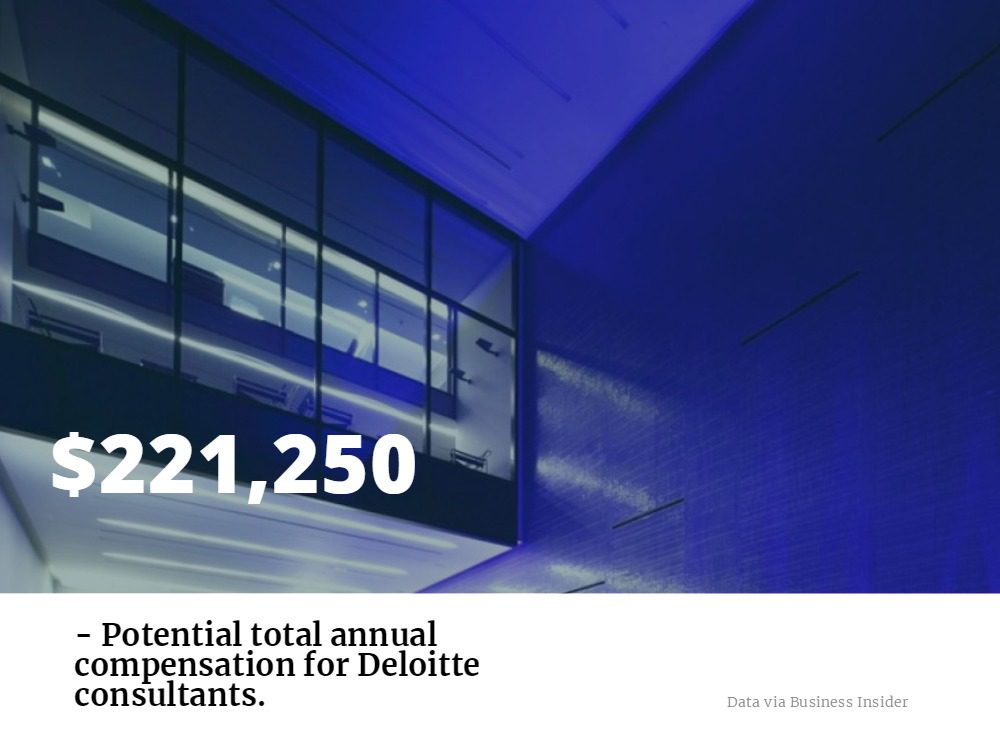 In addition to business research and analysis, Senior Consultant responsibilities include:
Participating in client engagements
Reporting to engagement managers
Preparing all underlying materials
Leading and participating in workshops
The firm actively recruits students from select schools nationally. Please visit Deloitte's interactive campus map to see when recruiters will visit your campus. You can also visit the Deloitte careers page to see other job openings as well.
Consultant – Bain and Co.
New MBAs, advanced degree holders and experienced professionals typically join Bain & Co as consultants, who use analytical, interpersonal, business management, and leadership skills to bring results at client firms. Many MBAs are recruited out of business school, so find out when Bain and Co. is holding a recruiting event at your school. You can also apply here after creating a Bain & Co. account.
Bain & Co. consultants responsibilities include:
Researching clients and their industries
Identifying issues, developing hypotheses and executing analysis
Moving clients to action by executing a plan to implement strategic recommendations
Managing junior team members
You can visit the Bain & Co. careers page to see more jobs.
Senior Financial Analyst – Boston Consulting Group
Boston Consulting Group (BCG) is hiring a Senior Financial Analyst to join the firm's Global Analysis team at its Boston office. The Global Analysis Team works closely with the CFO and serves a wide base of customers including the firm's People Team, Client Team, Chief of Staff, HR Department, and the regional and local finance teams. The job listing recommends 4-6 relevant years of work experience and is MBA-preferred.
Other responsibilities of the Senior Financial Analyst include:
Developing financial models and analyses to support business decisions
Preparing updates apprising management on the state of the business
Monitoring performance and highlight issues and opportunities
Streamlining and digitizing reporting and analysis processes
Visit the BCG careers page to see more job openings.
Full-Time Consultant – Parthenon EY
Parthenon EY is the strategic consultancy division of Ernst & Young. Full-time consultants at the firm serve as the primary contact for clients, and use their knowledge of teamwork, leadership, analytics and communications to help clients drive change in their business.
According to Parthenon EY, all of the firm's United States offices have formal recruiting programs established at a number of business schools. The company recruits from some of the United States' top programs, such as Harvard Business School, Kellogg School of Management, and the Stanford Graduate School of Business, as well as international schools like INSEAD and the London Business School.
To learn more about how MBA students and graduates can land a job at Parthenon EY, check out the firm's official MBA job page.
About the Author