School v. School: Melbourne Business School or AGSM at UNSW Business School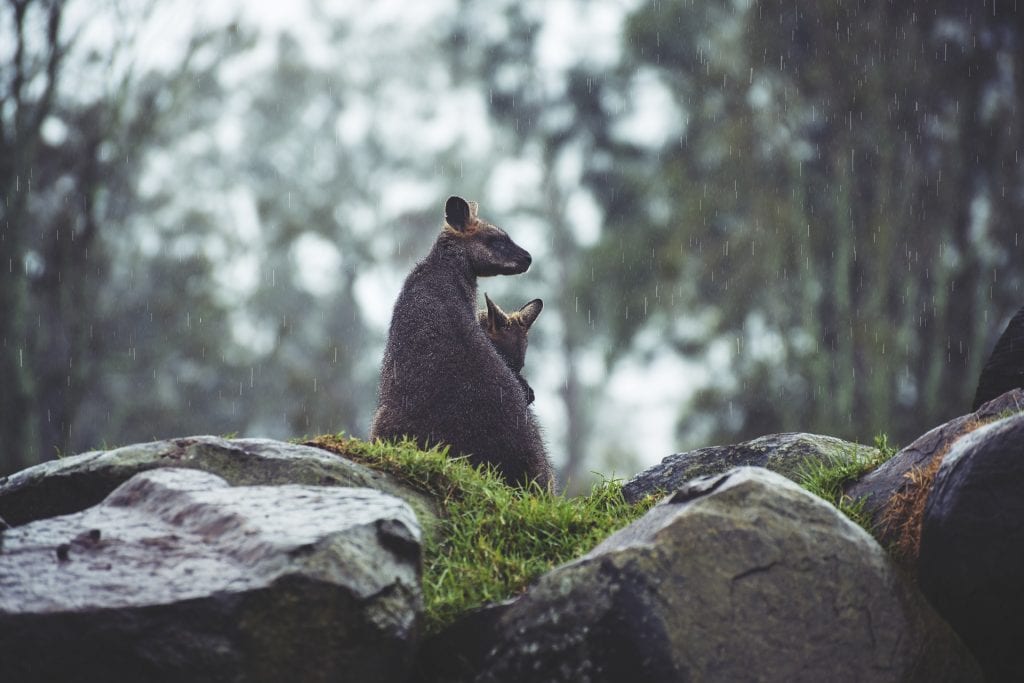 If you're looking for a top Australian graduate school, there are quite a few options available to you. It's a huge country, so the best choice for you depends on many factors including location, employment opportunities, cost, and even university rankings.
In our most recent School v. School series, we're comparing Melbourne Business School vs. Australian Graduate School of Management (AGSM) at UNSW Business School in Sydney. Let's see how the two schools stack up.
Melbourne Business School or AGSM: Location
It's an age-old question: Melbourne or Sydney? Both are great cities and shine as wonderful examples of what Australia has to offer. However, there are some significant differences between the two cities.
Sydney checks all the boxes of a typical international city. It's home to iconic landmarks such as the Sydney Opera House as well as its fair share of museums, restaurants, galleries, theaters, nightlife, and more. It has a thriving culture, a large central business district, and draws in travelers far and wide.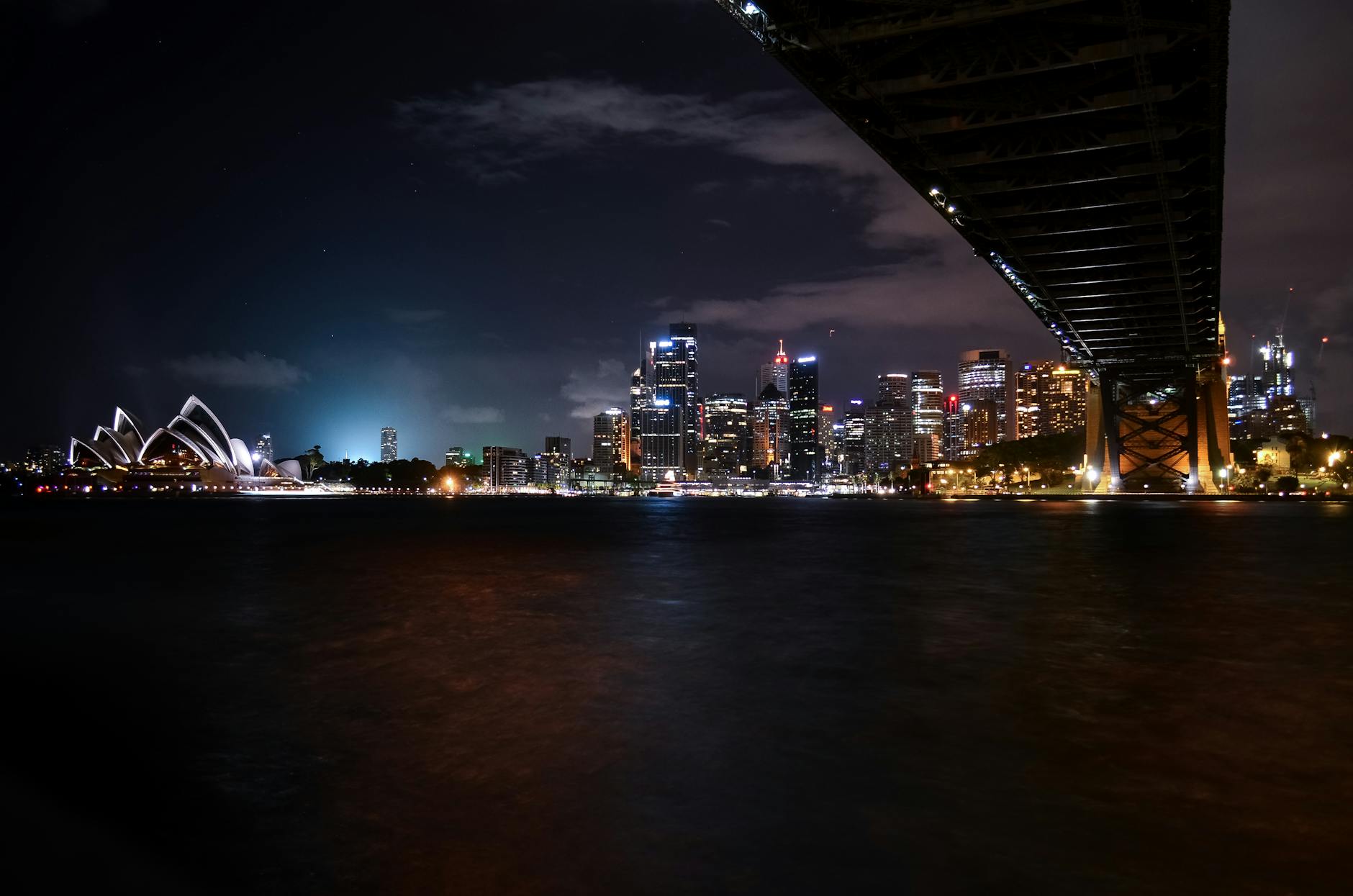 Melbourne is similarly impressive, but with its own unique personality. It's a highly multi-cultural city where art is embraced and the line between trendy and hipster blurs. The nightlife is a little more mature, which translates into great music, award-winning restaurants, and interesting museums.
In terms of cost-of-living, Sydney is more expensive, requiring $7,700 to rent and live compared to just $6,443.30 in Melbourne, according to Numbeo. Other key facts:
Consumer prices in Melbourne are 9.97 percent lower than Sydney
Rent prices in Melbourne are 26.63 percent lower than Sydney
Local purchasing power in Melbourne is 13.21 percent higher than in Sydney
Melbourne Business School or AGSM: Rankings
When comparing Melbourne Business School and AGSM at UNSW, Melbourne has the edge. Both the Financial Times and The Economist ranked Melbourne higher overall.
| Publication | Melbourne Business School | AGSM at UNSW |
| --- | --- | --- |
| Financial Times | 80 | 88 |
| The Economist | 34 | Not Ranked |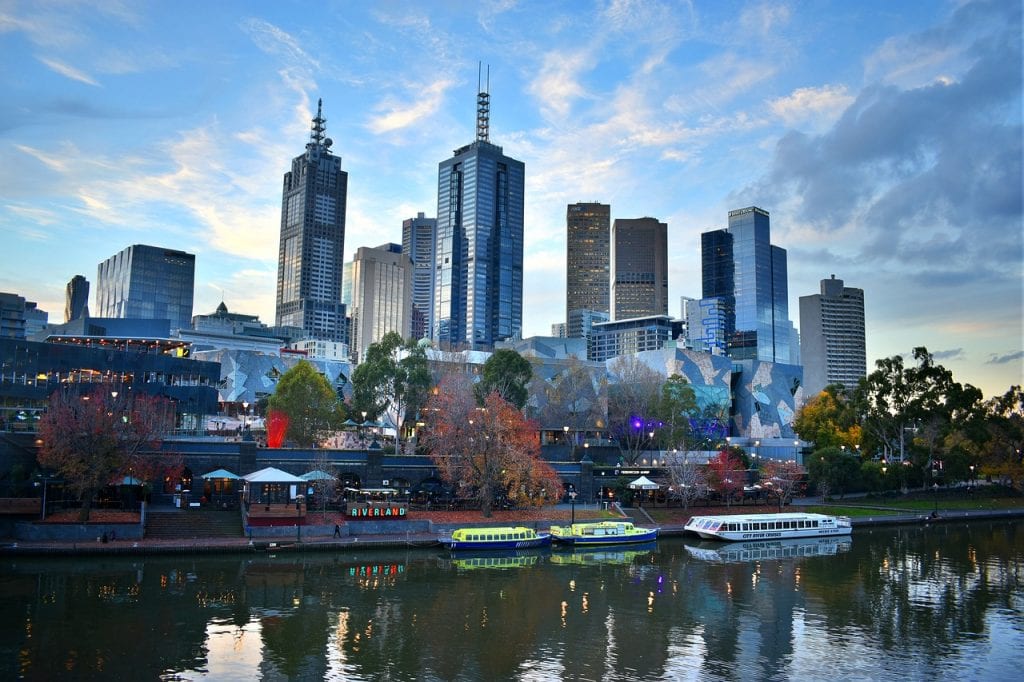 Melbourne Business School or AGSM: Cost
Whether you choose Melbourne Business School or AGSM, you need to prepare for more than $100,000 AUD in academic and living costs each year. The difference between tuition at each institution is less than $5,000, which is negligible. Just remember that the cost of living in Sydney is going to be more, so if you're looking to buy or rent a flat while studying at AGSM, expect to pay more.
The good news is that both programs have multiple scholarships available for prospective students. At Melbourne Business School there are scholarships ranging from full tuition to just $25,000. The majority of scholarships are open to anyone, though there are some that are limited to Australian citizens or residents only.
At AGSM, there is a similar range of scholarships for full-time MBA students. They are open to both citizens and international students and are comprised of partial, half, and full-tuition waivers.
| Expenses | Melbourne Business School | AGSM at UNSW |
| --- | --- | --- |
| Tuition | $89,500 AUD | $86,400 AUD |
Melbourne Business School or AGSM: Careers
Both Melbourne Business School and AGSM offer individual career coaching and management for their MBA students. At Melbourne, you'll join the Personal Effectiveness Program to help build your soft skills and knowledge attributes. At AGSM, you'll have access to unlimited, individual coaching via MBA specialists. You'll work with experts to plan your career, develop a job search strategy, and more.
| Compensation | Melbourne Business School | AGSM at UNSW |
| --- | --- | --- |
| Annual Salary Average | $115,679 AUD | $106,393 AUD |
| Employment Rate Three Months After Graduation | 79 percent | 78 percent |
Direct Comparison
Both Melbourne Business School and the Australian Graduate School of Management at UNSW are excellent choices for an MBA in Australia. They cost relatively the same, rank similarly, and offer competitive salaries—just a little more for Melbourne graduates.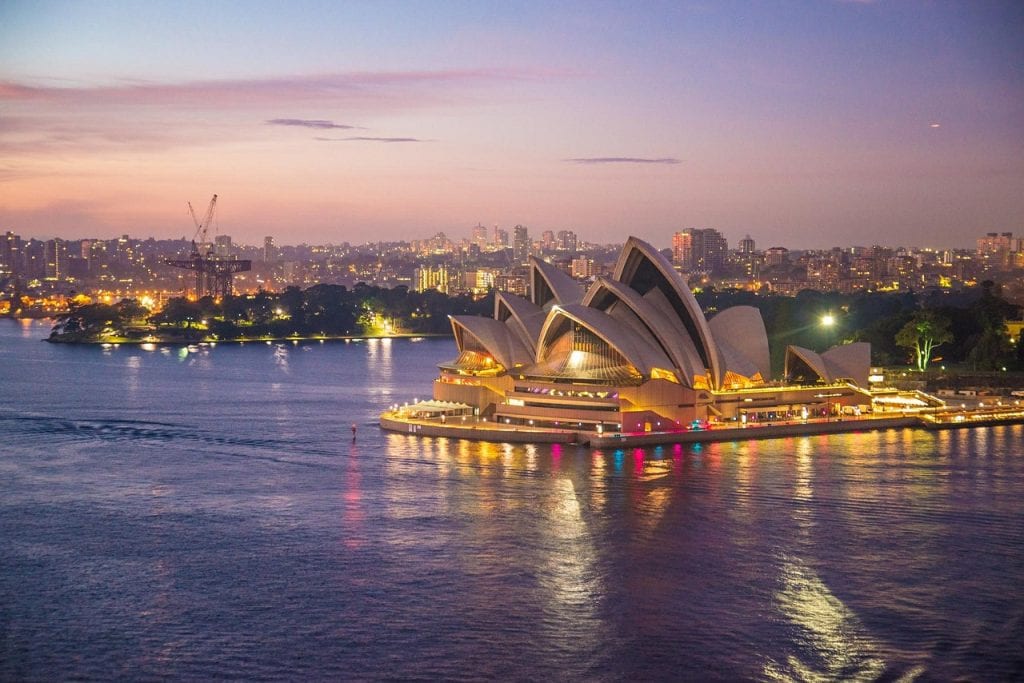 But, when we start looking at the specific details, more and more differences between the two schools come to light.
Both schools offer a full-time MBA and an Executive MBA program. However, AGSM also offers an online program, while Melbourne offers a part-time MBA and a senior executive MBA. So, if you're looking for flexibility AGSM might be your choice, while Melbourne is a better option for highly experienced senior executives.
Outside of the MBA, AGSM is limited to just a Master of Management program. On the other hand, Melbourne offers a wide range of master's programs including:
When it comes to MBA coursework, there are also a few differences.
Melbourne Business School's full-time MBA can be completed in either one or two years. Core subjects include leadership, data analysis, financial reporting, people management, economics, marketing management, and finance. There's also a social impact consulting project capstone where students can put their MBA knowledge to work.
The AGSM MBA program is completed in 16 months with a core and elective phase. Core courses include economics, accounting, corporate finance, data analysis, marketing management, managing people, and strategy. In Stage 2, students tailor their program to a wide range of topics such as international finance, venture capital finance, entrepreneurship, and mergers and acquisitions.
Final Thoughts
There are many small differences between the two programs when you break it down into your interests and wants. Melbourne offers higher post-grad salary expectations and a lower cost of living during enrollment. But, AGSM at UNSW offers a top-ranked Online MBA for the ultimate in flexibility. We recommend carefully reviewing each school to find out how the program fits your post-graduation career goals and then making a decision from there.
About the Author