Upcoming December MBA Application Deadlines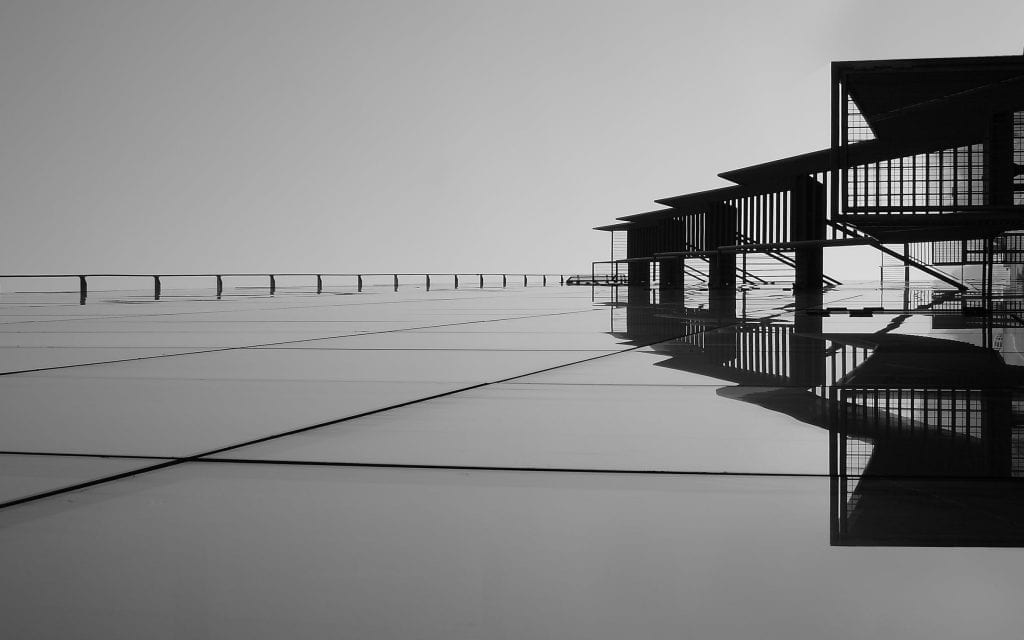 As winter approaches and December comes into clear view, let's review all the major upcoming MBA application deadlines for December and January. Get those applications in ASAP so you have more time to enjoy the holidays with friends and family as you await your acceptance letter in 2019. Best of luck, and Happy New Year in advance!
December MBA Application Deadlines
New York City
There are no New York area business schools with application deadlines in the month of December, and only two in January.
The Columbia Business School merit-based deadline comes on January 4, 2019. According to the school, there is no separate application for merit-based fellowships. Instead, prospective students must complete their applications for admission to the full-time Columbia MBA by the merit fellowship consideration deadline and indicate that they would like to be considered for fellowship programs.
The NYU Stern School of Business full-time MBA round two deadline arrives on January 15, 2019, with the final deadline for the fall cohort set for mid-March.
To see more information on upcoming events and deadlines in New York, click here.
Los Angeles
There is one December deadline for business schools in the Los Angeles metro.
The deadline to submit an application for Claremont's Executive MBA January Intake is on December 1, 2019. The Claremont EMBA at the Drucker Graduate School of Management features a world-class faculty, intimate class sizes, and flexible scheduling at both the Claremont campus and in Downtown Los Angeles. The program is cohort-based.
Looking forward, there are two major Los Angeles MBA deadlines to look forward to in January at the UCLA Anderson School of Management and USC Marshall School of Business. USC Marshall's round two deadline for its full-time MBA comes on January 5, 2019, and UCLA's round two deadline for its full-time MBA arrives on January 8.
Click here for more information on important deadlines in the Los Angeles metro.
Toronto
There is one December deadline for business schools in the Toronto metro.
The Kellogg-Schulich Executive MBA final round deadline comes on December 7, 2018. Ranked as the best overall EMBA in Canada by the Financial Times and The Economist, the Kellogg-Schulich EMBA at the Schulich School of Business in Toronto is a partner in the Kellogg School of Management's global network of EMBA programs.
The first of the Toronto MBA deadlines for the following month is on January 7, when the Ivey Business School full-time MBA application is due. The Ivey full-time program can be completed in one year and is known as Canada's only case-based MBA program. Ivey uses over 300 cases a year, allowing students to experience real-world business scenarios and giving them plenty of hands-on experience that will prepare them for their careers.
The Rotman School of Management full-time MBA round two deadline at the University of Toronto also arrives on January 7. Like the aforementioned Ivey Business School, Rotman is routinely considered one of the country's premier MBA options, earning high praise from the likes of the Financial Times.
More information on Toronto deadlines can be found here.
Philadelphia
The lone Philadelphia metro deadline in December is for the first round of the Wharton Executive MBA, which arrives on December 5. Decisions for this round will be unveiled on January 23, 2019.
In addition, the round two deadline for the Wharton full-time MBA at the University of Pennsylvania arrives very early the following month, on January 3, 2019.
More deadlines in Philly can be found here.
Washington DC
One Washington DC metro business school has a December deadline, while two schools have deadlines around the corner in the January.
The round three deadline for the UMD Smith full-time MBA program is December 15, 2018. Smith's full-time MBA program is taken over a two-year period. Students are broken down into small cohorts to optimize their learning.
Meanwhile, the Georgetown McDonough full-time MBA round two deadline comes on January 7, 2019. The school's full-time MBA is a 21-month, daytime program run in a cohort structure. Students are given the opportunity to participate in four residencies, including one international opportunity, and several study abroad options.
UMD Smith's full-time round four deadline comes on January 15, 2019. This is an application for the full-time program's only intake of the year, with classes beginning during the fall semester. Students typically complete the program in 21 months
More deadlines for the Washington DC metro can be found here.
For updated deadline information in Chicago, Boston, Baltimore, Atlanta, Dallas, Houston, Denver, San Francisco, San Diego, Seattle, and London, click here.
About the Author