Can a Regional MBA Program Help You Reach Your Goals?

Regional MBA's Grow in Popularity
In September 2013, The Wall Street Journal reported that business schools in the U.S. received the highest volume of applications to MBA programs since a previous peak in 2009, at the start of the financial crisis. In 2009, applicants who may have struggled to find jobs in fields like finance and consulting sought to boost their résumés with an MBA as a means of increasing their appeal to employers. Fast-forward to 2013, and the reasons for applying have evolved, as have the programs. Regional MBA programs have increased in popularity. What's their unique value? They prepare MBA students for regional specializations through specific coursework and access to invaluable local networks.
Regional MBA programs are the business schools "next door". These programs look to find the brightest bulbs in their backyards and also attract a pool of applicants interested in joining specific local economies. Additionally, they're the ideal option for someone experienced and settled in a specific metro who wants to gain access to regional networks in their areas of expertise. With budding niche-sector growth in key metros (i.e., biotech in Boston, pharmaceuticals in Philadelphia, energy in Texas and the North Midwest, entertainment in Southern California, tech in the Silicon Valley and media in New York City), young people in urban, metropolitan areas can find their ideal fit at one of these local programs.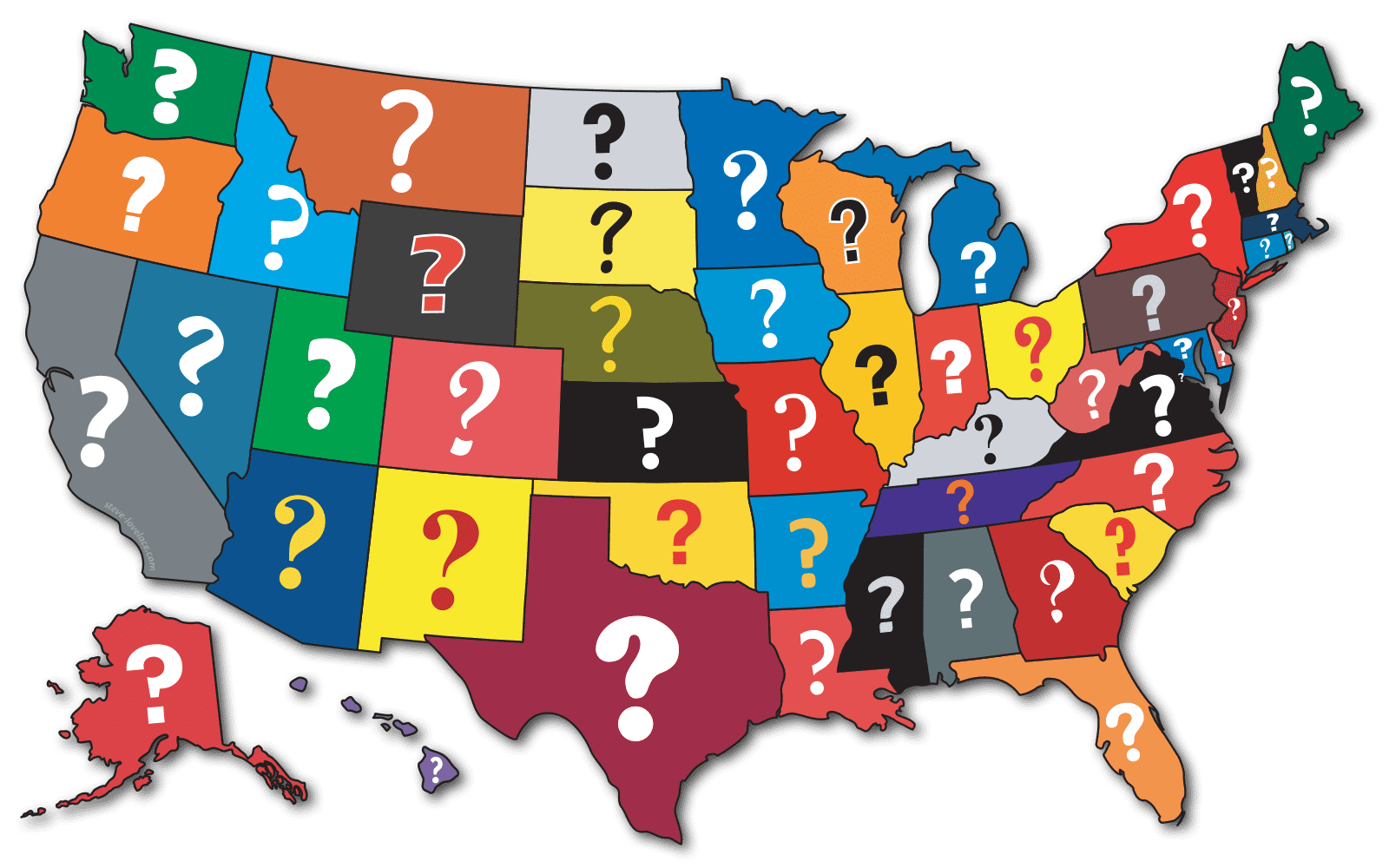 Are Regional MBA Rankings Important?
The ranking of these programs doesn't take priority for employed, experienced students pursuing regional opportunities. In fact, it's very important to note that a program ranked in the top 55 nationally may be a top five school in a specific region. If a prospective MBA wants to stay in a particular area for personal or professional reasons, then it makes sense for him or her to pursue a regionally respected degree with an excellent record of placing graduates in the industries of their choice.
It also makes sense to seek these schools out in lieu of a top-ranked MBA program if you want to make a definitive, i.e. essentially permanent, transition into a niche industry in a specific location. For example, if prospective MBAs are looking into nonprofit or government jobs, their best bet is to stick to the Washington DC Metro. If technology is what they want to go into, they should look to San Francisco. How about entertainment industries? Stick to Los Angeles or New York City and the networks in place there. Often times, local companies will have strong connections with their nearby universities and recruit locally. Ties between regional programs and corporations make networking and job-hunting easier for the local student.
Another advantage to smaller, regional schools is the likelihood that they offer more program formats than their top-tier, nationally ranked counterparts. Regional MBA programs come in full-time, part-time, one-year and even online varieties. This diversity is a product of higher employment rates (some students simply won't have the time away from the job to sit in class at a scheduled hour) and concern over dropping a considerable amount of money on a graduate degree. The flexibility of part-time MBAs, which use evening and weekend scheduling, allows an applicant to remain at his or her job and even advance at work, keeping salaries intact and educational costs to a minimum. Some employers are willing to pay for all or some of an employee's part-time, evening MBA program.
Rob Ryan, Assistant Dean and Director of DePaul University's Kellstadt Graduate School of Business, summed up the rise of the regional MBA when he told ChicagoBusiness.com, "MBA enrollment is driven by local economics". Students in metros across the U.S. follow his logic. They take financial, academic, and geographic variables into consideration when choosing a program. As specific metros increasingly specialize in niche industries, regional programs become more and more appealing to young professionals ready to advance in their careers on their own terms.
—
If you are still asking yourself: Should I get an MBA? Is an MBA worth it? Make sure to check out the following articles?
Which MBA Program Is Right for You: Full-time, Part-time, or Executive?
The Best Time to Get an MBA Part One
The Best Time to Get an MBA Part Two
—
Also, to learn more about top MBA programs and regional MBA rankings, make sure to check out our school profiles and daily news.
About the Author