8 MBA Billionaires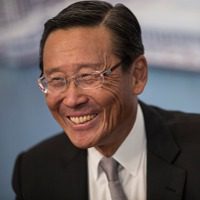 With a net worth of $7.5 billion, Peter Woo Kwong-ching ranks at #174 of the Forbes' 2016 list of world billionaires, and the #7 richest man in Hong Kong. Born in Shanghai, Woo earned his bachelor's degree form the University of Cincinnati before moving to New York to pursue an MBA at the Columbia Business School. His career began with Chase Manhattan Bank in 1972. Within three years he would join his father-in-law's company, Worldwide Shipping Group, later becoming vice-chairman.
After retiring, Woo's father-in-law appointed him as the head of the Wheelock/Wharf business, which focuses on real estate development throughout Hong Kong, China and Singapore. The company owns a diverse set of investment properties including Harbour City and Times Square in Hong Kong, Marco Polo Hotels, and the high-end luxury retail group LCJG. In 2015, Woo stepped down as Wharf's Chairman, officially becoming "chief adviser".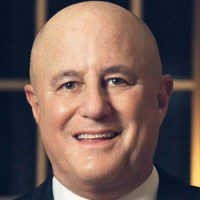 Ronald Owen Perelman completed his MBA in 1966 at the University of Pennsylvania's Wharton School of Business. It was here that his business success began- when only a freshman at Wharton in 1961, Perelman and his father bought Esslinger Brewery for $800,000, selling it just three years later for $1 million profit. Today, Perelman ranks at #78 on Forbes' 2016 world billionaire list, #32 in the United States, and has a net worth of $12.5 billion.
Perelman's true rise came in the 1980's, when a number of massive takeovers took place on Wall Street. It was also during this time that Perelman took over Revlon, which he still owns today. In addition to his investments, Perelman has used his fortune to amass a spectacular art collection, currently worth more than $4 billion. He serves on the board of the Museum of Modern Art, has donated at least $50 million to New York Presbyterian Hospital, and in 2013, he donated $25 million to the University of Pennsylvania.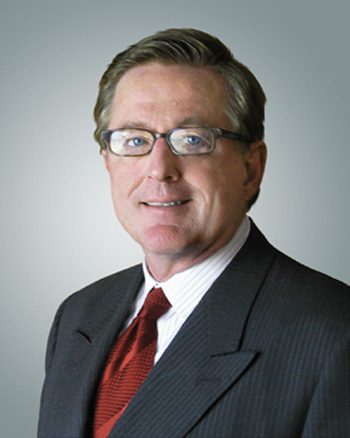 With a current net worth of $1.39 billion, David Booth owes a great deal to his alma mater, the University of Chicago's Booth School of Business, where he earned his MBA in in 1971. Then known as the Graduate School of Business, the school was renamed in his honor as part of a $300 million donation- the largest in the university's history.
Now the #1367 richest billionaire in the world, according to Forbes, and #449 in the United States, Booth's success began while studying for his MBA under Professor Eugene F. Fama. Booth centered his company, Dimensional Fund Advisors, around Fama's Nobel Prize winning efficient market theory, which states the impossibility of predicting how markets will act in the short term. Taking this into consideration, Booth's DFA offers low cost funds which focus on small companies. Today, Fama is a board member for DFA, which manages more than $400 billion in assets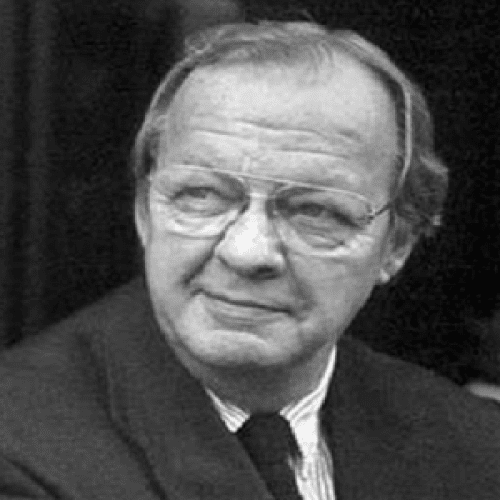 An MBA graduate of New York University's Stern School of Business, Forrest Mars, Jr., is a true-life candyman: the Mars company, which he owns with siblings Jacqueline and John, is the world's largest candy maker, netting $33 billion in sales. Mr. Mars himself is worth $24.5 billion, making him the #27 richest billionaire around the world and #18 in the United States.
The Mars company began humbly in 1911, with homemade chocolates made by Forrest's grandfather, Frank. His father joined the company in 1929, which turned out to be an important time for the firm: the year they invented a malt-flavored nougat, which later became the core of both Milky Way and Snickers.
More than just a candyman, the Mars brand makes Uncle Ben's rice and owns pet food brands such as Pedigree and Whiskas. The company manufacturers almost all of its products within the United States, and in 2015 announced it would invest $100 million into a chocolate factory based in Topeka, Kansas. The first new chocolate factory in more than 35 years, Mars has invested $330 million into this new facility since 2014.
About the Author