How NAWMBA Supports Businesswomen Today

The National Association of Women MBAs (NAWMBA) was founded in 1978, and the organization has supported the education and professional development of many women since that time. With student and professional chapters of the organization located in regions all across the United States, NAWMBA has a large network of members dedicated to supporting female business professionals. To learn more about NAWMBA, I spoke with executive director Virginia Myers, who shared information about the organization's current offerings, as well as the exciting plans for future developments.
NAWMBA Benefits
NAWMBA is a big supporter of educational opportunities, and the organization offers many webinars for professional development. Some webinars are geared toward current MBA students, whereas others are more suited to those who have already obtained an MBA. This helps professionals continue their education after business school.
In addition, NAWMBA offers many professional development events throughout the year. For instance, chapters may host local and regional events to help provide leadership and networking opportunities for its members. And when a new chapter is established, the professional launch event brings together prominent businesswomen, corporate sponsors, and new members for great networking opportunities.
Furthermore, the yearly Conference & Career Fair features high caliber speakers, networking opportunities, and a career fair with exhibitors from a variety of industries. The event takes place in a different city each year (most recently Houston and the Washington D.C. metro area), which gives members the opportunity to network with women outside of their specific geographic location.
NAWMBA also provides the resources for women to further their professional education and meet with potential employers. The ability to interact with fellow members and other professional women may be the biggest benefit of joining NAWMBA.
"Most of what it provides is through networking with other successful women and professional development," said Myers.
Mentorship Program
Myers revealed that NAWMBA has exciting plans for a mentorship program in which both the mentor and mentee benefit from interaction.
"The key thing I'm interested in is to find a way for young people to also provide value to people who are mentors," said Myers. The mentees could provide information about Millennials, for instance, or offer insight into new technologies. Furthermore, the mentors can act as a "personal board of advisors" to the younger women who are navigating different career phases.
NAWMBA's pilot program will ensure both parties benefit from a mutual flow of information, and that the mentees feel like they are also bringing something to the conversation.
Crucial Skills For MBAs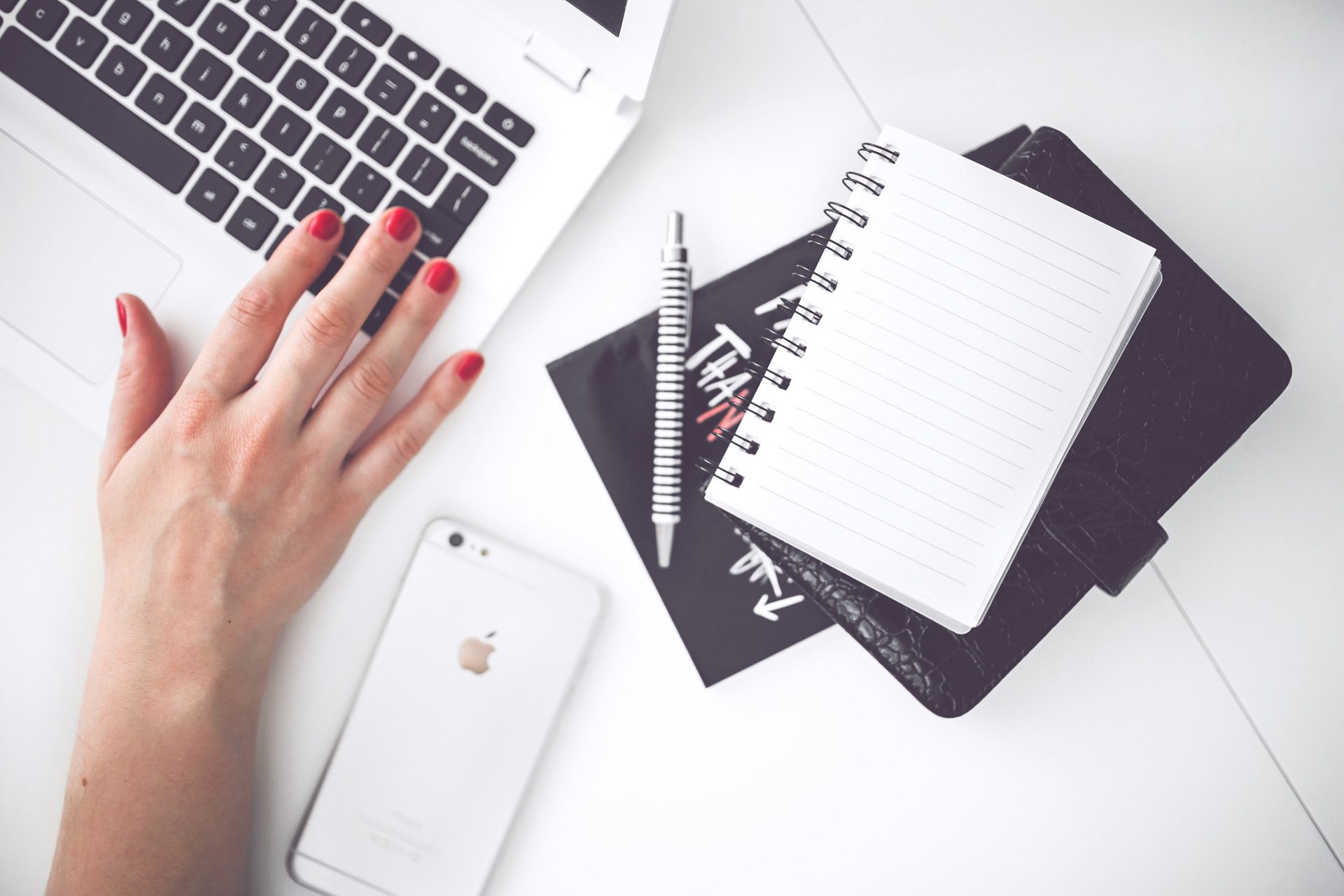 Myers discussed what skills MBAs should master in order to stand out in the job market.
"Obviously, a lot of things vary in technical skills based on what your role is, but a few things are vital, regardless of what you're doing. Being able to work cross-culturally, as the world becomes smaller and economies more global, is important," she said.
She also stressed the importance of being able to communicate effectively with people from different backgrounds, whether that person is from a different country, socio-economic status, or even industry.
"Clear communication and being able to read people are vital," said Myers, who noted that emotional intelligence (EI) skills are necessary in today's market. Although electronic communication is the norm, more traditional means of reaching out are also critical skills.
"Communication is more electronic, true; but an important skill is often left on the table, where people need to be able to pick up the phone or write an actual paper thank you letter. A lot of people have social anxiety about interfacing with people in person. These are skills that can make people stand out in person regardless of industry," said Myers. These people skills can be improved in sociable organizations such as NAWMBA.
NAWMBA's Future
Because NAWMBA is a relatively small organization, it is able to add programs quickly to meet market demand. The organization is implementing a lot of new and different programs in the near future. A revamped website is set to debut very soon, which will provide existing and future members access to helpful content. Lastly, Myers is planning to launch a podcast series to interview successful women about how they got where they are and their stories in general. Overall, NAWMBA will continue to evolve and support the dynamic women who are leaders, entrepreneurs, and business executives.
About the Author