MBA Jobs in Texas

As this writer prepares your weekly MBA job digest, the weather has hovered around a brisk 35º F (1.6º C). Many of us who have grown accustomed to this kind of inclement weather try to occupy ourselves with daydreams of more easygoing locales with more hospitable climates. Texas isn't a bad place to be in the middle of January.
Although there are many places for MBA graduates to make their professional way in the Lone Star State, this week we will focus on Texas jobs in Houston and Dallas.
Commercial Executive — Microsoft
Microsoft is the king of the PC computer. Unless you've been living under a rock for the last 30 years, there is a high likelihood that you have used the company's crowning achievement: the Windows operating system. In addition to its ubiquitous OS, many of us have used its other major product: Microsoft Office. In fact, this article was originally composed in Word. Aside from software, the company is well known for the Xbox video game console and the Surface tablet.
Microsoft is currently hiring a Commercial Executive to work out of the company's Houston office. The person hired for this position will help commercial customers come to agreements on terms with the company. The prime objective is to negotiate deals that benefit both Microsoft and the customer. Candidates for this position should have at least five years of experience in sales, and an MBA is preferred.
Key responsibilities include:
Managing deal concessions
Leading internal sales and management teams
Creating strategic plans to maximize monetization
More jobs can be found on the Microsoft website.
Manager, eCommerce Consulting — KPMG
Although the name has only existed since 1987, KPMG has roots dating back to 1818. It is a professional services company with more than 219,000 people spread across 154 countries. The firm is considered to be one of the Big Four accounting firms, along with Deloitte, Ernst & Young, and PricewaterhouseCoopers.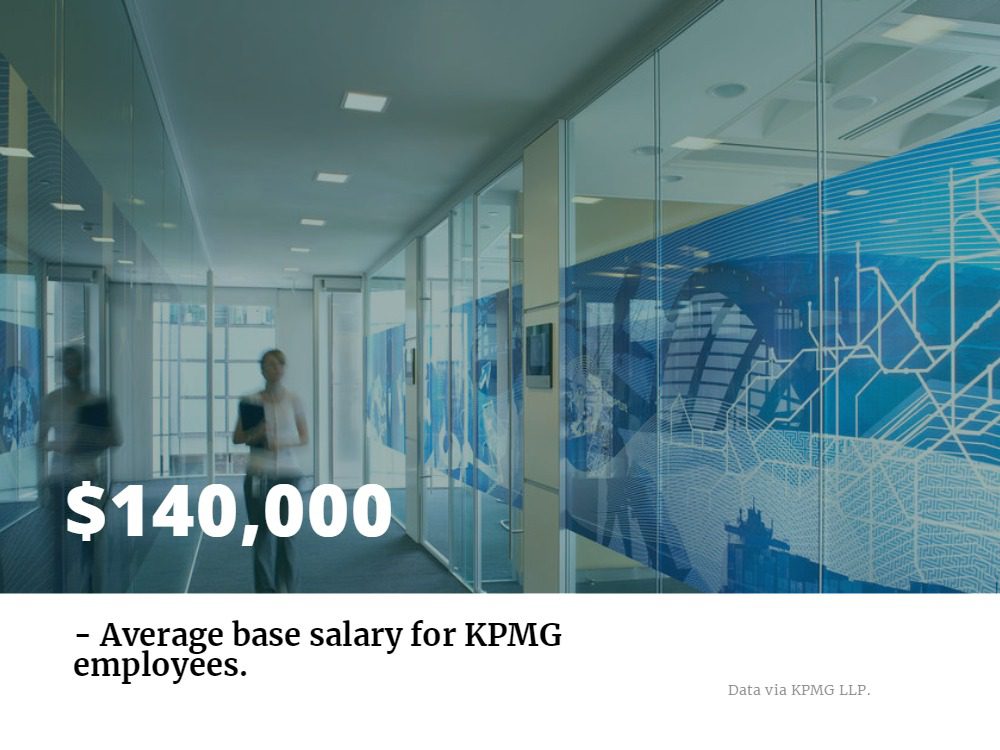 KPMG is hiring a Manager for its Houston office. This position is responsible for overseeing eCommerce consulting with the company's Management Consulting practice. He or she will work to ensure communication between vendors and the company's technical team goes smoothly. Candidates for this position should have a bachelor's degree in a technical field such as engineering.
In addition, ideal candidates should have a strong knowledge of eCommerce technology such Salesforce Commerce Cloud, Magento, and Hybris. Ideal candidates will also possess an MBA.
Key responsibilities include:
Designing software best practices
Ensuring integration projects meet necessary demands
Supervising the implementation of technical features
More can be found on the KPMG website.
FP&A Manager — Toyota North America
Known for their reliability and durability, Toyota vehicles are known the world over. The company is the second-largest producer of vehicles in the world, only behind Volkswagen. Since it was founded 1937, Toyota has seen its vehicles win on the track and in the desert as well as dot city streets from Tokyo to Washington, DC.
Toyota is hiring a FP&A Manager to work in its office in Plano, a Dallas suburb. The person hired for this position will be responsible for designing and executing a planning and performance framework that links the company's plans to various financial metrics. Candidates for this position should have previous experience doing financial work at a large firm as well as previous management experience. Ideal candidates will possess an MBA.
Key responsibilities include:
Influencing business strategy
Providing the structure necessary to drive decisions
Driving organizational alignment
The Toyota website lists more open positions for MBA graduates both in Dallas and elsewhere.
Project Manager — Southwest Airlines
Known for its lack of assigned seating and free checked baggage, Southwest Airlines has developed a devoted fan base. This commitment to excellence is why Southwest is the world's largest low-cost carrier, providing service to 101 destinations in 11 countries, as well as one of Glassdoor's top companies to work for.
Southwest is hiring a Project Manager to work from the company's headquarters in Dallas. The person hired for this position will be engaged in many types of project management, from internal efforts to ones involving various stakeholders. Candidates for this position will need to have at least three previous years of experience in project management, and an MBA is preferred. The company prefers applicants to have prior experience as a project manager.
Key responsibilities include:
Defining complex project plans (e.g., scope, budget, and schedule)
Validating business cases with customers
Building partnerships
If you would like to learn more about opportunities with Southwest, you can click this link, and they'll be happy to help.
About the Author