Which Business School Students Have the Top GMAT Scores?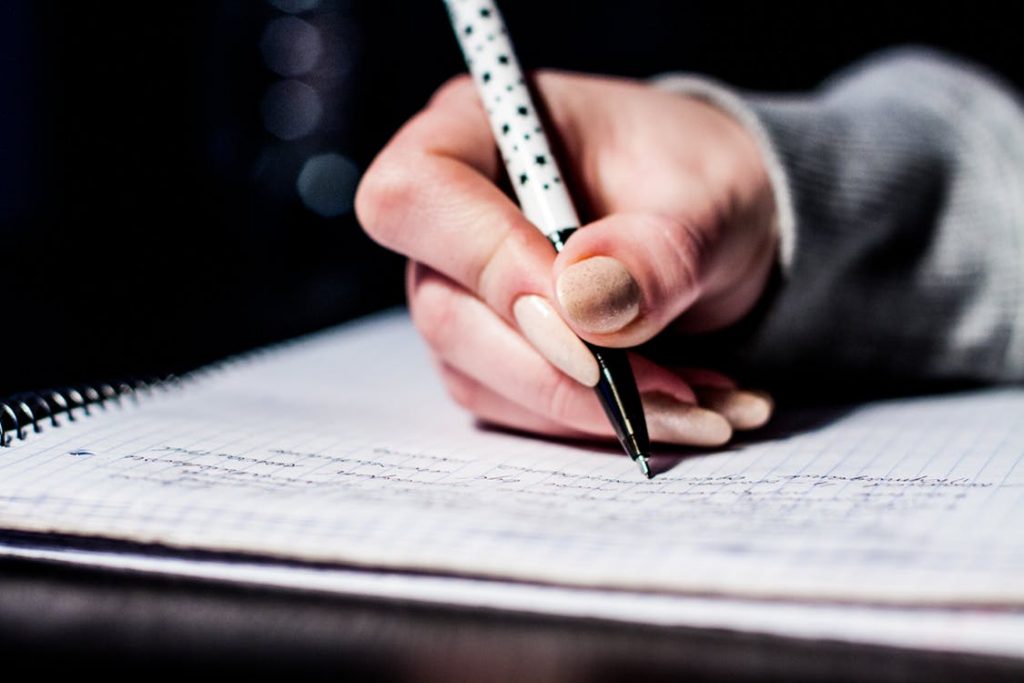 A strong GMAT score is essential to a stellar business school application. Though the score is universally important to admission, certain schools emphasize a high score on the test more than others. Below, we've laid out a list of the 10 business schools with the top GMAT scores for incoming students.
The 10 Top GMAT Score Averages
1. Stanford University Graduate School of Business
Stanford GSB tops the list with an average GMAT score of 737 for the most recent MBA class. Admitted students' scores ranged from 610-790. U.S. News & World Report ranked the prestigious institution as number four on its list of "Best Business Schools." Though high GMAT scores will surely help with admission, Stanford tends to take a holistic approach to looking at applications, factoring in students' life experiences and unique perspectives.
2. Kellogg School of Management – Northwestern University
As though having the wherewithal required to thrive in Chicago's winters weren't impressive enough, Northwestern Kellogg's class of 2020 averaged a notable 732 on the GMAT. The school boasts notable alumni like Ted Phillips, president and CEO of the Chicago Bears. Though Oprah Winfrey no longer teaches at Kellogg, students will learn from distinguished professors like Janice Eberly, former assistant secretary for economic policy in the U.S. Treasury Department, and Harry Kraemer, former chairman and CEO of Baxter International, Inc.
3. Harvard Business School
The 2019 class of Harvard MBA's earned a median GMAT score of 730, with scores ranging from 590 to 790. The 2019 class skewed toward professional backgrounds in consulting, high tech/communications, and private equity/venture capital. Harvard's renown is no secret; Forbes ranks the school third on its list of "Best Business Schools." The school famously favors the case method over traditional lectures.
4. Booth School of Business – The University of Chicago
Though Chicago Booth claims to have one of the most flexible full-time MBA programs in the world, the school is not flexible about its commitment to admitting only top notch students. The 2019 class had a mean GMAT score of 730, with a range of 620 to 790. The hard work it takes to get into Booth pays off in dividends; an impressive 98.4 percent of this year's graduating class received job offers within three months of graduation.
5. The Wharton School – University of Pennsylvania
According to U.S. News, Wharton's incoming MBA class also had an average GMAT score of 730. This comes as no surprise, since Wharton has long been recognized as one of the best business schools in the world, churning out students who went on to become CEOs of companies like General Electric, Johnson & Johnson, and Comcast Corporation.
6. Haas School of Business – UC Berkeley
Berkeley Haas's class of 2019 had an average GMAT score of 725, with a range from 640-780. Like Stanford, the Haas admissions department understands that numbers aren't everything, and is committed to looking at applications holistically. Additionally, this school's MBA graduates have an enviable median starting salary of $125,000, and a 104 percent salary increase within three years of graduation.
7. Columbia Business School
At Columbia Business School, the most recent class in had an average GMAT score of 724. Columbia also has the benefit of its location, right in Manhattan, where students can benefit from the endless resources of living in a financial and cultural epicenter. Columbia Business School values a sense of community, and works to foster teamwork by having students work in a cluster and learning team.
8. Sloan School of Management – MIT
At MIT's Sloan School of Management, an entrepreneurial mindset is key. In addition to looking for future innovators, the admissions department takes applicants' stats seriously. The class of 2019 at Sloan had an average GMAT score of 722, with a range from 690 to 760. The school's website, the MBA program offers project-oriented courses, access to "new and developing research shared by Sloan faculty," and courses taught by entrepreneurs and venture capitalists.
9. Anderson School of Management – UCLA
UCLA Anderson's class of 2020 averaged a GMAT score of 719, ranging from 680 to 750. The school lists The Walt Disney Company, Nike, and Apple among Anderson's top hiring companies. The institution boasts alumni like Susan Wojcicki, CEO of YouTube. The top industry backgrounds for the class of 2020 were finance, high tech, and consulting.
10. Stern School of Business – New York University
NYU Stern's MBA program is highly regarded, and not just because its class of 2020 have an impressive average GMAT score of 717. Like Columbia, Stern benefits from its location. The school is in downtown Manhattan and utilizes the resources afforded by this desirable placement. For example, in the "Tech and the City" course, teams of students get to work with early-stage NYC-based tech companies to help the companies plan their trajectory and assess their growth.
About the Author