Post tagged "seattle"
Oct 10, 2019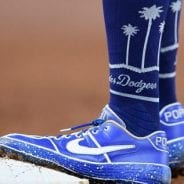 None of what I've written so far will come as a surprise to sports management students. They have been tracking the rise of these leagues and witnessing audiences expand along with their international reputations. The more pressing question is about how to get in on the action. In this article, we will shed some light on the various ways that MBA students can find a sports career supporting the game that they love.
Continue reading…
Aug 22, 2019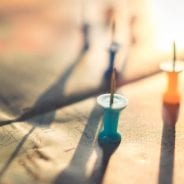 The U.S. vs. Canada? No, we're not talking about hockey (this time)—we're discussing MBA programs. Where should you earn your MBA if you have to choose between Seattle and Vancouver? What are the benefits of each city, how much will each location cost, what can you expect in terms of job opportunities, and what MBA programs are available in each city?
While at a glance, Seattle and Vancouver seem very comparable—offering similar big-city experiences for residents—when you dig a little deeper, the differences are striking.
In our "Pick Your City" series, we break down two similar locations to help you choose your best MBA program. Continue reading…
Aug 19, 2019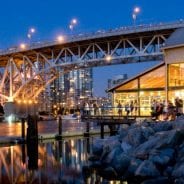 The Pacific Northwest is not only a gorgeous place to live; it is one of the best places to work. Washington state is the fastest-growing state in the country and offers numerous job opportunities in everything from tech to finance and entrepreneurship. So, it should be no surprise that the area is also home to a variety of MBA programs.
Whether you're looking at MBA programs in Vancouver, Seattle, Portland, or somewhere else entirely, there are many business schools to consider if you want a quality education at an affordable price. In fact, some affordable Pacific Northwest MBA programs can get you in and out with your MBA degree for less than $30,000, and all of our top schools get you a degree in less than $50,000.
Below are our top five most affordable Pacific Northwest MBA programs as well as a little bit about why we like them outside of their low tuition. Continue reading…
Aug 15, 2019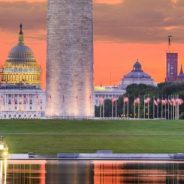 Registration is open for the 2019 Forté MBA Forums.  Designed for women considering an MBA, the Forums provide an ideal opportunity to learn more about the value of an MBA from admissions reps, alumnae, and current students at top business schools. Open to all women—career changers, college students planning the future, or career professionals looking to go to the next level—the events provide a distinct MBA advantage.
About the Forté MBA Forums
The MBA Forums are FREE and held in 11 cities across the U.S. and Europe. The events are a chance for women to build their peer support network and meet other successful businesswomen from a diverse range of industries. The MBA Forums offers exclusive insights into the MBA admissions process.
"The Forté Forum event provided the exact insights we were looking for," said Madeline Keulen, Forté MBA Forum attendee and 2019 HBS alum. "Most of the schools I was interested in had representatives at the event who could speak to the specifics of their programs, and panels of alumni enhanced the richness of the experience through their personal stories of why they chose to pursue an MBA. I have a much better sense of where I'd fit best."
2019 Event Dates and Locations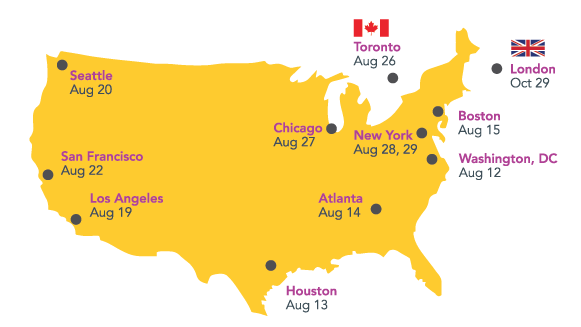 August 12, Washington, D.C.
August 13, Houston, TX
August 14,  Atlanta, GA
August 15,  Boston, MA
August 19,  Los Angeles, CA
August 20, Seattle, WA
August 22, San Francisco, CA
August 26, Toronto, Canada
August 27, Chicago, IL
August 28, New York City, NY
October 29, London, England
Sample Event Format
6–8:15 p.m. – Registration and School Fair
Connect with admissions at top business schools
Learn more about the admissions process
Find the right school for you
Networking reception
7–8 p.m. – MBA Alumnae Panel
Get advice and hear stories from top MBA women in a range of industries and at various career stages. Learn what motivated them to earn their MBA and the successes and challenges they've faced.
8:15–9 p.m. – Admissions Panel
Enjoy a panel of seasoned MBA admissions professionals from top programs. Learn more about admissions requirements, researching schools, applications, and financing.
Visit the site to see more details about locations and to register!
Jul 25, 2019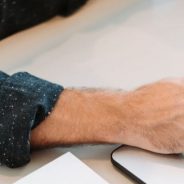 MBA graduates in marketing can experience exponential career growth. According to Payscale, graduates in marketing often earn a starting salary of $55,700, which may double to $116,000 by mid-career. As the job is links to sales success, bonuses can also be lucrative.
Those who relish the thrill to sell might be curious about what positions can maximize their salaries. The benefits of these positions can vary by location, experience, and company.
Jul 23, 2019
It's not enough to make money—you have to figure out how to make that money grow. Growth is the name of the game for everyone from the salaried folks counting the days until retirement to multinational corporations mulling over their bottom lines.
Nov 2, 2018
Last year, researchers from the University of Washington Foster School of Business found that the Seattle Minimum Wage Ordinance may have been hurting workers. However, just over a year later, those findings have come into question—according to the same researchers.
Oct 2, 2018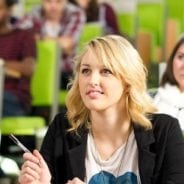 Calling all women considering an MBA but unsure about how to navigate the competitive admissions process: The Forté Foundation's 2019 MBALaunch program was made for you. This 10-month program offers female MBA candidates a powerful support network and road map for applying to top-tier business schools for the MBA Class of 2022.
Applications for the next season of Forté MBALaunch, slated to begin in January 2019, are open now.
What Is MBALaunch?
MBALaunch is a unique program designed to help exceptional female candidates excel in the high-stakes MBA application process. Beginning each year in January, the program includes a range of in-person and virtual events geared toward helping participants assemble their strongest possible applications. These include networking events, monthly webinars, and in-person peer group sessions offered in 11 host cities. In addition, the program is accessible via video chat.
Candidates accepted into the MBALaunch program can expect to:
Cultivate a strong network filled with hundreds of women with similar goals;
Gain intensive GMAT test prep that, on average, helps improve scores by 100 points;
Receive help building a winning application;
Hone interviewing skills with guidance from admissions consultants and business school representatives, and
Get immediate feedback on their resumes, admissions essays, and more.
Who Can Take Part in MBALaunch?
The MBALaunch program is open to women looking to apply to any of the more than four dozen Forté member business schools in fall 2019 (for enrollment in fall 2020). Forté seeks candidates with a strong academic record and two to seven years of post-undergraduate work experience.
To take part, candidates must be able to travel to a host city (Atlanta, Boston, Chicago, Houston, Los Angeles, London, New York, San Francisco, Seattle, Toronto, or Washington DC) for a one-day kick-off event. Then, candidates dedicate 10 months to the online and in-person program. After the kick-off event, candidates unable to participate in person can take part via Skype or Google Hangouts.
There is a $25 non-refundable application fee. Admitted applicants then pay a $550 program fee to take part.
Additional application eligibility information is available here.
Application Deadlines
The first MBALaunch applications deadline is October 8, 2018, with subsequent deadlines on October 15 and 22.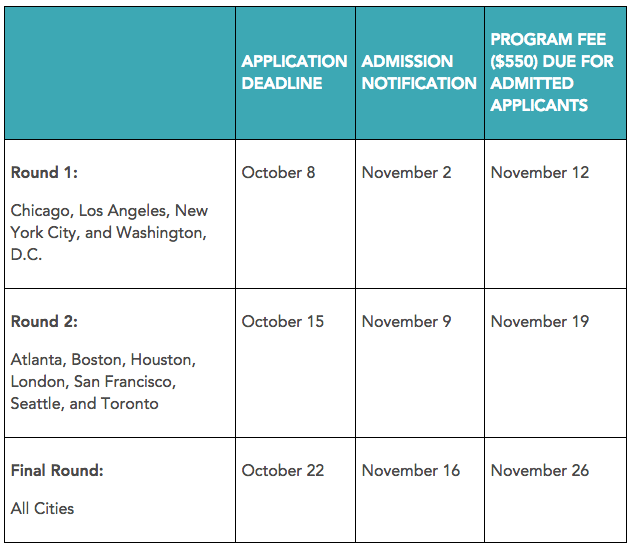 ---
This article has been edited and republished with permissions from our sister site, Clear Admit.
Sep 27, 2018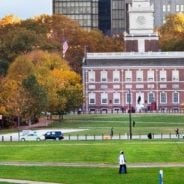 Douglas Adams once wrote, "I love deadlines. I love the whooshing noise they make as they go by." Prospective MBAs applying for business school can appreciate Adams' humorous writing, but should do their best to not live by the British author's procrastinating prose. That's where MetroMBA comes in! Check out our list of upcoming MBA program application deadlines in our top metros: Continue reading…
Aug 28, 2018
September may mean that summer's over, but it's also a time to start to look forward to new beginnings! Stay on track of September MBA deadlines and get those mid-fall and winter program intake applications in. Continue reading…