Experts Debate High Frequency Trading at Baruch College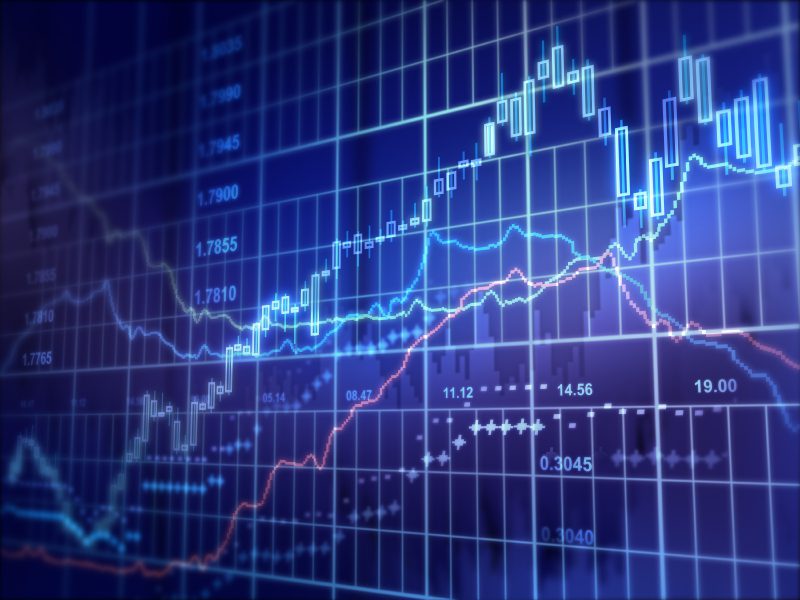 In May, Professor Bernard Donefer and Sal Arnuk debated high frequency trading at Baruch College's Zicklin School of Business. Donefer is the a Distinguished Lecturer at Zicklin and the Associate Director of the Subotnick Financial Services Center. Arnuk is the co-founder, partner and co-head of equity trading at Themis Trading LLC. In something of a role reversal, Professor Donefer defended the merits of high-frequency trading while Mr. Arnuk, his Wall Street counterpart, argued against the practice.
High-frequency trading is the practice of trading financial instruments using algorithms initiated by computers rather than humans. Despite drawing frequent criticism and enhanced regulatory scrutiny, it remains a prevalent practice among leading Wall Street banks, hedge funds and other financial institutions.   Donefer and Arnuk sketched a picture of the history of high frequency trading before moving into a technical discussion of its perceived flaws. Arnuk drew an analogy between high frequency trading and ticket scalping, and argued that the practice has further tilted an already uneven playing field. One of the central points of discussion was how to properly define high frequency trading, with both participants agreeing that the inability to point to a clear definition from the SEC has created ambiguity.
Built in 2000, the Subotnick Financial Services Center at the Zicklin School of Business is a state-of-the-art financial services educational facility. At the core of the center is the Bert W. and Sandra Wasserman Trading Floor, which gives Zicklin students access to the same high-powered sophisticated research and trading tools used by Wall Street firms.
About the Author