Fordham MBA Students Rank First Among 42 Teams in ACG Competition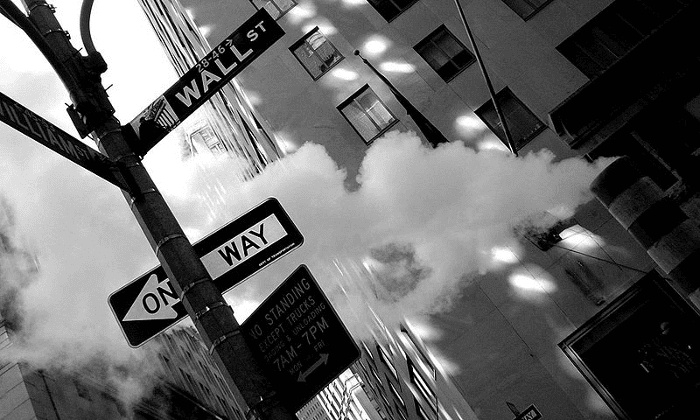 For the second year is a row a team of Fordham GBA MBA students secured first place in the Association for Corporate Growth (ACG) Cup. To receive the $10,000 top prize, Nataliya Kondratenko, Will Metzidakis, Keith Knobelauch, and John Pharr beat out teams of graduate business students from Hofstra, St. John's, Pace, Baruch, Cornell and NYU.
The competition requires MBA student teams to review a case then give financial advice to a panel of private equity "investors" — mergers and acquisitions professionals who are role playing for the cup.  Through this process, students gain firsthand experience making investment decisions and can showcase their valuation and M&A expertise in front of potential employers.
Teams are judged on the deal structures they considered, their valuation techniques and the overall presentation of their recommendations to the investor panel. According to Kathy Nalywajko, the New York ACG Cup competition chair, "this year's winning team nailed all three. They thought outside the box—and were not afraid to do so."
The winning team was revealed following a final round of competition at the Union League Club in Manhattan on April 11. All finalist teams attended a luncheon with more than 100 New York area finance professionals specializing in M&A, lending, investment banking, private equity, and more.
About the Author