Lubin School of Business Hosts Ninth Annual Pitch Contest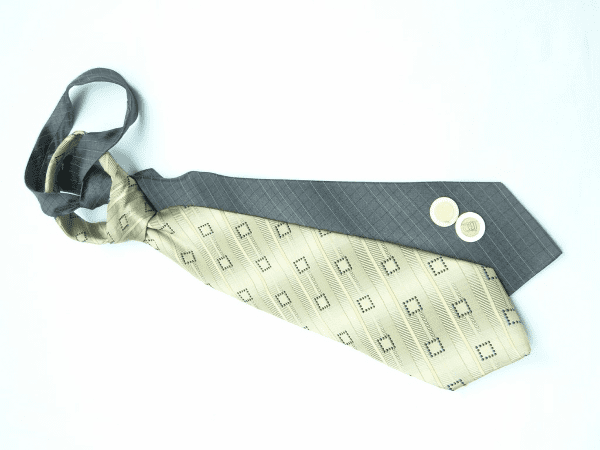 In April, Pace University's Lubin School of Business Hosted the ninth Pace Pitch Contest at the school's lower Manhattan Campus. The annual entrepreneurship competition is organized by Lubin's Entrepreneurship Lab (E-Lab).
Opened in 2012, the E-Lab provides a space for Pace undergraduate, graduate and students of all academic backgrounds to collaborate on startup ideas and learn from faculty, alumni and industry experts. Currently, E-Lab students are overseen by five faculty fellows and seven alumni mentors, themselves successful entrepreneurs, who mentor Pace students and connect them to informational and funding resources.
Six finalists participated in this year's competition."B100 Production Facility" pitched introducing B100 pure biodiesel fuel into the Jamaican market as an alternative to expensive and polluting petroleum diesel. "Nova Software" intends to sell software products to the food and beverage industry. "Nuque Tie New York" fabricates a line of reversible formal/fun ties. "SAI" offers software that aggregates and analyzes all publicly available online information about a company. "Trendytres" is a website that recommends matching clothes and fashion accessories based on user preferences. Finally, "Wrangle Sports" allows sports fans to debate other users about their favorite teams.
Each team had just three minutes—in "true elevator pitch" form—to present and convince the contest judges of their ideas. This year's judges included Mark A. Herschberg, CTO, MadisonLogic; Charlie O'Donnell, Partner, Brooklyn Bridge Ventures; Stephen Sokoler, President & CEO, Altrum Honors; and Michael Vesey, CFO, Majesco. Ultimately, "Nuque Tie New York" won first prize and took home the Pace Pitch Contest cash prize.
E-Lab students will be participating in a number of upcoming entrepreneurial events. On May 17th, students will participate in WalkaboutNYC, which allows students to tour successful entrepreneurial companies to see how they operate. Later this month, E-Lab will sponsor a trip to the 5th Annual Global Innovation Forum, hosted by the World Bank Headquarters in Washington, DC.
Learn More About Pace's MBA Programs Here >>
About the Author