NYU Stern, Fox Professors Research Influences of Crowdfunding on Other Donors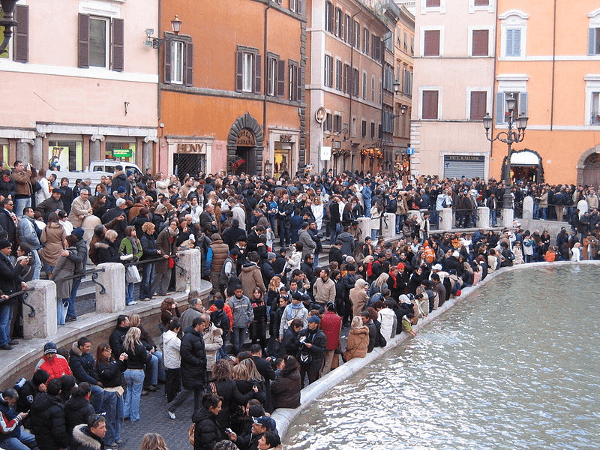 Anindya Ghose, Associate Professor of Information, Operations and Management Sciences at NYU Stern School of Business, Sunil Wattal, Assistant Professor at Temple University's Fox School of Business, and Gordon Burtch from Carlson School of Management recently published their research on behaviors associated with crowdfunding. The title of their paper is, "An Empirical Examination of the Antecedents and Consequences of Contribution Patterns in Crowd-Funded Markets," and it is available on the Social Science Research Network website.
Crowdfunding has become an increasingly popular way for entrepreneurs to raise capital for projects of all sizes. It is estimated that money raised via this channel will increase 89% from 2012 to 2013. Through their research on crowdfunding for journalists, Ghose, Burtch and Wattal found that while this fundraising option has proved successful for many, there are some downsides associated with it.
Among the authors' primary findings are three observations future crowdfunders might want to take into account. First, when significant funds are raised in a short period of time, donations decrease the following day by 32% on average. Second, there is greater demand for completed projects that take longer to reach set fundraising goals. Third, people are more likely to donate if the cause is one that will give them the dual benefit of being a philanthropist.
About the Author