Rutgers Newark and New Brunswick Hosts Annual Healthcare and Pharmaceutical Symposium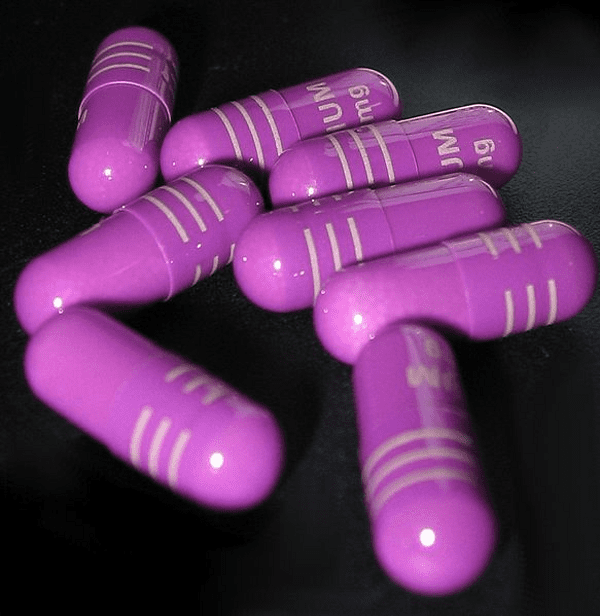 New Jersey is the nation's leading pharmaceutical hub, home to established pharmaceutical giants like Merck and relatively new biotechnology leaders like Celgene. In 2004, the Rutgers Business School (RBS), Newark and New Brunswick recognized this state strength by establishing the Lerner Center for the Study of Pharmaceutical Management Issues. Early this month, The Lerner Center hosted its annual Healthcare and Pharmaceutical Symposium, a gathering of industry leaders, RSB faculty and MBA students that has been held consistently for nearly a decade.
Conference industry guests included John Castellani, President and CEO of PHRMA, the largest pharmaceutical trade organization; Seyed Mortazavi, president of IMS Health's U.S. operations; Rachel Sherman, the associate director of medical policy at the FDA's Center for Drug Evaluation and Research; and Joseph Herring, chairman and CEO of Covance, a firm that provides outsourced clinical trials services.
Topics covered at the symposium included the tradeoffs between regulation and drug innovation, the danger of short-term fiscal concerns overshadowing the potential long-term benefits of funding drug programs, pharmaceutical expansion into emerging markets and the industry challenge posed by drug non-adherence and prescription drug abuse.
Also in attendance was Mahmud Hassan, RBS finance professor and director of the Lerner Center.  He called the MBA concentration in Pharmaceutical Management the "bread and butter" of the full-time program. The Rutgers MBA in Pharmaceutical Management benefits from close relationships with many international pharmaceutical leaders, including Bayer, Bristol-Myers Squibb, Eisai, Johnson & Johnson and Novartis. Hassan also noted that the pharmaceutical industry employs a full 40% of RBS Newark New Brunswick full-time MBA students after graduation.
About the Author