Columbia Business School Annual Dinner Raises $3.2 Million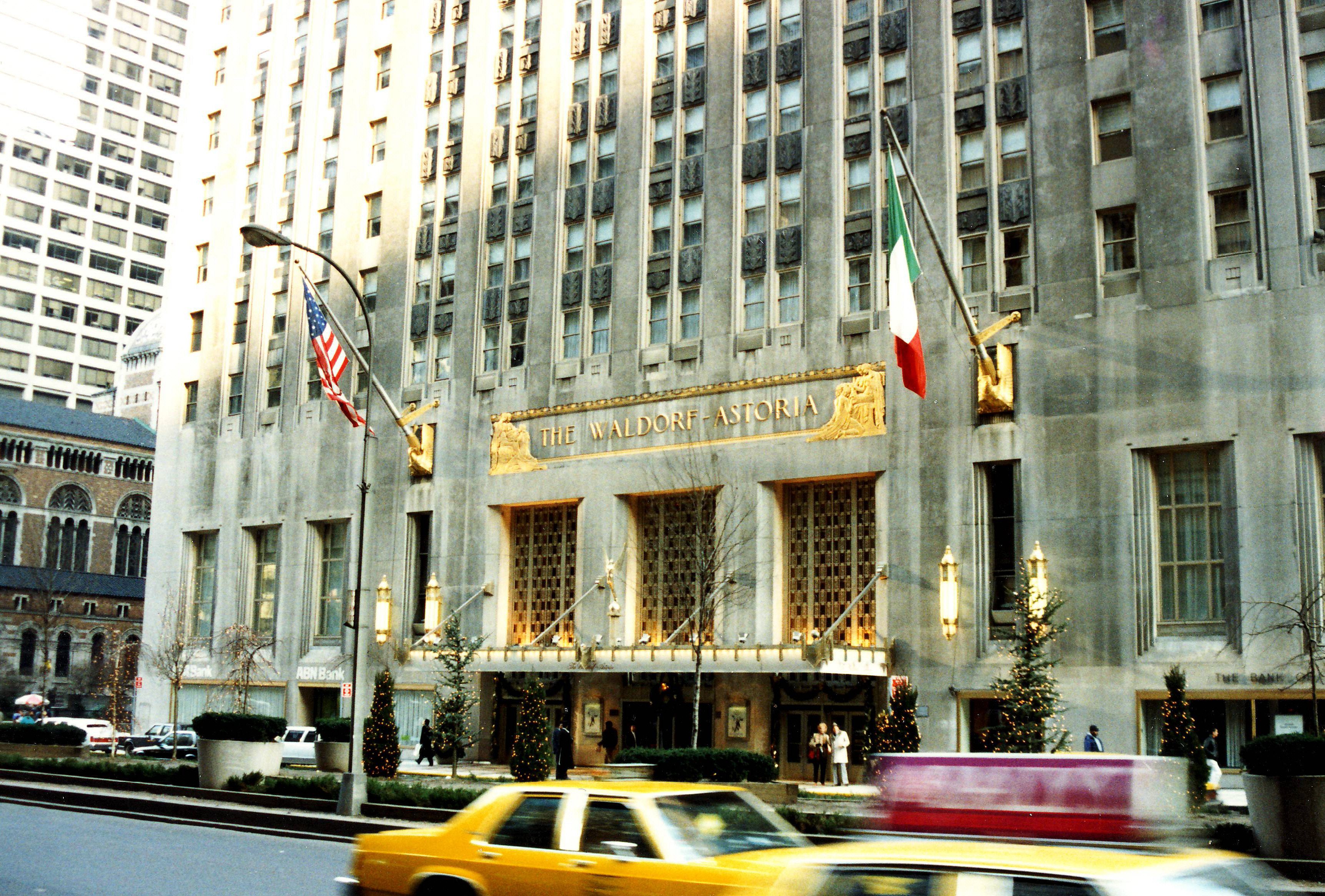 Columbia Business School's 37th Annual Dinner, held at the famous Waldorf Astoria hotel in Manhattan, raised $3.2 million for the school, the third largest amount ever raised by the event. Over 900 members of the greater Columbia Business School community and 200 students attended the event.
This year's gala paid special tribute to two distinguished leaders associated with the school. Ronald O. Perelman, a longtime member of the Columbia Business School board of overseers and successful businessman,  received the Distinguished Leadership in Business Award. In May, Perelman donated a record-tying $100 million to Columbia Business School for the construction of two state-of-the-art buildings at the school's Manhattanville campus. Erskine B. Bowles, President Emeritus of the University of North Carolina and the former White House Chief of Staff under President Bill Clinton, received the dinner's Distinguished Leadership in Government Award. In a surprise visit, New York City major Michael Bloomberg dropped by the event to recognize the two award recipients.
The Columbia Business School Dinner is held each year and gathers students, alumni, patrons and corporate partners of the school. This year 173 donors gave to the school, and over 50 of these gifts were made by first-time donors.
About the Author