Exports Critical to Growth for NYC Small Businesses, Forecasts New Report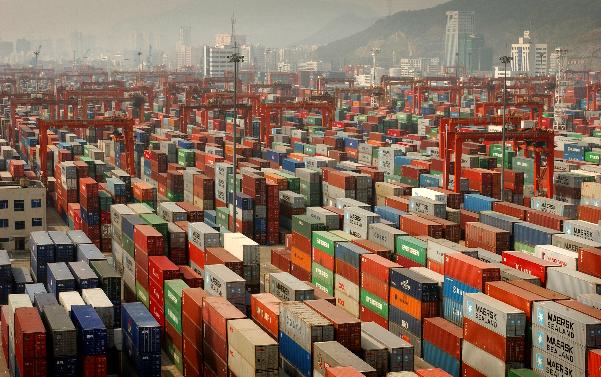 Small businesses based in New York City are increasingly dependent on exporting their products and services, according to a report from Manhattan Borough President Scott Stringer that was reported by the Wall Street Journal on June 11th. The news is relevant to prospective MBA students intending to pursue careers at small businesses or startups in New York City. These professionals will increasingly design, market and sell their products or services to international markets, and should consider MBA programs with concentrations in international business and global supply chain management.
Larger businesses headquartered in NYC have long exported on a global scale. Today, however, smaller ventures serve as the chief source of job growth in the city. Exports to new international markets saved many of these firms from the sharpest pains of the economic recession, while many of the city's larger firms and financial institutions struggled.
NYC's small business owners and entrepreneurs may not have to go it alone much longer when they export. Business leaders in cities like Seattle and Los Angeles have worked toward creating independent councils focused on developing communication channels and opportunities chiefly for exporters.
Many established small business owners in New York are pushing for similar support as they consider where and how to distribute their products. Stringer's report proposes uniting the functions of over 17 different New York City agencies into a single independent regional export council, an idea that has been endorsed by New York City Council Speaker and prominent mayoral candidate Christine Quinn.
About the Author