Hofstra Awards Degrees to Inaugural Online MBA Class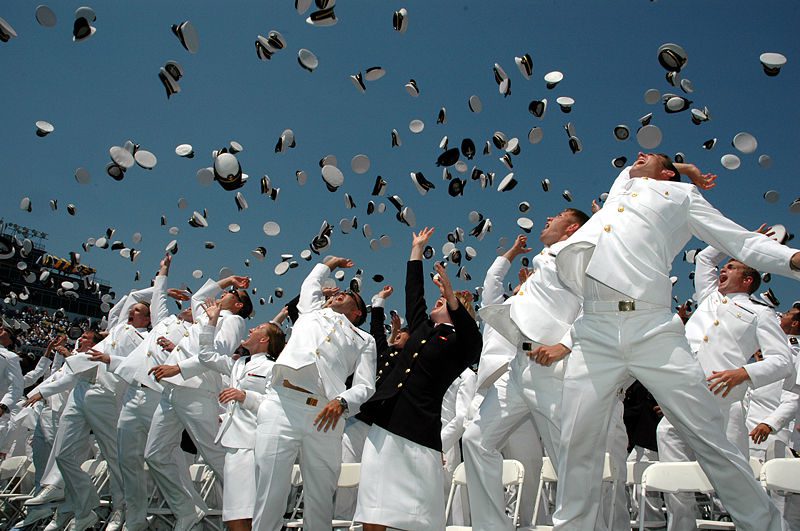 On May 19, following a celebratory dinner for soon-to-be graduates, their families and professors, 14 students received MBA degrees marking their completion of Hofstra University's online MBA program. Each of these students finished the degree in two years — the shortest amount of time in which one can complete the online curriculum. When Hofstra began its online MBA offering in 2011, 20 students were in the first class. There are currently 18 students in the online program, with 25 more expected to join this fall.
Initially emphasizing strategic business management, the 48-credit online MBA program now includes an optional concentration in healthcare management. In addition to the online classes, most of which are self-paced and taught by full-time university faculty, students come to the Zarb School of Business campus for a total of eight days — two four-day residencies — and participate in a one-week international practicum. Students in the Class of 2013 traveled to China for their Global Practicum on Strategy. The first residency takes place at the start of the program and serves to orient students and helps them build connections in the New York area through company visits.  The second residency occurs at the end of the second year, which typically coincides with students receiving their degrees.
To learn more about Hofstra's cohort-based online MBA program, which rings up to $67,100 for students entering this fall, watch a recorded information session.
About the Author