"Open House" for Hofstra's Zarb School of Business MBA Program Scheduled for July 9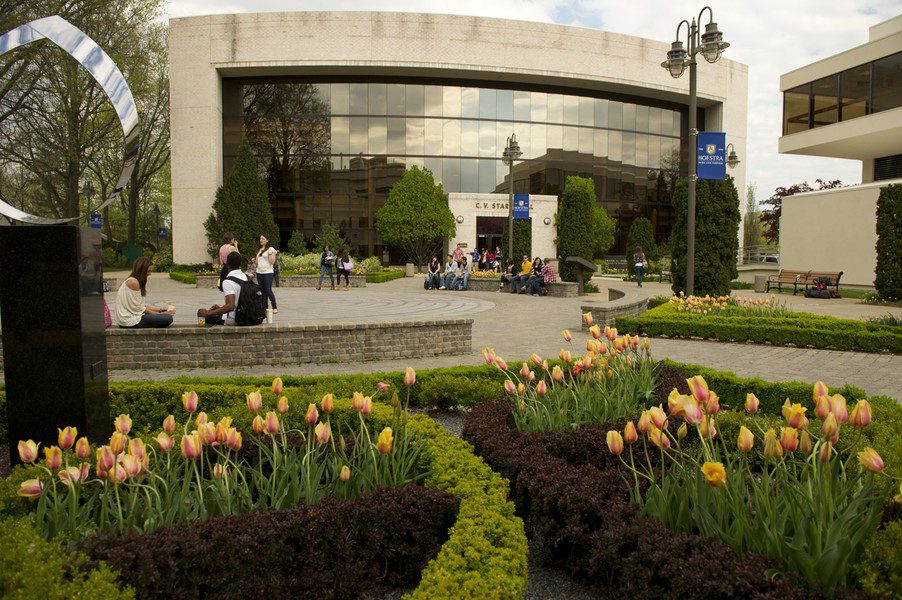 Representatives from Hofstra University's Zarb School of Business will host a "Graduate Studies Open House," Tuesday, July 9, 6-8pm at Hofstra's C.V. Starr Hall. Attendees will have the opportunity to ask these reps questions about Zarb's MBA programs (full-time, part-time, and online) while also familiarizing themselves with the application and financial aid processes. As an added incentive to attend, Zarb will waive its application fee for those who make it to the event. Pre-registration to the event is available online.
In addition to the Open House, Hofstra regularly offers an Online Chat information-gathering session for all of its graduate programs the second Thursday of each month. This month's session is scheduled for July 11, 12-1pm; the log-in page connects visitors directly and conveniently with Zarb admissions representatives.
About the Author