Tobin to Host MBA Information Session this Thursday, June 27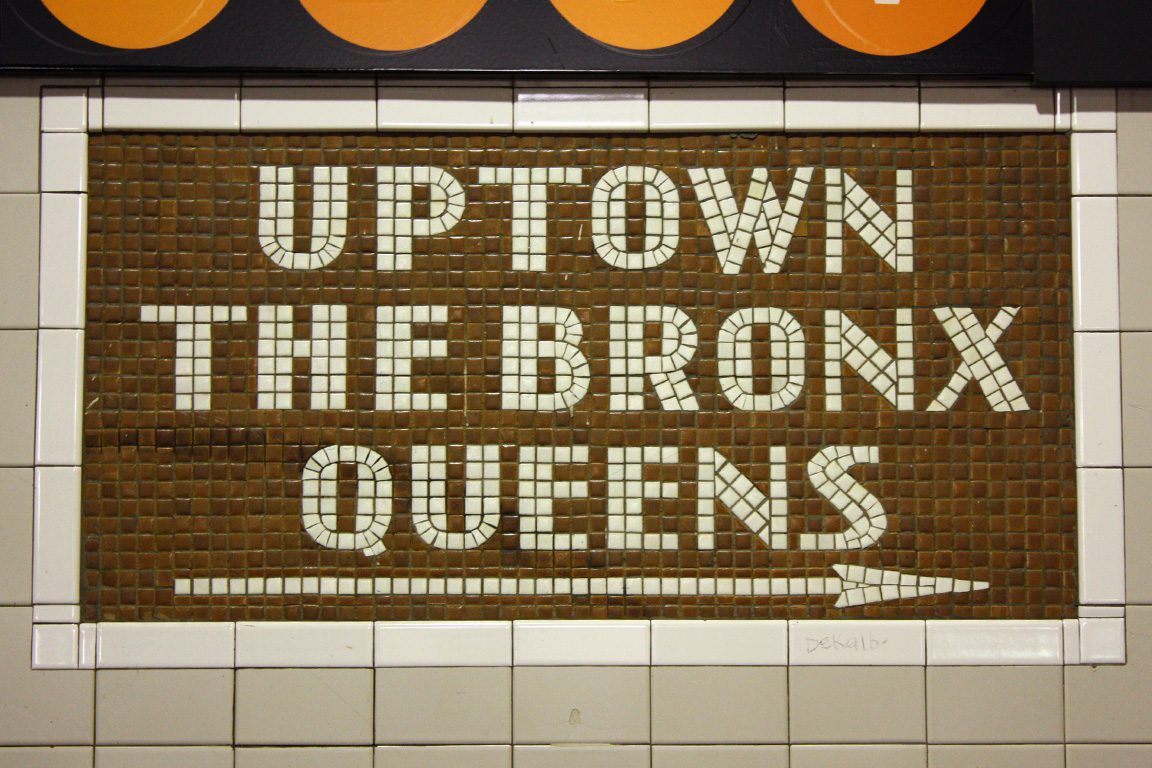 St. John's University's Peter J. Tobin College of Business will host an MBA information session on its main campus in Queens this Thursday, June 27, from 7 to 8pm. The Queens campus is located at 8000 Utopia Parkway in Bent Hall.
This Thursday's session is the only information-gathering event scheduled by Tobin for this summer. We strongly recommend that applicants interested in Tobin's MBA program who want a head start in the application process attend the event.
Admissions representatives will lead the sessions, offering attendees valuable insights into Tobin's MBA program and accompanying admission requirements. Interested candidates unable to attend Thursday's information session can contact St. John's admissions counselors by email or phone to schedule an individual meeting at any time.
Email: TobinGradNYC@stjohns.edu
Phone: (718) 990-1345)
About the Author