CBS Entrepreneurship Lab Opens to Teams of Budding Entrepreneurs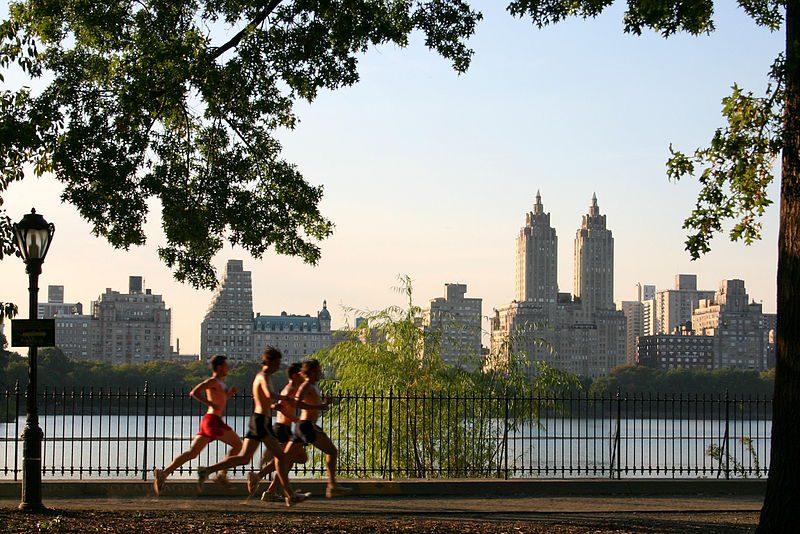 Adding an additional entrepreneurial opportunity to students in its MBA program, Columbia Business School opened the Entrepreneurs Lab at its Morningside Heights Campus in late June. Thirteen groups containing twenty student entrepreneurs total were chosen from across Columbia University to participate in the initial summer incubator program.
The Entrepreneurship Lab is the brainchild of CBS's Eugene Lang Entrepreneurship Center which has been a hub for CBS's MBA students' innovative projects since 1996. The Eugene Lang Entrepreneurship Center serves all admitted MBA students at CBS and even offers programs for local business owners interested in entrepreneurship. Through the Center, CBS students can connect directly with mentors in their areas of interest and expand upon the entrepreneurial skills and concepts ingrained throughout CBS's MBA core curriculum.
Now, through the Entrepreneurship Lab, resources previously only available to CBS MBA students are open to Columbia University's entire student body. Selected team projects for this inaugural Entrepreneurship Lab include an auto repair app that connects customers to local auto repair shops, an online men's fashion club that helps users design personal brands, and a website linking medical students seeking residencies to medical facilities that match their interests.
The student entrepreneurial teams will be mentored by CBS MBA graduate Derek Lee (08'), who works in the combined technology and real estate industries, and adjunct business professor Barbara Roberts. Roberts directs Columbia Community Business Program, which helps develop for-profit business in Upper Manhattan.
About the Author