Columbia Alumni Give $40 Million for New Campus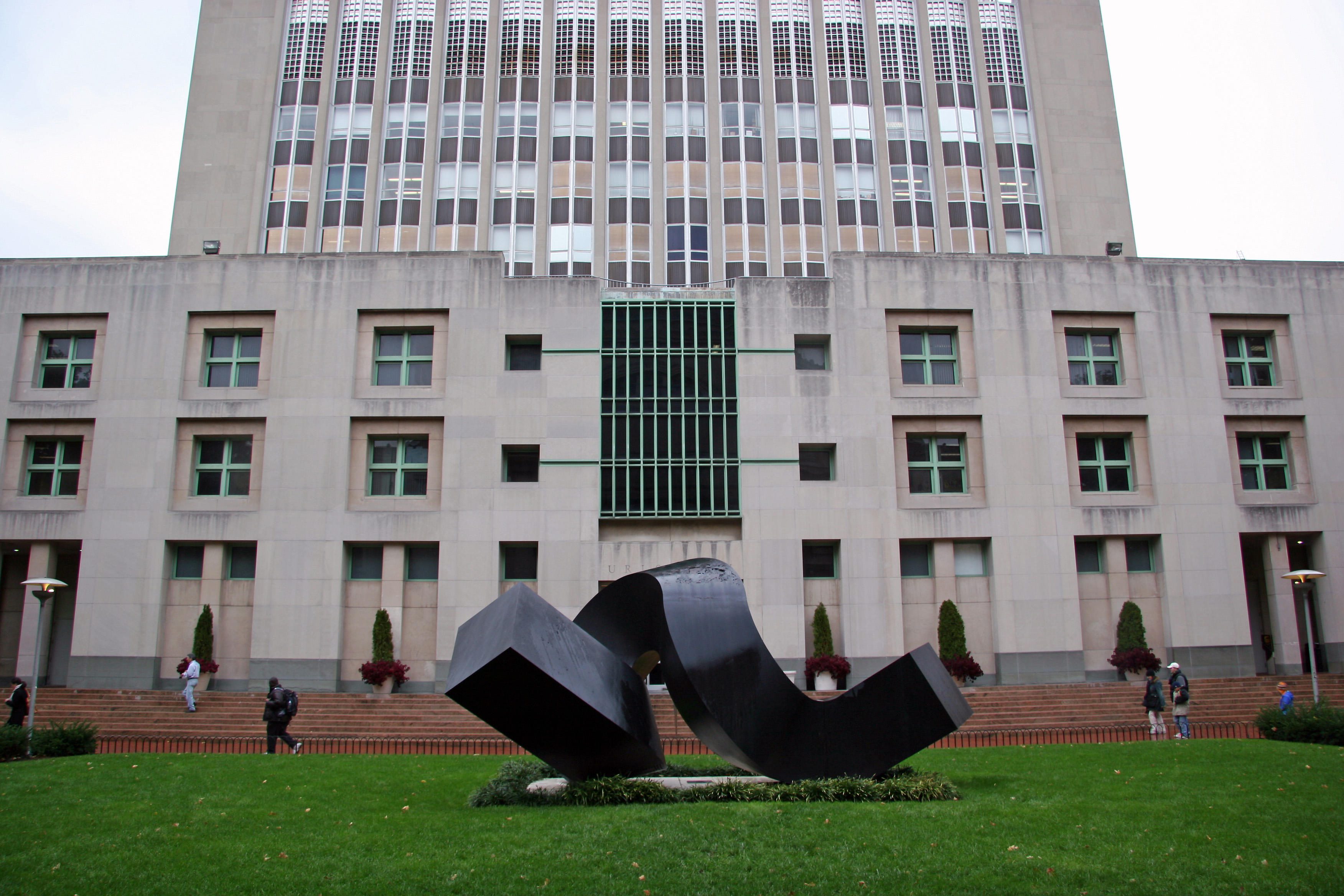 Arthur Samberg and Mario Gabelli, both 1967 graduates of Columbia Business School, have pledged a combined $40 million to go towards the school's new Manhattanville campus, about a mile from the main campus in Morningside Heights.
Samberg is the chairman of the private jet charter company JetSuite, and Gabelli is the chairman and CEO of GAMCO Investors. Not only did they graduate together, but both alumni sit on Columbia's Board of Overseers.
Between this gift and generous other alumni donations, Columbia has raised almost $500 million for construction of the new campus. The campus will include two brand new buildings named after other generous donors, Ron Perelman and Henry Kravis. These facilities will be a fresh alternative from Uris Hall, the nearly fifty year old building out of which CBS operates, and Warren Hall, which CBS shares with Columbia Law School.
The new Columbia Business School campus is projected to open in 2018.
About the Author