Fordham GBA Establishes Scholarship Fund for Former Board of Overseers Vice Chair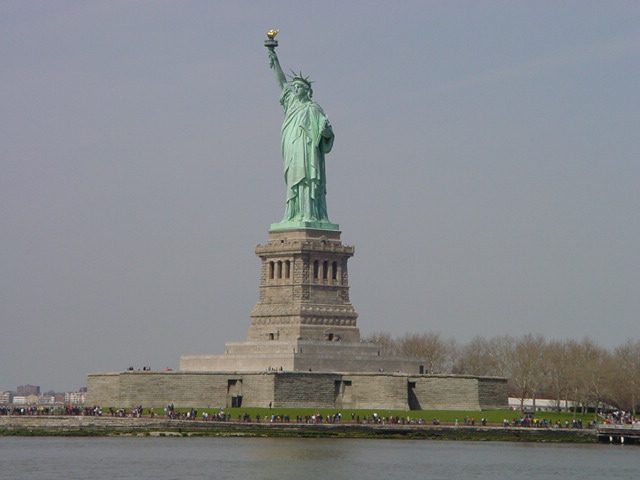 The Fordham University Graduate School of Business Administration is in the process of establishing the William Filonuk Jr. Memorial Scholarship in honor of William "Bill" Filonuk, Jr. Filonuk, a 1977 graduate of Fordham College at Rose Hill who received his MBA in finance in 1983 from Fordham GBA, passed away on May 25th of this year.
Once established, the Filonuk Memorial Scholarship will join a roster of other scholarship opportunities for Fordham GBA students. These include the Hitachi Minority Scholarship (available exclusively to MBA students), the Emily L. and Robert E. Smith Scholarship, and the Linda Perrin Taber Pollack and Roy Howard Pollack Scholarship. All scholarships are based on a combination of academic merit and financial need.
Filonuk served as a managing director at BNY Mellon (where he worked for three decades, including a six year stint abroad in Brussels), but nevertheless stayed active in the Fordham community. Filonuk was the first to hold the position of Vice Chair on the Board of Overseers at Fordham GBA, and was a member of the GBA Finance Advisory Board. He was known among his colleagues for going out of his way to share his professional experience and knowledge with current Fordham GBA students, making time for mentorship and inviting current students to his offices at BNY Mellon. He also made lasting contributions to both the development of career services and entrepreneurship initiatives at Fordham GBA.
The Fordham GBA Board of Overseers, administration and staff are currently accepting contributions to the Filonuk scholarship fund. The scholarship is in memory of Filonuk's kindness, optimism, intelligence, and continual service to the Fordham GBA community.
About the Author