Former Bank of England Head Joins Stern as Visiting Professor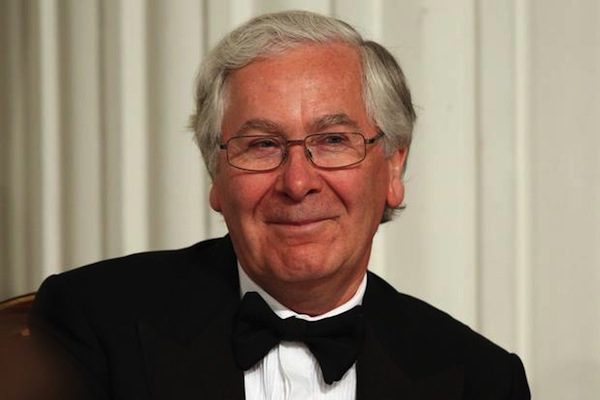 New York University's Stern School of Business announced this week that Sir Mervyn King, former head of the Bank of England, will join the Stern economics department as a distinguished visiting professor this coming fall semester. Sir Mervyn just stepped down from his position as Governor of the Bank of England on June 30 after ten years in the role. Stern will share Sir Mervyn with the NYU School of Law, where he will also have a visiting faculty appointment.
Peter Henry, Dean of the Stern School of Business, spoke enthusiastically about Sir Mervyn's upcoming September-to-December teaching appointment on the NYU campus: "His more than two decades of experience at the Bank of England, encompassing his leadership through the 2008 financial crisis and its aftermath, will be a rich source of insight for the entire Stern community." He went on to add that Stern faculty who have been immersed in research concerning the crisis and recovery would be particularly poised to gain from Sir Mervyn's firsthand leadership experience during this period.
Sir Mervyn holds a degree from Cambridge and attended Harvard as a Kennedy Scholar. Prior to his career with the Bank of England, he held visiting professorships at MIT and Harvard and served as a faculty member at the London School of Economics. His teaching commitments are no doubt still under development at this point, but Stern MBA students—particularly those with an interest in finance and economics—can look forward to having a valuable new perspective on campus this coming term.
About the Author