Fordham Accelerator for Business Offers Intensive Six-Week Startups Workshop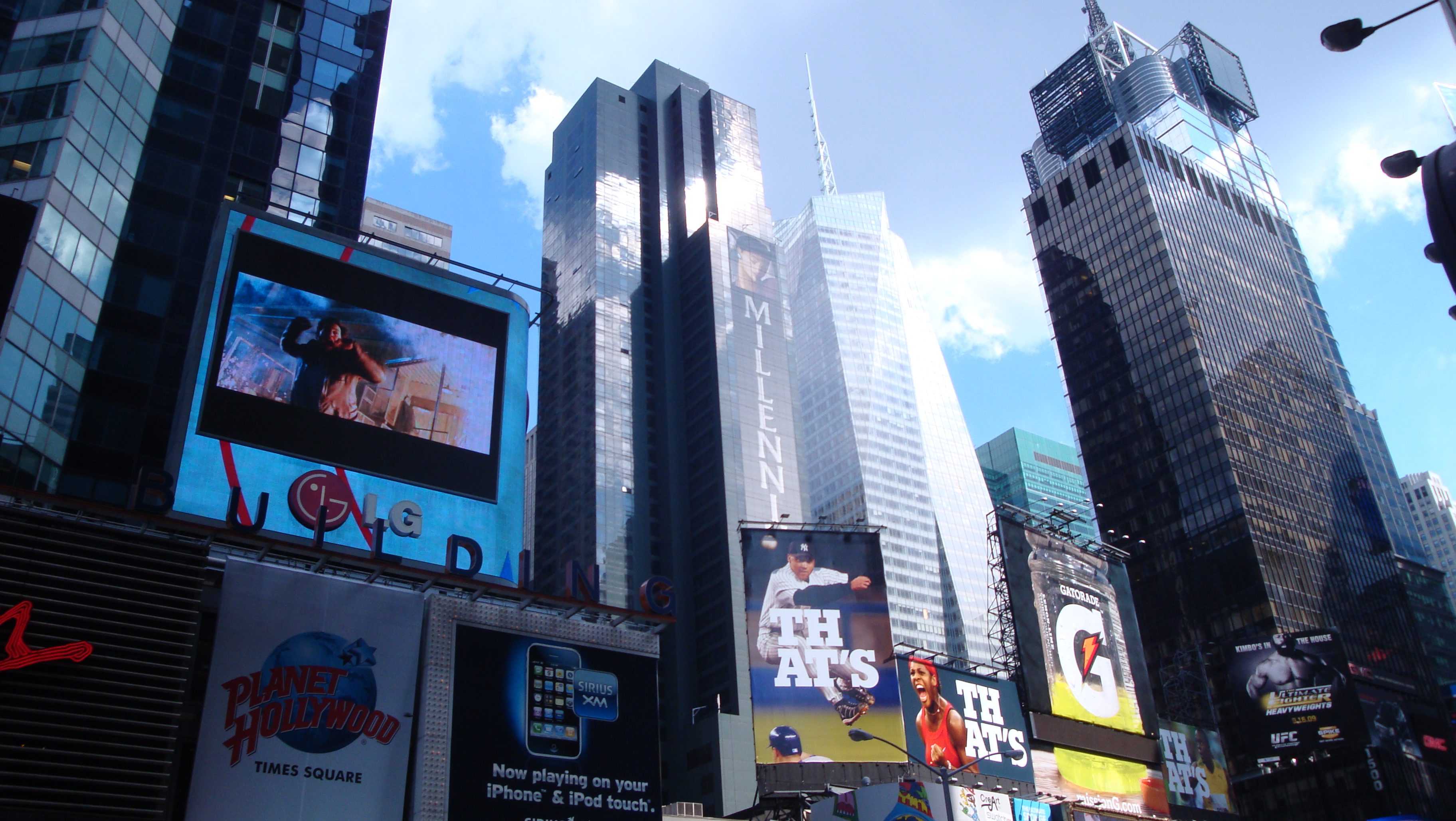 This summer, Fordham University's Graduate School of Business Administration is offering a series of intensive workshops through the Fordham Accelerator for Business (FAB). The accelerator serves as a hub for entrepreneurial development for Fordham MBA students, the greater Fordham community, and "friends" of the University. For three hours every Monday night from now until August 12, FAB will run its inaugural program, Fordham Startups. Registration remains open for those interested in attending.
Fordham Startups is open to Fordham undergraduates and graduate students as well as alumni, students' parents, faculty, and "friends" of the University. Friends and affiliates of the University simply identify their relationship to the school on the application. Fordham students pay just $350; non-students can enroll for $500 and may be eligible for scholarship funds.
Fordham Startups, as its name suggests, is a program designed to help those who are in the idea-stage of their business venture. However, having an idea in-hand is not a prerequisite for enrollment. FAB summer students learn how to design business proposals, put these ideas through the market analysis process, and proceed to product development or, in some cases, terminate an unpromising venture.
FAB, in general, serves as an excellent networking tool. In addition to providing expert instruction and helping entrepreneurs make substantial progress on their startups, FAB pairs participants with mentors and allows workshop attendees to pitch their idea to interested investors.  Guest speakers who have launched startup ventures come to offer feedback and network with Fordham Startups students.
Those interested in registering for Fordham Startups can find the application online. When the program winds down, FAB will offer another intensive session, the Leadership and Business Development Boot Camp, in August at Fordham's Westchester campus. Contact FAB program director, Jean Howard, at 212-636-6108 or jhoward12@fordham.edu, for more information.
About the Author