Tobin Admissions Counselors Offer Online Info Session Wednesday, July 31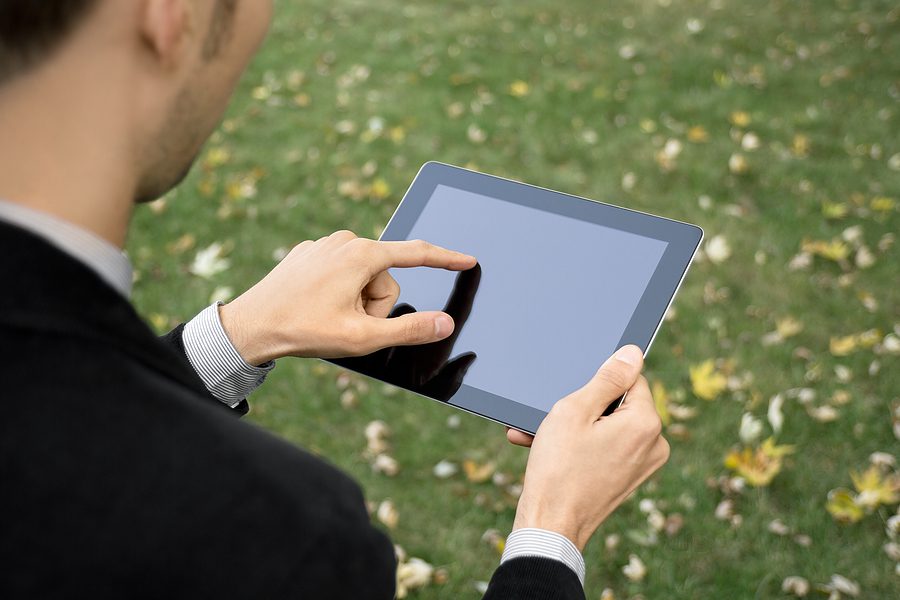 Next Wednesday, July 31, from 1-2pm, St. John's University Peter J. Tobin College of Business will host an online chat session to provide information and field questions about its MBA and other graduate programs. The link to the chat session can be found on Tobin's News and Events page. Those interested in "attending" can click the link and join the discussion.
Tobin's Admissions Counselors will lead the session and attendees can write in with questions about the MBA program, the admissions process, financing the degree, the atmosphere at Tobin, and whatever else interests them about Tobin's graduate business programs. Tobin offers full-time and part-time MBA programs. The deadline for 2014 spring semester admission is November 1, 2013–those considering  joining Tobin's Spring 2014 or Fall 2014 classes should certainly participate in Wednesday's discussion.
Although registration isn't required, Tobin asks those interested in its program to pre-register online by providing their names, email addresses, and zip codes. If you would prefer not to register, you can still jump into the chat simply by clicking the link Tobin provides.
For more information about the online chat session or Tobin's MBA program, email TobinGradNYC@stjohns.edu or call (718) 990-1345.
About the Author