Wall Street's Allure Dims for New York MBA Grads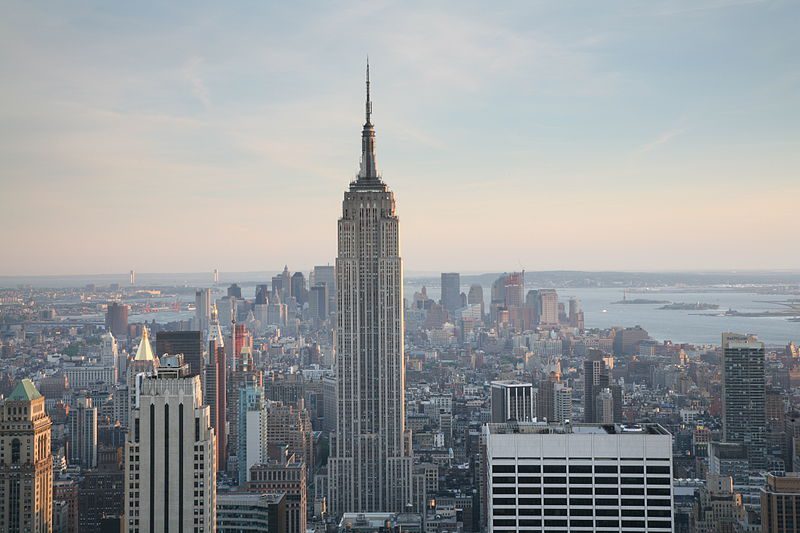 Traditionally, MBA programs have been known for sending many graduates into the world of finance, and in New York City this means Wall Street; however, recent trends indicate that New York MBA graduates are opting out of the Wall Street track for other industries.
The luxury goods industry is one example. Known as an industry where newcomers typically have to "work their way up," luxury goods hasn't historically been a magnet for recent MBA graduates. Yet in recent years, the student interest in this industry has risen, whereas interest in the financial sector has fallen. In 2012, according to Crain's New York, only 22% of NYU Stern's MBA graduates went into investment banking, as opposed to 28% the year before. At Columbia Business School, well known for a finance program that has been home to investing legends like Benjamin Graham and Warren Buffett, the number of graduates entering the finance industry dropped from 50% to 42% between 2011 and 2012.
Meanwhile, the number of CBS students getting jobs in luxury retail upon graduation has doubled between 2011 and 2012, and the retail and luxury goods student club now has 200 members and counting. In addition to gaining recognition as a "hot new industry," luxury retail offers stability that a career in finance may not.
Not only is interest in luxury retail growing on the East Coast, but also interest in the arts and entertainment business; Pace University's new major in this area drew applicants in record numbers this past year, resulting in an increase in enrollment of 180%.
While finance remains one of the most popular industries for MBAs, these trends may augur a move towards a more even industry distribution of MBA graduates.
About the Author