NYU Stern MBA Graduates Discuss The Idea that Became a $342M Company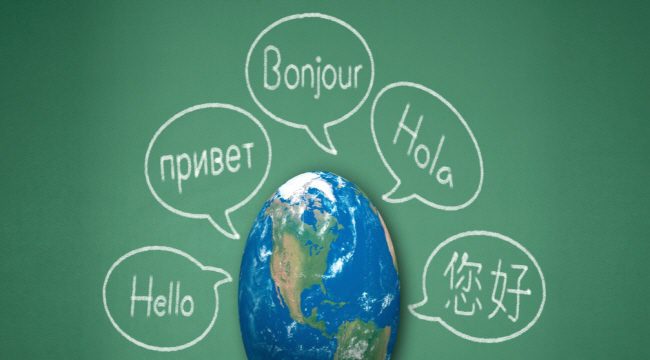 The New York Business Journal profiled two graduates of NYU Stern School of Business's MBA program, Liz Elting and Phil Shawe, who launched what would become a multi-million dollar translation services company in the midst of their MBA studies. The company, TransPerfect Translations International, Inc., brought in an estimated $342M in revenue last year and has come a long way since its humble beginnings in a Stern dormroom more than twenty years ago.
Elting and Shaw, TransPerfect's co-CEOs, told the New York Business Journal that their idea for a translation services company hit at exactly the right time, in 1992, just as businesses were becoming increasingly global. To remain competitive and continue to grow, Elting and Shaw keep their services cutting edge, adapting them continually according to new developments in the translation field. In addition, TransPerfect translators must pass the TransPerfect Linguist Certification Program to cement their expertise in a given language and many specialize in the banking, pharmaceutical, or telecommunications industries in order to better serve their clients.
What began as a two person venture on NYU Stern's campus has grown into a company with over 2,500 fulltime employees and a network of over 5,000 linguists who collectively translate 170 languages. Elting and Shaw's story is one of booming success and excellent business practices, but it is also about perseverance. The pair took a leap of faith when they started their venture in the middle of a rigorous MBA program, putting all starting expenses on credit cards. The company grew and overcame the challenges of the economic recession by never just fulfilling assignments, but always seeking to "wow" the client with superior service and translation expertise.
MBA students at Stern and other programs throughout New York can look to Elting and Shaw for inspiration as they explore business ideas with colleagues and boldly launch their own entrepreneurial ventures.
About the Author