Stillman's Finance Apprenticeship Pairs Students with NYC Hedge Fund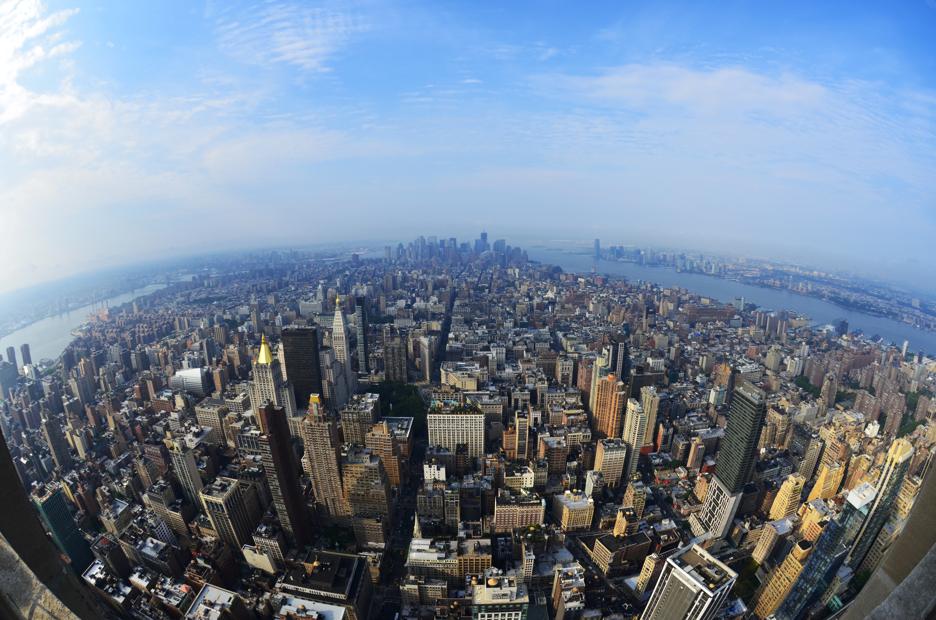 Just this past spring semester, Seton Hall University's Stillman School of Business introduced an apprenticeship program that pairs its finance students with Napier Park Global Capital, a hedge fund located on 399 Park Avenue that focuses on compliance and risk management. With the help of professionals at Napier Park, Stillman students performed market research and data analysis for companies in a diverse range of industries.  The partnership between Stillman and Napier Park proved so successful, in fact, that Stillman has decided to offer the apprenticeship in semesters to come and plans to open up the opportunity to students concentrating in a range of business disciplines as well.
Stillman designed the apprenticeship program with Napier Park to offer finance students firsthand experience in their industry. This first group of apprentices conducted intensive quantitative analysis and examined credit default swaps for their employers at Napier Park while also completing academic assignments and progress reports for their Stillman professors. Similar partnerships exist throughout the New York area for NYC's many MBA students. They serve as a necessary, invaluable means of integrating "real world" professionalization into the classroom. Stillman undergraduate and MBA students will make professional contacts and accrue substantial work experience through this partnership and others of its kind.
About the Author