There are still great career opportunities in finance for mba grads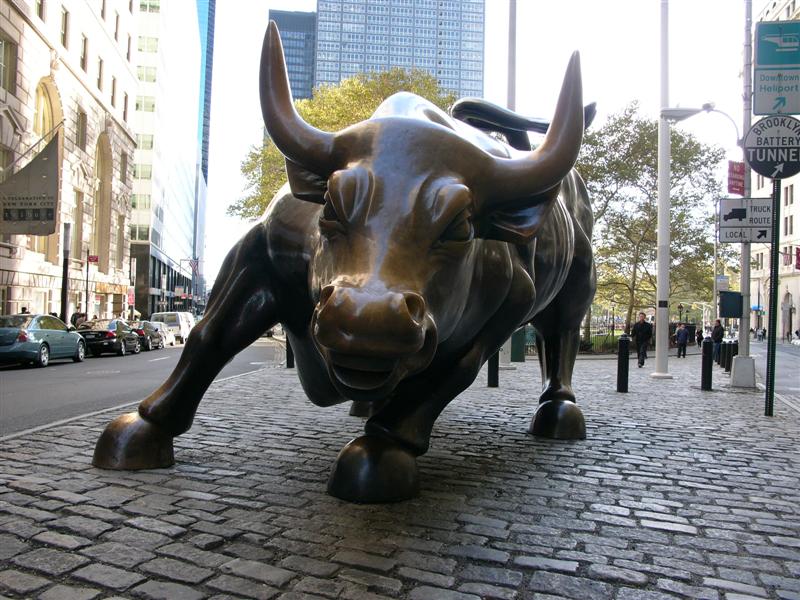 Although a recent article in Crain's New York explained that MBA graduates seem to have fallen out of love with Wall Street, the feeling isn't mutual. Leading New York City finance firms still want MBAs, and (being finance firms) they are willing to offer great compensation packages to sweeten the deal.
An August 22 report from Training the Street (TTS),  a corporate training provider, revealed that large Wall Street banks, investment consulting firms, and private equity firms in New York are actively recruiting MBAs to join their ranks.
TTS surveyed MBA students and recent graduates entering the financial industry, asking them to document the frequency of first and follow-up interviews and to rank their satisfaction with employment opportunities. Nineteen-percent of respondents reported that they'd received ten or more interviews, 48% reported being very optimistic about job opportunities, and 45% reported that they were very satisfied with their employment opportunities. A plurality reported a starting annual salary of $100,000-$125,000, which doesn't take into account the large bonuses that accrue to high-performers.
TTS's CEO, Scott Rostan, believes that the solid employment prospects stems from the financial industry's recent upward swing. An investment in candidates with an MBA seems to be a pronounced part of the industry's strategy for advancing the turning tide of economic prospects.
Coupled with a recent survey conducted by Baruch College's Zicklin School of Business showing optimism among CFOs about their employment outlook, the TTS results should be encouraging to current or prospective New York finance MBAs.
About the Author