Tobin Admissions Counselors Host Online Chat Session Today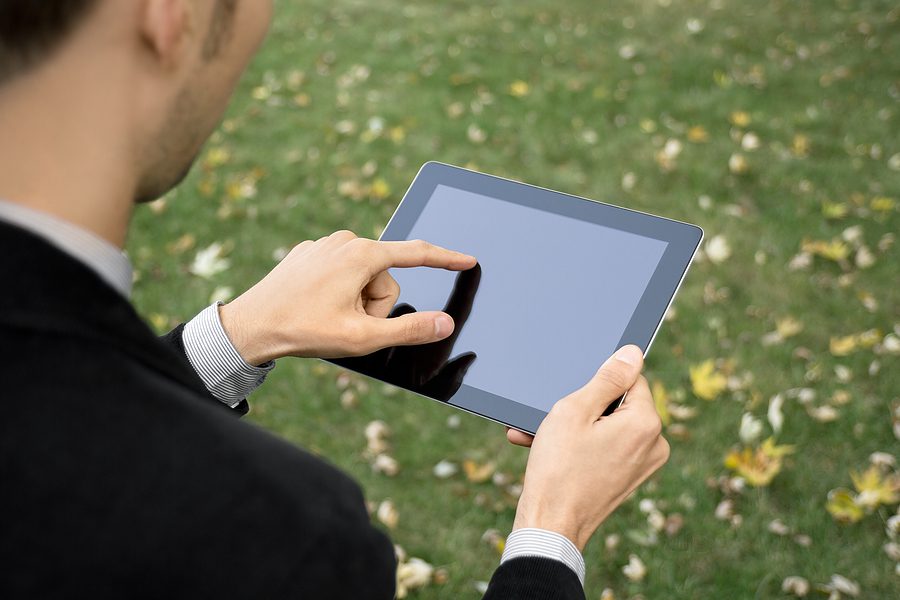 Today, Monday, August 19th, admissions counselors at St. John's Peter J. Tobin College of Business will be hosting an online chat session for prospective MBA students from 12-1 p.m. The purpose of the chat session is to educate future business school students on Tobin's academic programs and life as a graduate student. Tobin asks that those wishing to participate pre-register before the chat session and then use the link provided to access the chat at the appropriate time.
While online info sessions offer a convenient resource for learning about MBA programs, you should think of them as just one of a number of research options available for prospective MBA applicants. There is no substitute for visiting business schools in person and speaking with students, faculty and staff to determine things like school culture.
We at MetroMBA also strongly recommend researching the academic and extracurricular offerings at each MBA program that align with your interests. Career statistics, in particular, are a great tool you can use to better understand how the MBA program might prepare you for your target field. Doing this type of research prior to in-person or online information sessions, like the one being offered by Tobin, can spark productive questions to ask the admissions counselors about their programs.
About the Author