Brooklyn's CommonBond Receives $100M to Fund More Affordable MBA Student Loans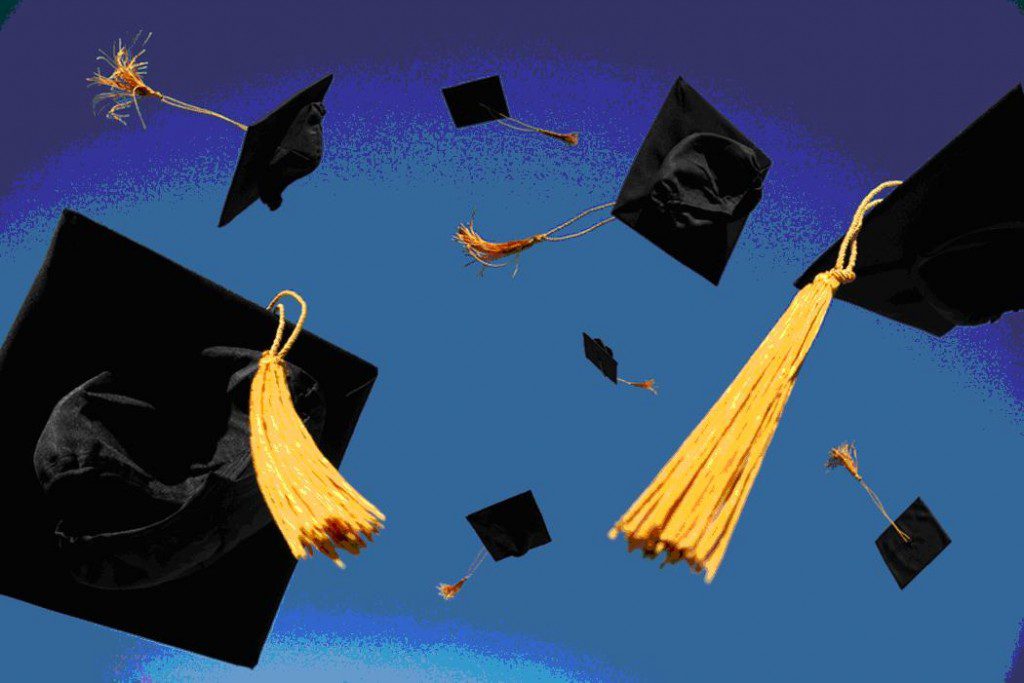 Applicants and students at 20 different MBA programs across the country have cause to celebrate—they'll save some money on their student loans thanks to CommonBond, a startup based in Brooklyn that lends money to graduate business school students. Rather than borrowing from the federal government, these MBA students will receive funds from private investors who are often MBA program alumni. Borrowers can then consolidate their loans at a fixed rate of 5.99%, saving them approximately $17,000, and they can finance their loans at a fixed rate of 6.24%, lower than the 6.41% rate of the Federal Graduate Direct PLUS Loan.
Although CommonBond has already financed MBA loans, it just recently received the monumental sum of $100M in equity financing from New York's Tribeca Venture Partners; CommonBond investors include former Citigroup CEO Vikram Pandit, former Thomas Reuters CEO Thomas Glocer, and former Barclays senior executive Tom Kalaris. CommonBond CEO David Klein explained that his company would like to relieve some of the student debt that often accompanies graduate education—privately funded loans from industry-invested professionals seems to be a promising alternative. Klein plans to begin with MBA funding and move into other graduate specializations, including engineering, medicine, and law.
MBA graduates have an added incentive to pay back their alumni investors. With each degree completed and loan closed, CommonBond will finance a year's worth of education for a student at South Africa's African School for Excellence.
About the Author