Business Schools Use Financial Meltdown to Teach Ethics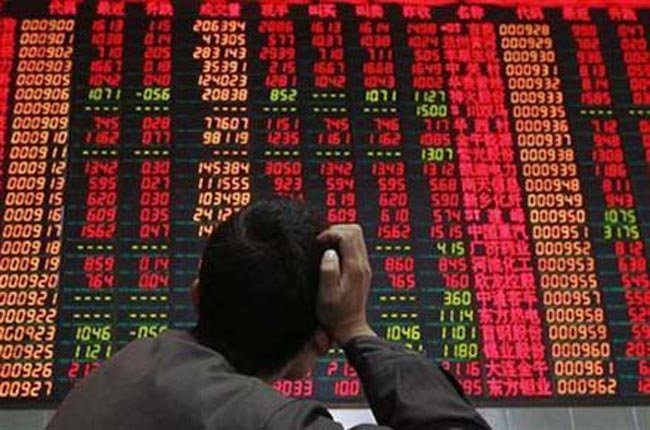 After the financial meltdown of 2007-2008, business schools have revamped their curricula to encourage business students to become future ethical leaders, as detailed in a recent LA Times article. Some of the individuals who contributed to the financial crisis held MBAs from top business schools. Since business schools often shape future leaders of the financial industry, some business schools feel that they have a role to play in preventing future unethical behavior that could lead to economic catastrophe for the country. However, there is a spirited debate in the business community over whether additional course material on ethics in business is necessary, since there were courses on business ethics in business school long before the crisis.
At New York University, Stern School of Business has revised a required course on professional responsibility since the collapse of Lehman Brothers (former Lehman Chief Executive Richard Fuld is an alumnus of Stern). Professor Jonathan Haidt now begins the course with a screening of "Inside Job", a documentary about the financial crisis. Among other topics, "Inside Job" discusses how business school conflicts of interest contributed to the financial crisis. Professor Haidt would like the school to incorporate ethics into other courses, including management and accounting classes.
Columbia Business School has also revised required courses to highlight the value of business ethics, and the school also created a new course about the future of financial services. The school added a new case study for MBA students about the route to bankruptcy for the General Motors Company. A significant amount of GM's profit before the housing crisis came from subprime mortgages held by its financing division, GMAC.
However, it is uncertain just how much of a role business schools can play in preventing unethical behavior in the workforce. The culture of individual financial firms where graduates find employment may impact their future ethical behavior more than the lessons they learned in business school.
About the Author