Columbia Business School Faculty Members Recognized for Teaching Excellence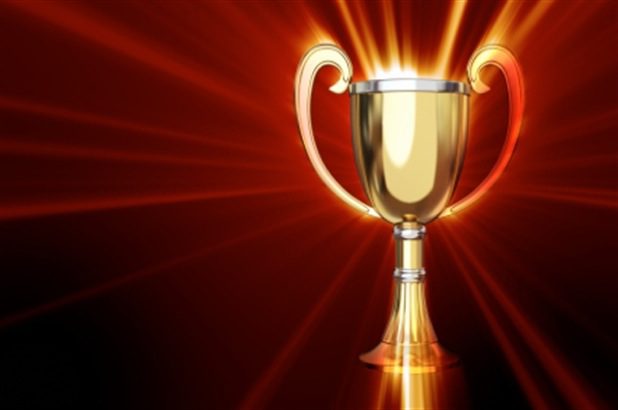 Two Columbia Business School faculty members were recently recognized for excellence in teaching core courses. The faculty members have been awarded Columbia's 2013 Dean's Prize for Teaching Excellence. Award selection is based on two metrics: the Dean's Office's evaluation of an individual faculty member's teaching ability (including the rigor, integration, and relevance of course content and the manner in which faculty deliver course content), and feedback from students in core courses.
The first recipient of the award is Dan Amiram, an assistant Accounting professor who has been at Columbia since 2011. The Dean's Office awarded him for excellence in teaching Accounting I. Professor Amiram is a CPA, and before becoming a professor he worked as a senior auditor at PwC, and an assistant controller for a multinational corporation. At Columbia, he researches the role that accounting information plays in investors' decision-making, contract development, and the overall financial system.
The other winner was Andrew Hertzberg, an assistant professor of Finance and Economics, who was awarded for excellence teaching Corporate Finance. He became a professor at Columbia in 2008. Before becoming a professor at Columbia, Hertzberg was an assistant professor of Finance at Northwestern University's Kellogg School of Management. His recent research studies the effects of credit registry expansion by lenders and the rotation of loan officers on firms.
Columbia offers Dean's Prizes for Teaching Excellence in elective courses, core courses, and courses taught by adjunct faculty. Each category awards two prizes each year. The prizes are made possible by a gift from George Wiegers, an alumnus of the school, who cofounded Wiegers Capital Partners.
About the Author