Rutgers Group Provides Career Resources and Support To LGBT Community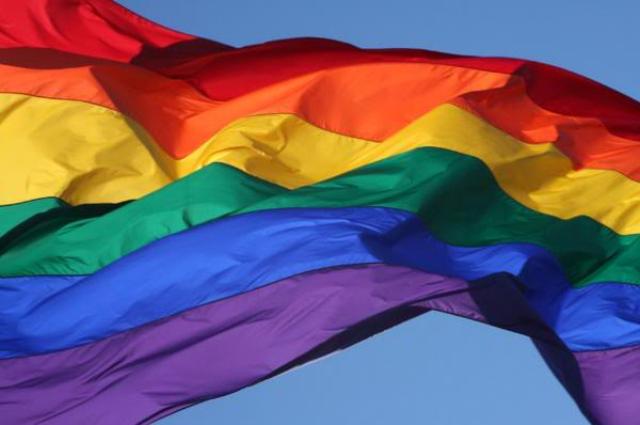 A new group at Rutgers' Business School Newark/New Brunswick, RBS Pride, aims to provide support for lesbian, gay, bisexual, and transgender (LGBT) MBA students. The club aims to extend Rutgers' well-established support networks for LGBT students to the business school, which does not currently have a LGBT organization. Rutgers has a new LGBTQ Diversity Resource Center, but it focuses its support on undergraduate student concerns. MBAs have a separate set of issues, particularly in terms of workplace and career concerns. The club will give students a chance to talk freely about issues like workplace discrimination and benefits.
RBS Pride founder Jett McGurk hopes that the organization will also give students access to enhanced career resources. She would like LGBT students to have the opportunity to go to events like Reaching Out MBA (ROMBA), a conference that provides extensive networking opportunities for LGBT MBA students and recent alumni. The conference also gives students the chance to interact with recruiters from prominant businesses, and discuss workplace issues for LGBT MBAs. Students and organizations from business schools like Harvard Business School and New York University's Stern School of Business are frequent attendees of the conference and similar events, and McGurk hopes to give Rutgers students the same opportunities to participate.
The group will have provisional status for two semesters, and will officially become a club after organizing events successfully, including an event at the Livingston Campus. While under provisional status, the club will have an opportunity to gain the necessary number of members and elect leaders. The organization is open to members of the LGBTQ community at Rutgers and their allies.
About the Author